The advert, for revitalift repair, was judged by the Advertising Standards Authority to have "misleadingly exaggerated" the product after Weisz's skin was retouched.
The move was hailed by Swinson as a sign of progress: "Where advertisers cross the line it's important that they are held accountable more generally. It's not purely about women, there's big pressures on men as well," she told Huff Post UK.
"With the volume of images that contain women as well as men, there is arguably a greater pressure on women but it's not purely a feminist issue. Along with this idealised images there is also a very pervasive message that what matters for women is how they look."
The Liberal Democrat MP said she was "sure" that extended to female MPs, adding: "Go through the [press] archives over the past few years, everything from Theresa May's shoes and Jacqui Smith's cleavage. I've seen MPs in the new intake suffer appalling sexist stuff, when they're trying to pursue an important issue it just gets lost in the coverage. It's a double whammy, not only is there all of this pressure to look this way but girls grow up thinking that's what important."
Swinson, who is chair of the All-Party Parliamentary Group on Body Image, said she had no more outstanding complaints to make but "I've pulled some more out of magazines."
Below, see the L'Oreal ad as well as plenty more that have gotten the axe. Do you think it should've been banned?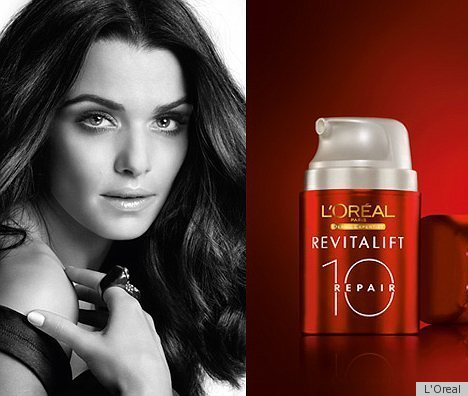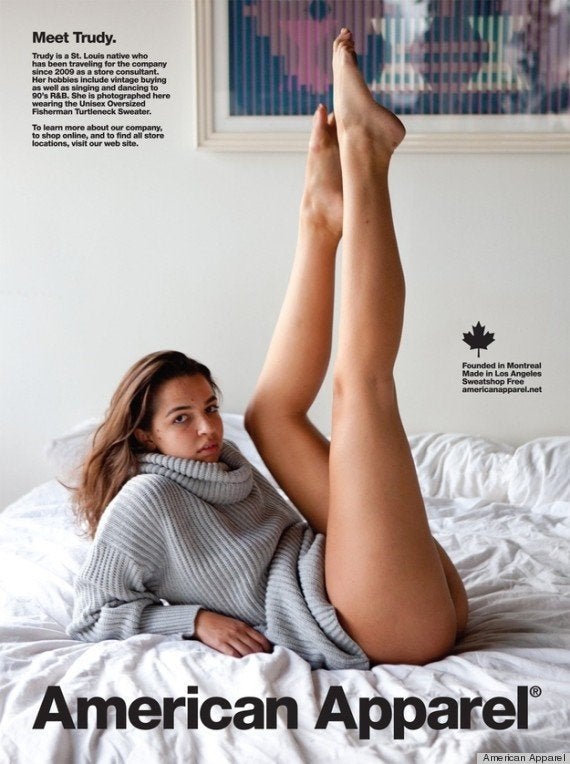 Banned Ads (NSFW)
Popular in the Community