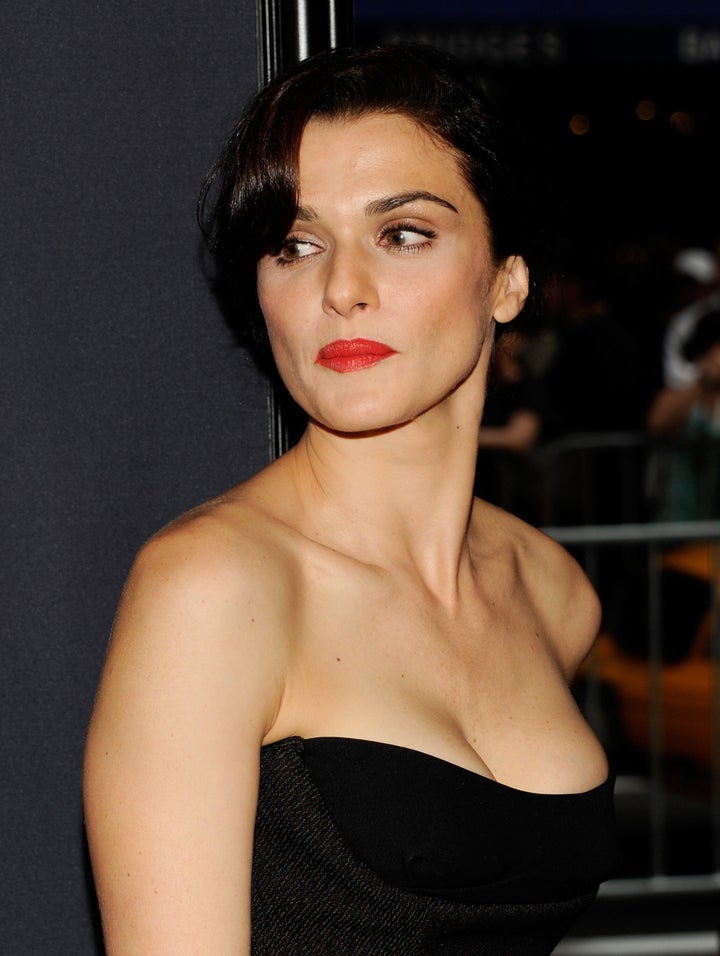 Terrence Malick put together an impressive cast for the film "To the Wonder": The reclusive director hired Ben Affleck, Rachel McAdams, Olga Kurylenko, Javier Bardem, Rachel Weisz, Barry Pepper, Michael Sheen, Amanda Peet and even Jessica Chastain to co-star in the romantic drama about a man reconnecting with an old love, continuing Malick's tradition of loading his sets with incredible and varied talents.
However, just because Malick casts an actor in one of his films doesn't necessarily mean they'll appear onscreen. Such is the fate of Weisz: The Oscar-winning actress told Italy's La Stampa that she was excised from the finished cut of "To the Wonder."
"[I]t seems that my part has been cut," Weisz was quoted as saying, "so I had the experience of working with him but I will not have the pleasure of seeing my work."
Apparently, neither will Sheen, Peet and Pepper. Deadline.com has confirmed that all four actors were also cut out of the "To the Wonder."
Malick has a notable history of cutting actors out of his films. He famously hired Mickey Rourke, Gary Oldman, Billy Bob Thornton and Martin Sheen to appear in "The Thin Red Line," but clipped them all out of the final product. Meanwhile, Adrien Brody did appear in "The Thin Red Line," but in a significantly reduced capacity from what his role was in the script.
"I was so focused and professional, I gave everything to it, and then to not receive everything ... in terms of witnessing my own work. It was extremely unpleasant because I'd already begun the press for a film that I wasn't really in," Brody told The Independent back in 2001. "Terry obviously changed the entire concept of the film. I had never experienced anything like that."
Malick isn't the only director to do this. Just this summer, Oliver Stone revealed that he had to cut Uma Thurman out of "Savages" because the actress's scenes weren't expressly important to the story.
"It was so intense, in fact, that we ended up cutting characters from the book, like the mother," Stone told HuffPost Entertainment. "She was a good character -- Uma Thurman played her beautifully -- and the scenes were good, but you don't have time, you know? We have one goal in the movie, and you go out that gate and it's like a horse race."
The Weisz-less "To the Wonder" is set to debut at the Toronto International Film Festival. The film doesn't have U.S. distribution just yet.
For other actors who were cut out of finished films, flip through the gallery below.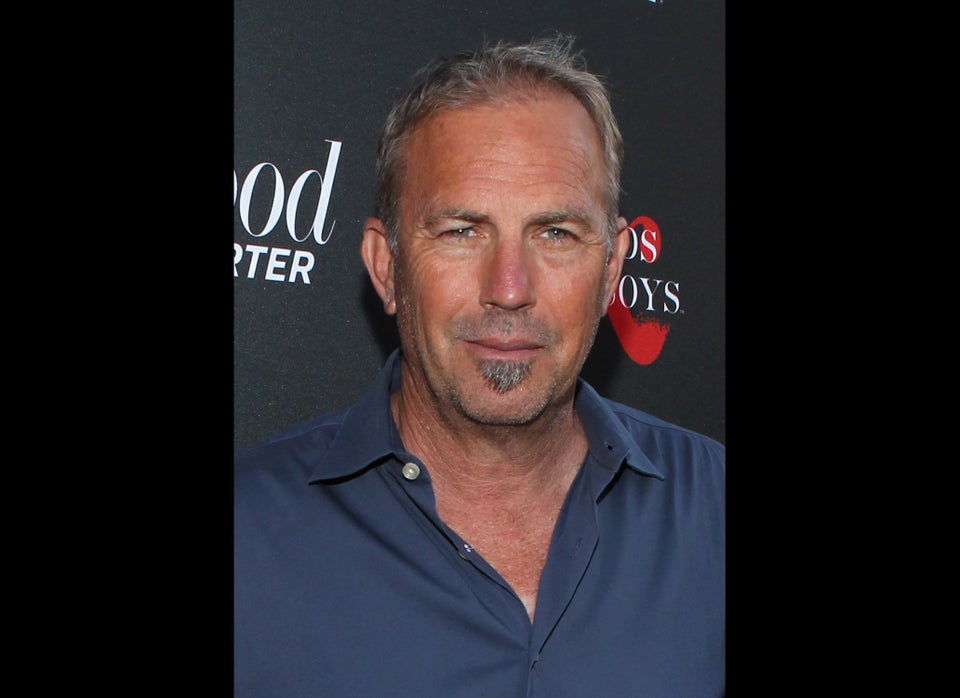 Actors Cut From Films
Popular in the Community