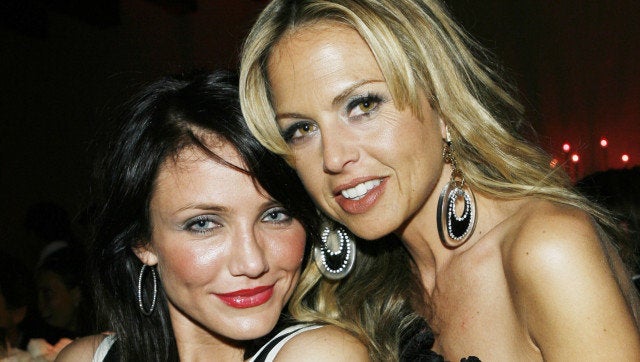 Grab the Ben & Jerry's and chick flicks, ladies: we may have another breakup on our hands.
The rumor is probably untrue, as a Diaz rep told E! News, "While she does not use one stylist exclusively, Rachel is a close, longtime friend and valued collaborator and they will work together on future projects." But it does underscore a lingering reality: Rachel Zoe's star might be slowly fading.
With all that in mind, we hope that Diaz breakup rumor is just that -- a rumor. Zoe could use a win these days... perhaps a gig dressing another awards show host?
Check out Rachel Zoe's style evolution: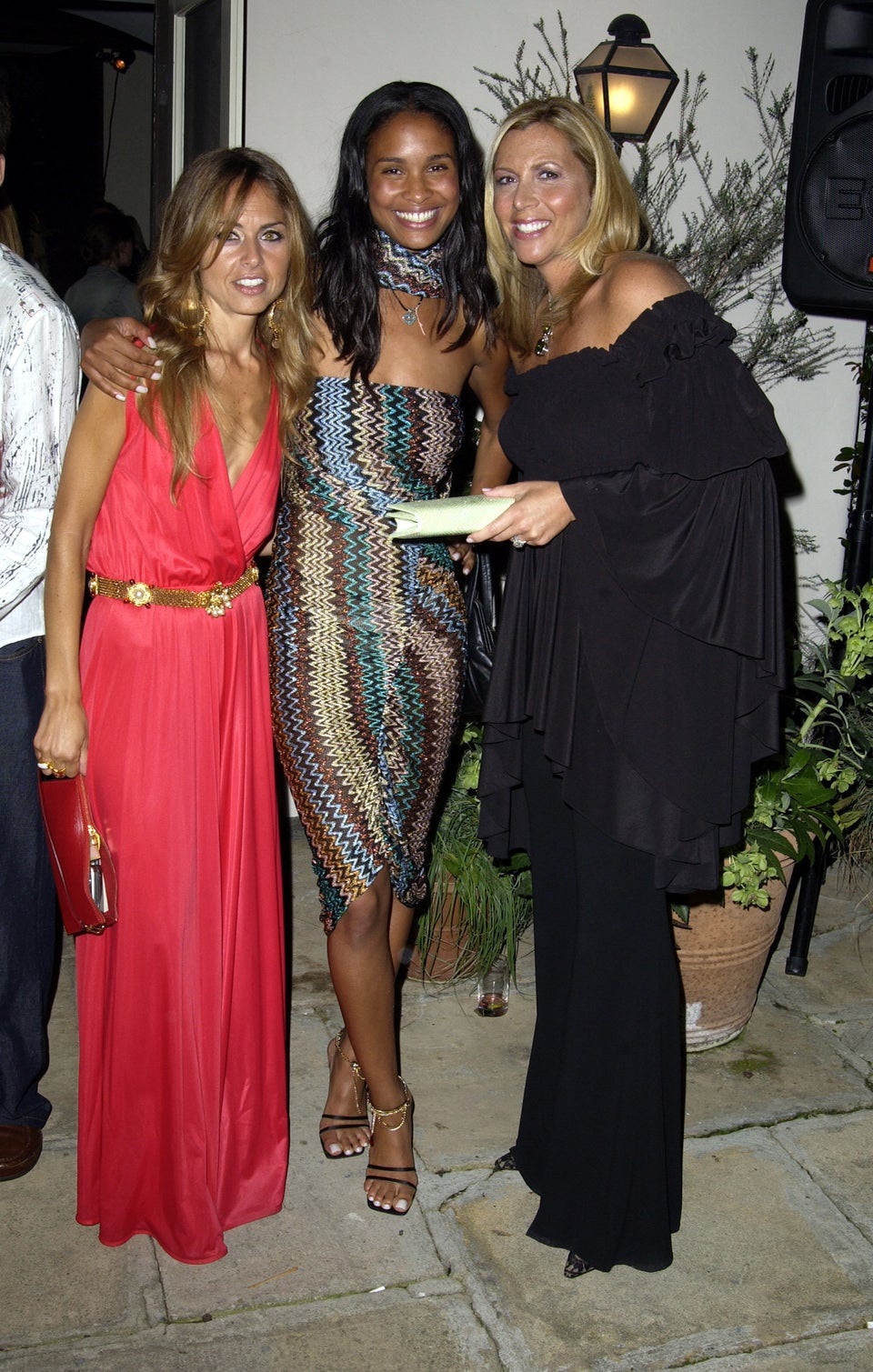 Rachel Zoe's Style Evolution