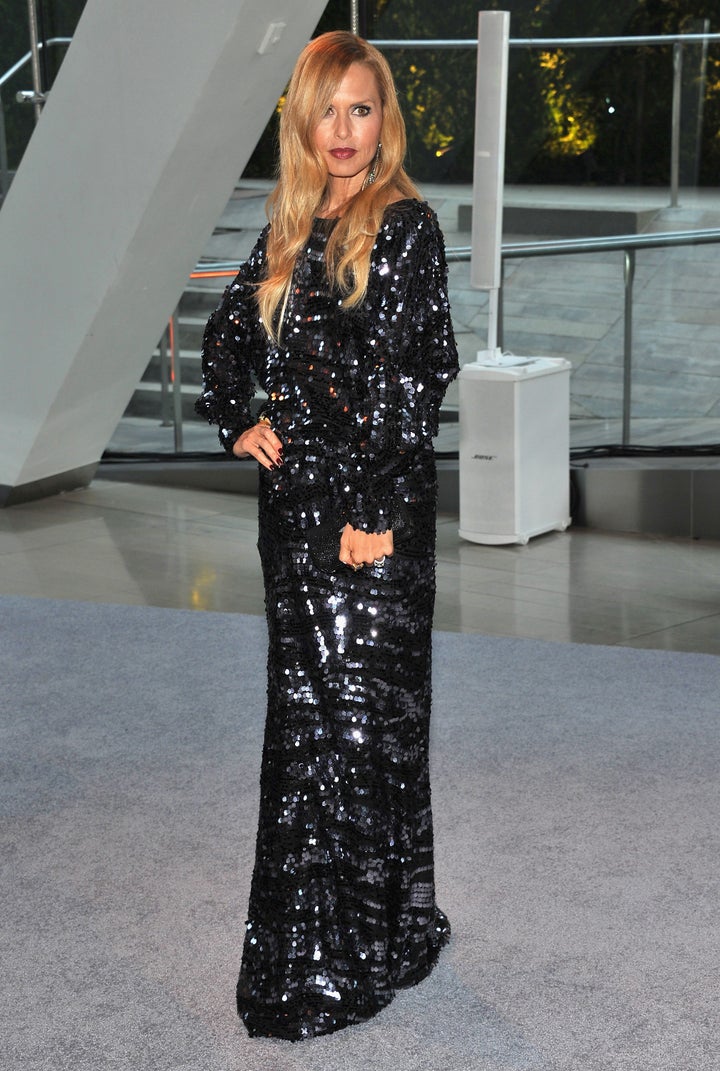 We weren't sure if the hullaballoo about Rachel Zoe's clothing line possibly failing was anything serious. But now it looks like stores across the pond are confirming the buzz.
"Rachel will not be doing any public appearances in London. Her London launch didn't go as well as she'd hoped. Selfridges dropped her clothing line because it was very expensive. They still have her shoe collection but the clothing line wasn't as successful as hoped."
Do you think Rachel Zoe's fashion line is in trouble?
Check out Rachel Zoe's style!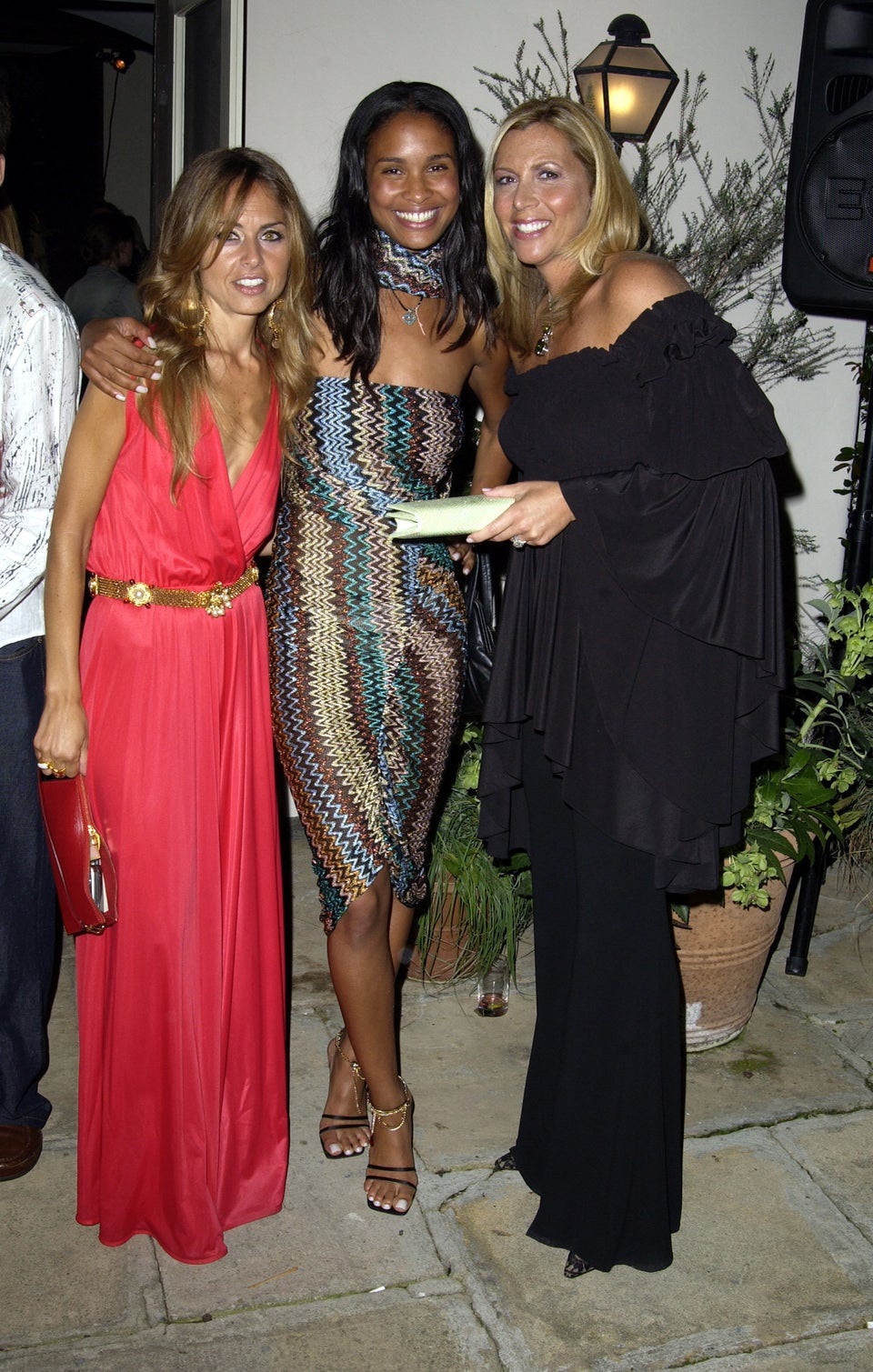 Rachel Zoe's Style Evolution
Related