While attending a Golden Globes after-party, the fashion stylist to the stars showed up wearing a full face of makeup that was... well, a little scary. Rachel not only packed on the bronzer, but she also caked on more eyeliner than her eyelids could handle. Also, why were her lips, skin and teeth the same color?
While Rach isn't always in our good graces (ahem), we've definitely come to expect more than this. She's a beautiful woman that certainly doesn't need 50 pounds of makeup. Next time, we suggest she ease up on the cosmetics and let her natural beauty shine through. Say it with us now, Rachel: natural beauty.
Check out Rachel Zoe's extreme makeup below and tell us what you think.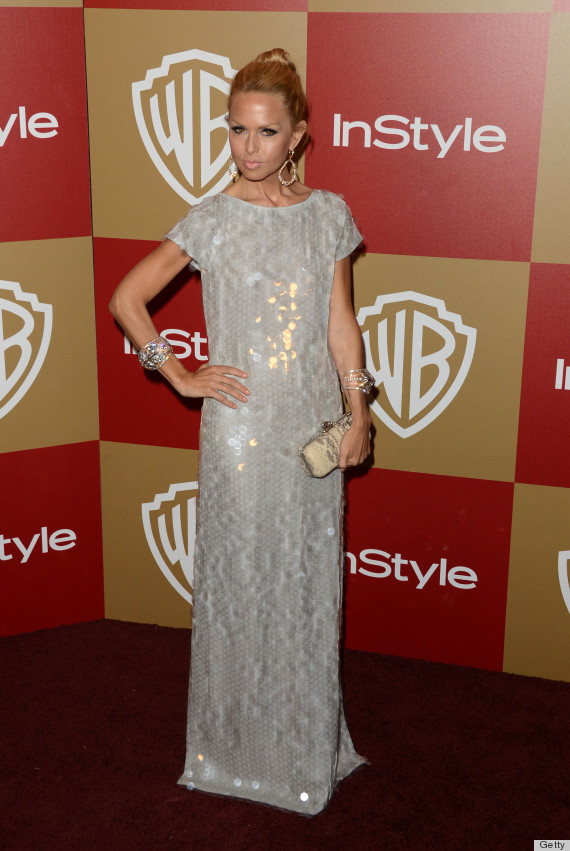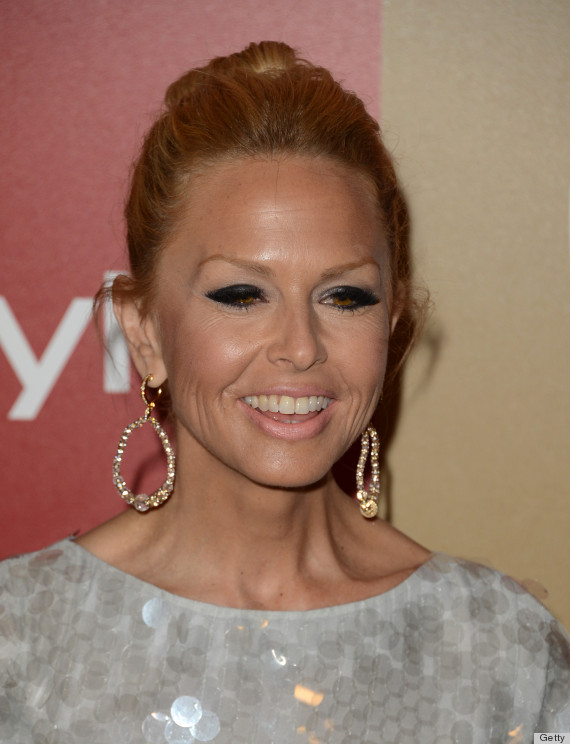 See some more horrible celebrity tans!