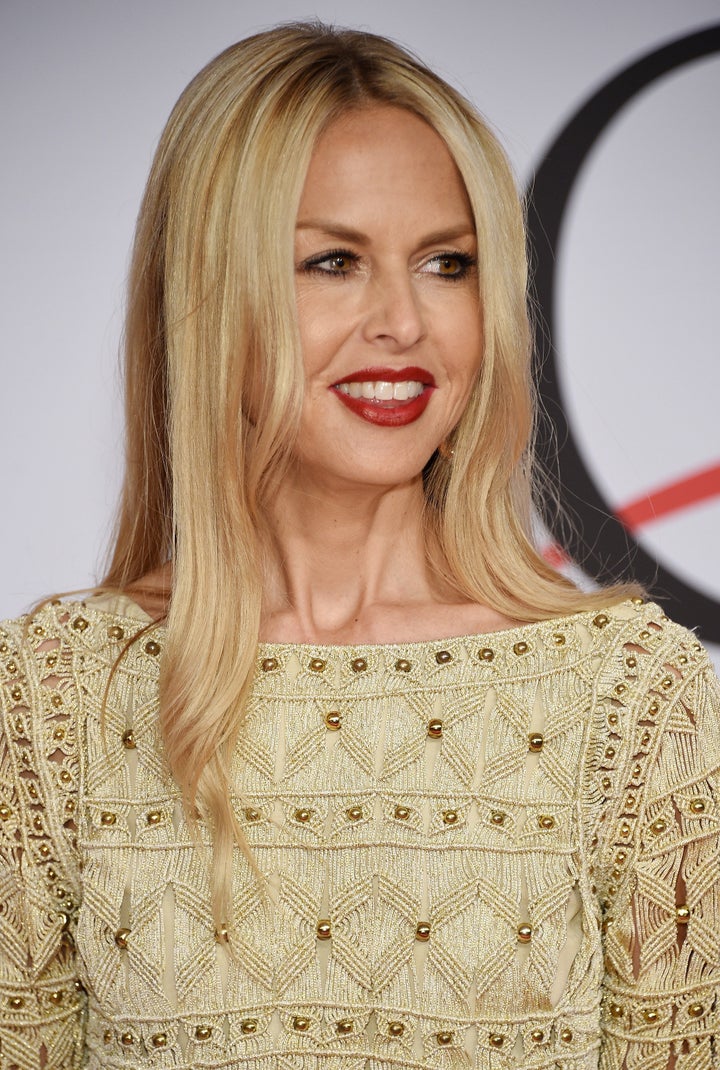 Celebrity stylist, reality star and catchphrase queen Rachel Zoe has landed her very own TV show. "Fashionably Late With Rachel Zoe" will premiere Sept. 24 at 10 p.m. ET on Lifetime, following "Project Runway" (duh).
Zoe, along with co-hosts Derek Blasberg (Harper's Bazaar editor-at-large,) husband Rodger Berman (Rodg) and various celebrity guests will talk current events in fashion from the penthouse of her corporate headquarters in Los Angeles, according to Women's Wear Daily.
In a blog post on her site The Zoe Report, she broke down what the show will look like. "It's basically like the most glamorous cocktail party with the chicest guests ever—and we'll be looking to you to join in on the excitement," she said.
As for for those who have waited years to include some new Zoe lingo into their vocabulary, fear not. "There is no predicting what will come out of my mouth," she told WWD.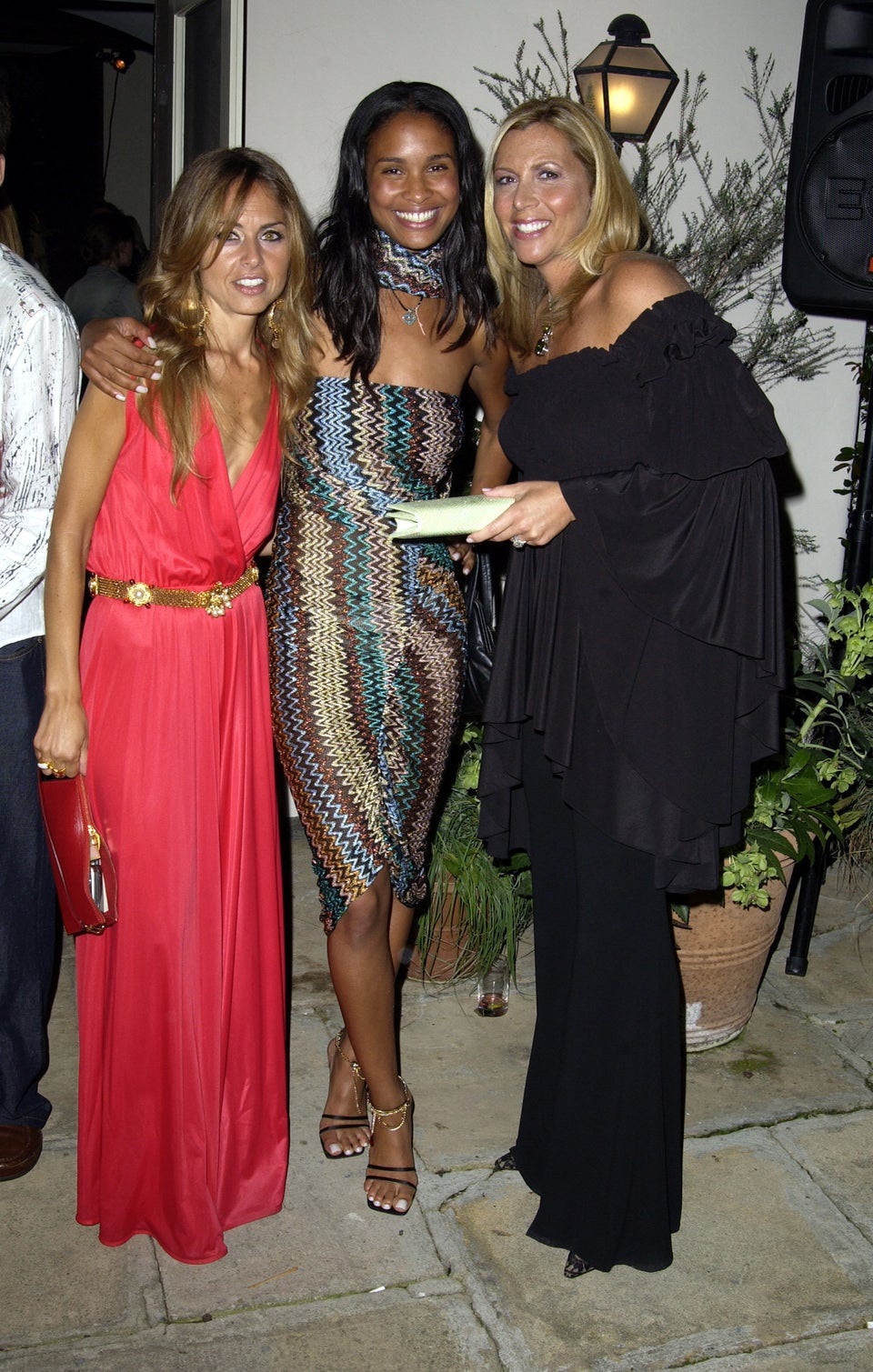 Rachel Zoe's Style Evolution