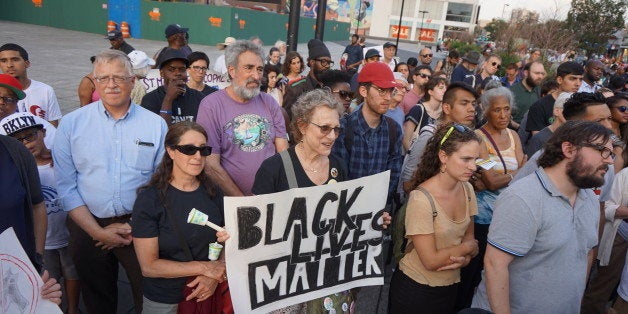 How are racist attitudes propagated and what can we do to reduce them? Those questions are in the air in the wake of the church massacre in Charleston, S.C. and a string of recent police shootings.
But a new study suggests that by setting a small example for others, something as simple as smiling at or sharing a positive moment with someone of another race, can have a big impact.
For the study, the researchers conducted four experiments involving more than 300 mostly white college students. The students were randomly assigned to watch one of two types of videos. One type showed white students having positive interactions with black students, such as smiling or leaning in when interacting with them. The other type showed white students not smiling or looking away as they interacted with black students.
Then the students who had watched the videos were asked a series of questions about the black students in the videos, as well as questions intended to gauge racial bias.
What did the researchers find? Students who watched the video showing negative bias toward black students also formed a more negative impression of black students, adopted more negative racial stereotypes, and demonstrated a greater negative racial bias themselves. But students who watched the video showing positive behavior were found to have less racial bias and adopted fewer racial stereotypes.
In fact, participants indicated that they liked and wanted to be friends with the black students who were on the receiving end of positive behaviors significantly more than they liked and wanted to be friends with the black students who received negative interactions.
"We were not particularly surprised," Carney told The Huffington Post in an email. "We have a long history of research in psychology and sociology demonstrating all the ways in which people 'tune into' and 'socially reference' others. The reason we do this is to efficiently make sense of what is going on around us--what is good, what we should approach, and what is bad/what we should avoid."
Does this new research suggest that small acts of positivity toward minority ethnic groups may be a secret key to eliminating racial bias? Not exactly -- it's just a first step toward a possible solution, according to the researchers.
"I would hesitate to say that our results alone point to any key secret in stopping racism," Kyonne Isaac, a Ph.D. student in social psychology at Princeton University and co-author of the study, told The Huffington Post in an email. "Rather, I think the promise in these results is that they ask us to consider a very fundamental mechanism for how racist attitudes are propagated -- especially when others are watching -- instead of stopping short to consider only why they exist or who holds them in the first place."
Related
Before You Go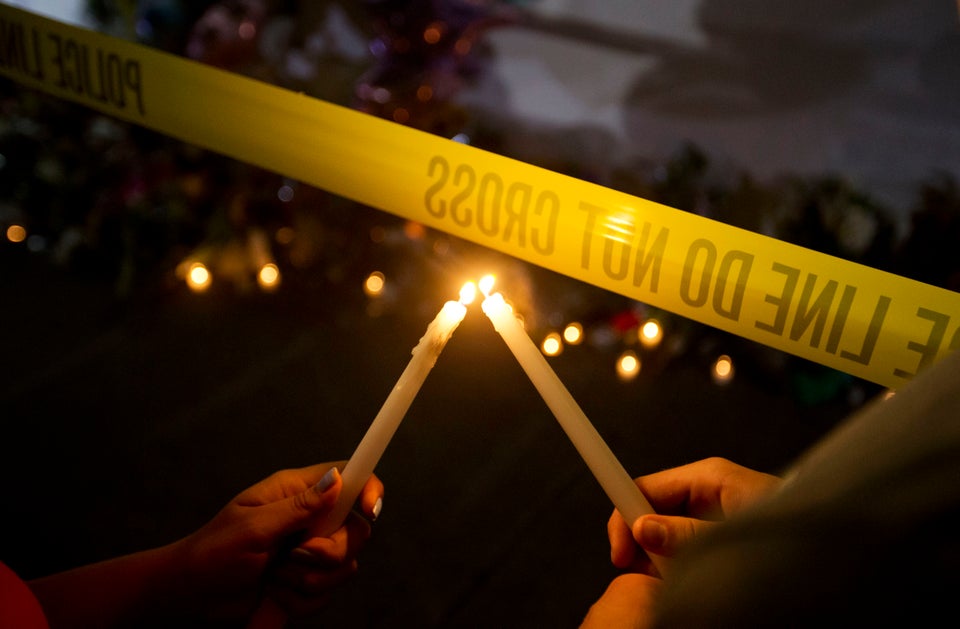 Charleston Vigils
Popular in the Community