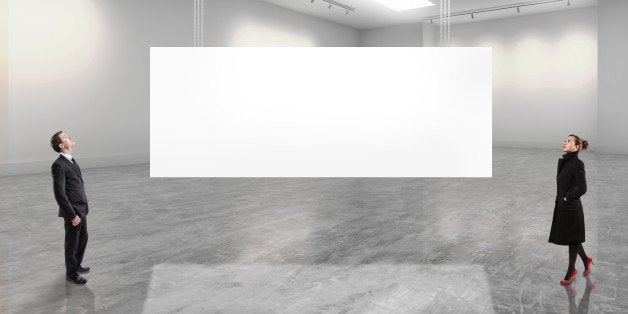 The study, titled "Artists Report Back," analyzed data for over 1.4 million working artists* (as well as a group of 2 million art school graduates) across the United States using the Census Bureau's 2012 American Community Survey (ACS). The results show that nearly four out of five working artists are white. That leaves 7.5% of working artists identifying as black, 3.9% as Asian and 8.3% Hispanic.
The statistics for art school graduates are a bit bleaker. A solid 80.8% of this population is white, while 4.4% is black, 7.0% is Asian and 5.7% is Hispanic. Of art school graduates who make a living from their work, 83% are white. BFAMFAPhD compares these findings to the U.S. population at large, which is 63.2% white, 12.3% black, 5% Asian and 16.6% Hispanic.
Researchers put the stats in perspective: The population of the U.S. is 17% Hispanic, but only 6% of arts graduates are Hispanic. At the 2014 Whitney Biennial (a survey of American art), approximately 3.7% of the participating artists were Latino.
If you were wondering whether the research shed light on the art world's well known gender problem, the answer is yes. In equally depressing news, women make up over 60% of art school graduates, yet only 45% of working art school graduates are women.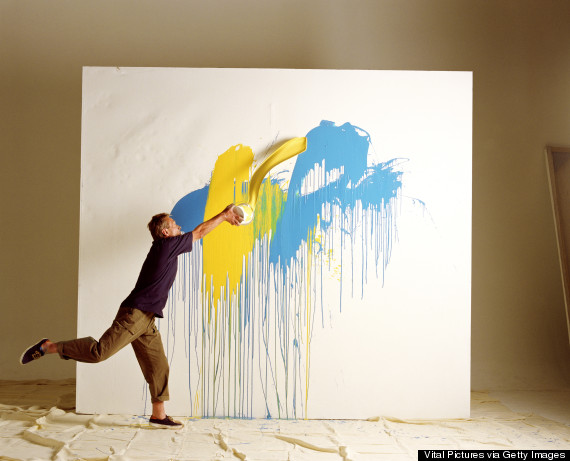 Blurg.
Forty percent of working artists do not have a bachelors degree in any field, BFAMFAPhD concluded. Only 15.8% of working artists have an arts related degree. Meanwhile, seven out of the top 10 most expensive institutions of higher education in the United States (after financial aid is taken into consideration) are art schools. Essentially, art school can lead to debt... but not necessarily a job.
Their advice? "We must close the gap between arts graduates and working artists... Preparation for artistic work in other fields, including arts management and administration, as well as training in artist-owned businesses, is essential."
"We point prospective art students toward low-cost and free art schools, artist-run spaces, and independent communities of working artists, as we know that the time has come to speak openly about the political economies of art education."
As Hyperallergic pointed out earlier this year, this survey has its shortcomings (for one, the survey population excludes individuals working in art with another primary occupation and non-arts related degree). But the information certainly reflects a concern long existent in the art world. So, after reading a rather dismal review of diversity in art, what are your thoughts? For a rosier outlook, check out New Orleans Prospect 3 biennial, which has been dubbed "the most racially diverse US biennial in recent history."
*"Artists" include writers, visual artists, actors, photographers, musicians, singers, producers, directors and performers.
Related
Before You Go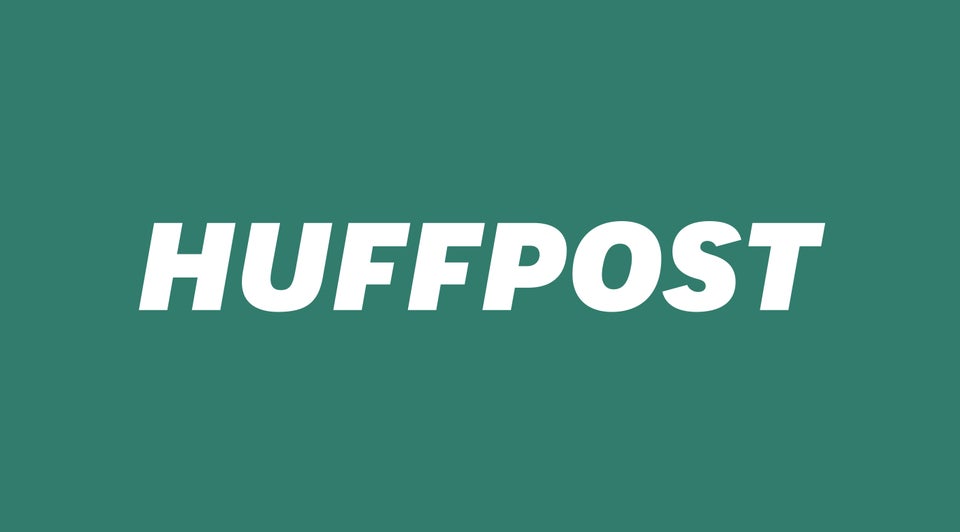 25 Documentaries You Need To Watch On Netflix Now
Popular in the Community