In 1970, Psychiatrist Dr. Chester Pierce coined the term "racial microaggression" to describe a phenomenon we have all undoubtedly encountered, whether directly or indirectly. It's racially motivated commentary on other people's appearance and behavior that may be "subtle," but still a "put-down."
Shining a light on this behavior in her series, Racial Microaggressions, Fordham University art student Kiyun Kim photographed her friends each holding up a poster describing some such comment they've received in their lives.
Tumblr users identified with the project, posting responses such as:
whatisidentity: I was told I'm not really American because I was born in Ecuador. Last time I checked America was a continent, and Ecuador is a part of it... Oh and let's not forget, "What's it like living in the jungle?" I've never even been to a rain forest; I'm from the country's third largest city.

Anonymous: How about "of course you're smart/get good grades, you're Asian"? NO, don't invalidate my efforts so I can fit into some stereotype. I'm smart because I chose to learn.
Have you experienced a racial microaggression? Tell us in the comments below.

Before You Go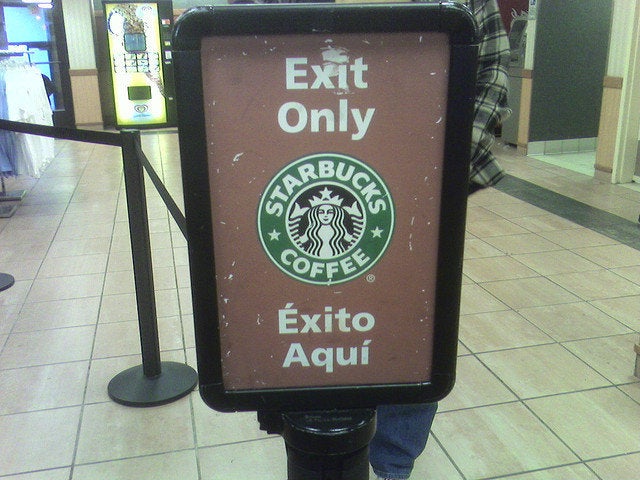 10 English-Spanish Translation Fails
Popular in the Community