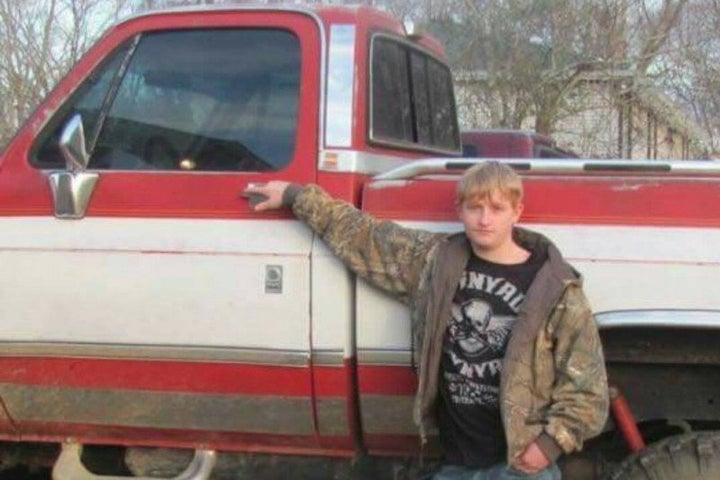 Two Tennessee teenagers are dead after drinking what police believe to have been a concoction of racing fuel and Mountain Dew soda, according to local reports.
Police say 16-year-old Logan Stephenson was pronounced dead at his Greenbrier home, north of Nashville, Thursday morning after drinking the deadly cocktail in an apparent attempt to get high or drunk.
That same day, a friend who had been with Logan the night before was rushed to Vanderbilt University Medical Center in critical condition.
That teen, who has yet to be publicly identified, was pronounced dead Monday after falling into a coma, police told WZTV.
"If you're doing it just to get the high or to get the drunkenness part of it, it's just not worth it," said Smith, who offered words of caution to other youth in an interview with the station.
The teens' exact cause of death is still pending a medical examiner's report.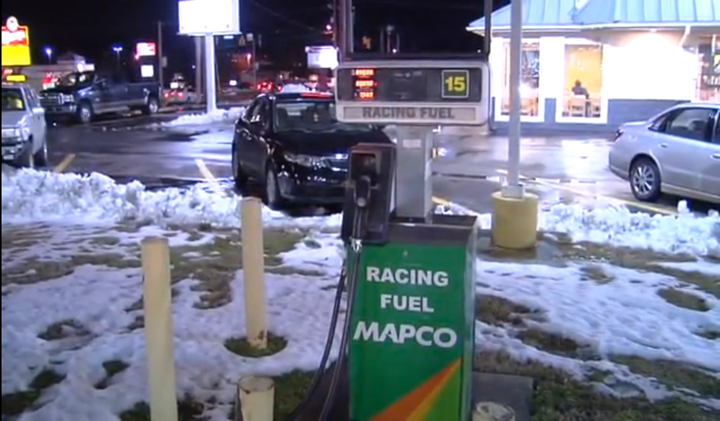 A GoFundMe account has meanwhile been set up in hopes of educating the public against similar dangers -- notably the ones parents don't often think to warn their kids about.
"The family will be meeting with the school to discuss how to disburse these funds," the page states. "Their desire is that it will be used to educate children of the many dangers which they face which parents are not aware of and therefore not able to warn them."
A request for comment from the police department was not immediately returned.
Related
Popular in the Community