 Another report of racism at a Starbucks has cropped up on Reddit, this time at a Paris location. User gsruff posted the below image with the following description:
So, my Korean-American friend went to a Starbucks in Paris. Instead of asking for her name, this is how they labeled her drink.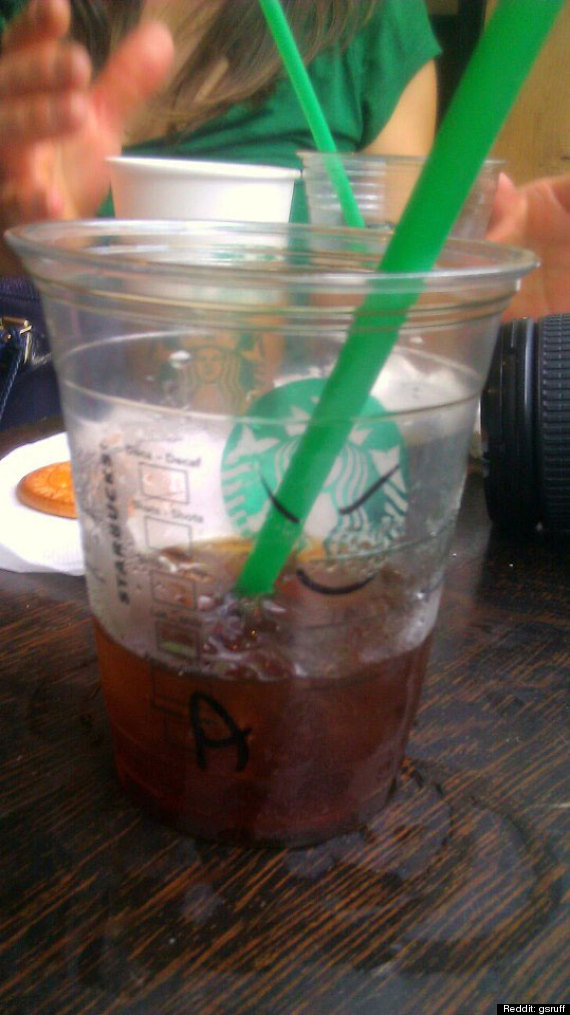 In the comments, the user revealed the exact location of the Starbucks, about a 10 minute walk from where the Bastille once stood.
Earlier this year, a barista at a Starbucks in Alpharetta, Georgia drew a similar image on two beverages ordered by Korean customers. Starbucks released the following response to that incident:
Starbucks does not tolerate discrimination of any kind and has a lengthy history of leading on and supporting policies that promote equality, inclusion and diversity. We were disappointed to hear of the poor experience this customer had in our store and have apologized to him several times. This experience is unacceptable and not indicative of the welcoming and respectful service we strive to offer our customers in our stores. The partner (employee) who was involved in this incident is no longer employed by Starbucks.
Both instances recall another dating back to January, when a Papa John's employee called a customer "Lady Chinky Eyes" in a receipt. The employee in that case was also fired.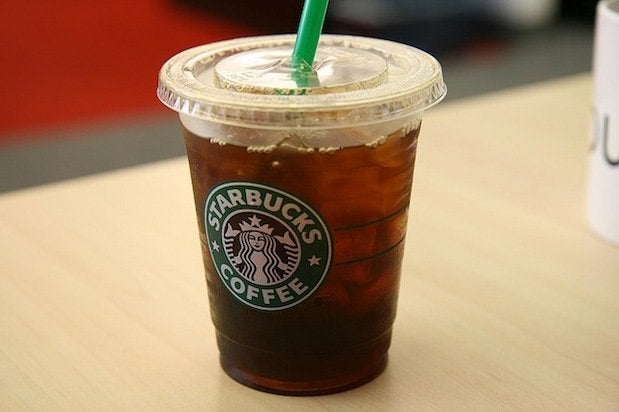 The Ultimate Guide to Starbucks' Secret Menu
Popular in the Community