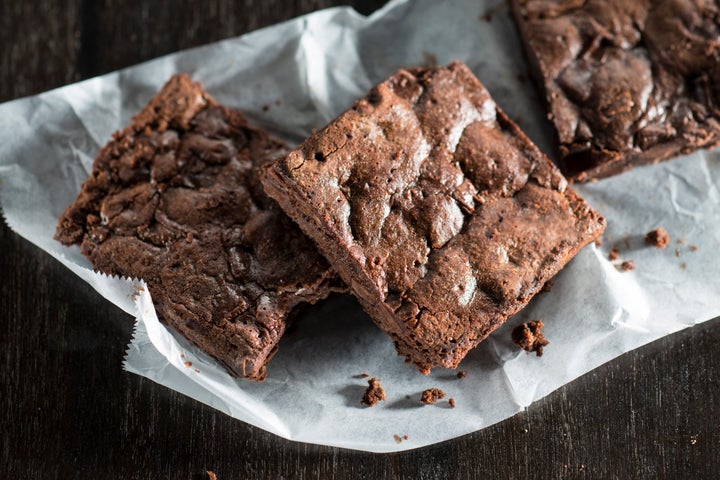 An incident where police were called to a party in a third grade classroom after a student's comment about brownies was interpreted as racist by another student has left a bad taste in the mouth of parents, educators and law enforcement officials.
On June 16, one day before the end of the school year, a 9-year-old boy at William P. Tatum Elementary School in Collingswood, New Jersey, made a comment about the brownies being served to the class and another student exclaimed the remark was racist.
The school then called the Collingswood Police Department to settle the matter, according to Philly.com. The exact comment the boy allegedly made has not been made public, but his mom, Stacy dos Santos, said she believes the school officials overreacted.
"He said they were talking about brownies... Who exactly did he offend?" dos Santos told Philly.com. "There was a police officer with a gun in the holster talking to my son, saying, 'Tell me what you said.' He didn't have anybody on his side."
The boy stayed home the last day of school and police said they have since referred the incident to the New Jersey Division of Child Protection and Permanency.
The decision to bring police into the matter was made on the behest of the Camden County Prosecutor's Office, which ordered police in May to handle all reports of potential crimes in Collingswood schools.
The Collingswood Police Chief Kevin Carey told CourierPostOnline that the officials should report something, "as minor as a simple name-calling incident that the school would typically handle internally to a full-blown major investigation."
This order was issued by the prosecutor's office after the district failed to alert police of an allegation of potential criminal conduct last month. The case is under investigation and Carey offered no details, he told the website it was "not egregious."
However, since the order was issued, police have been called to Collingswood schools as many as five times a day, according to Philly.com. That scares one mom of a 13-year-old boy, who had to deal with the police after he was rough-housing with a classmate.
But this recent brownie incident may have had an effect on the policy.
On Thursday, Collingswood Mayor James Maley said the policy has been "reversed." He said the original policy had been the result of a misunderstanding between the prosecutor's office and school officials. The prosecutor's office just wanted to report serious events more promptly, he said, not for schools to report all incidents to police, according to Philly.com.
Before You Go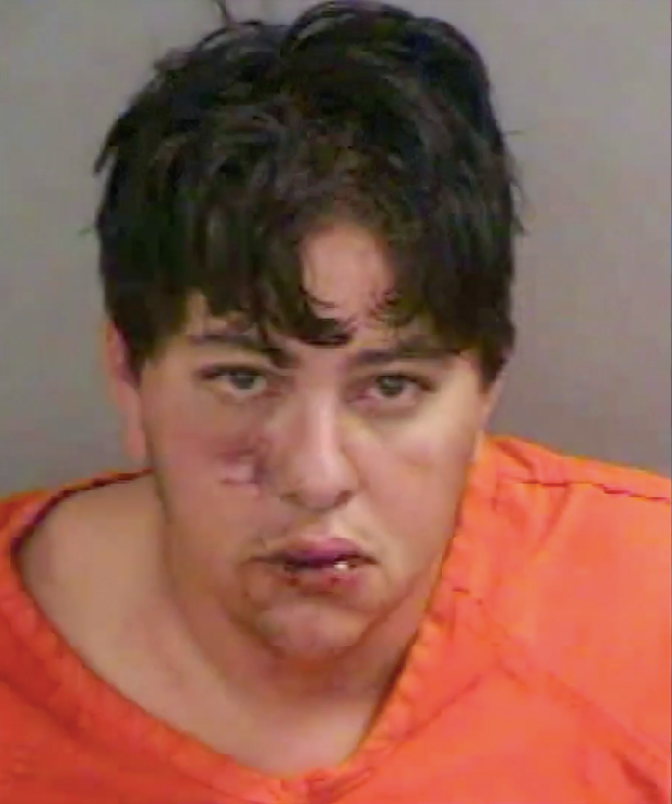 Outrageous 911 Calls
Popular in the Community