Warning: The image included in this post may be offensive or upsetting to readers.
Most of us know Mr. Theodor Geisel, also known as Dr. Seuss, for his classic children's characters like Yertle the Turtle and the Cat in the Hat. However, before his reign as king of kids' lit, Seuss contributed some disturbing and rather racist content to a conservative satirical magazine called Judge.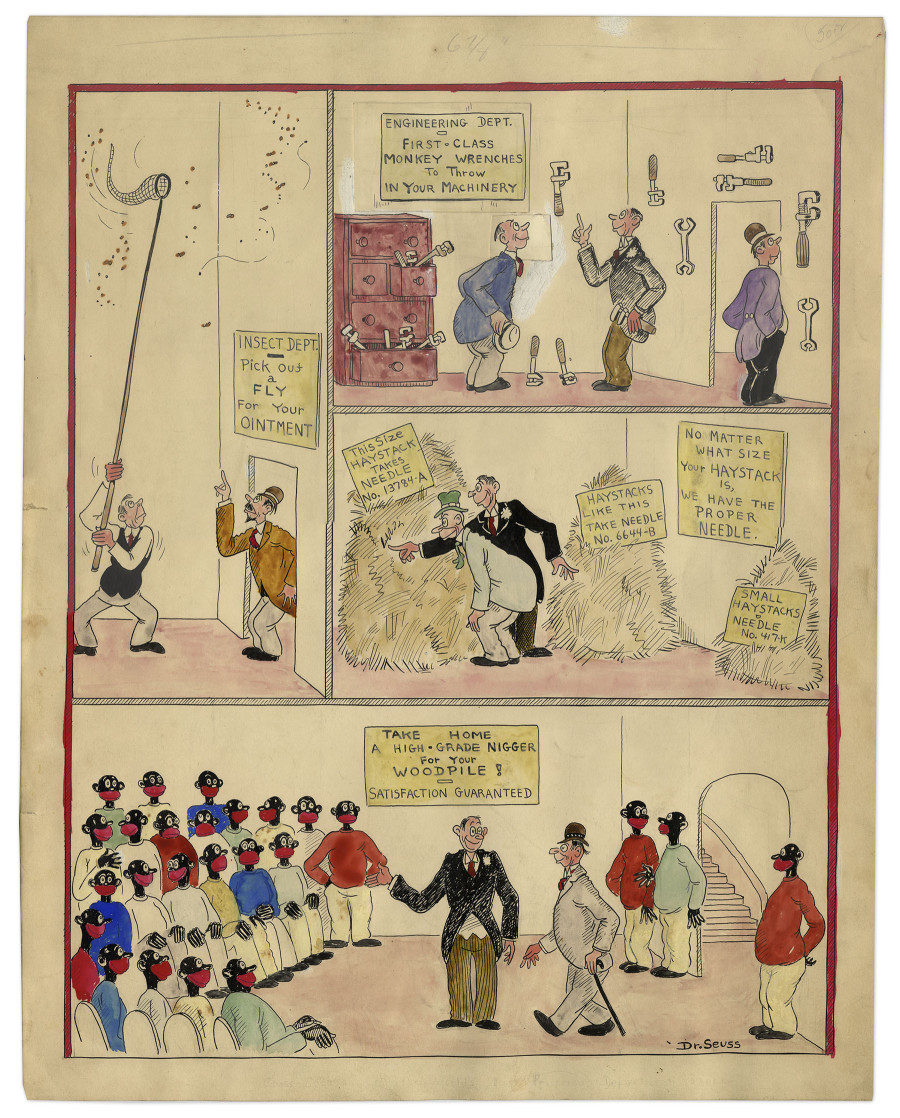 Later in his life, Dr. Seuss attempted to remedy this warped perspective, creating a slew of anti-racist cartoons in the late 1940s and beyond. His 1954 book Horton Hears a Who!, dedicated to "My Great Friend, Mitsugi Nakamura of Kyoto, Japan," is often thought to be an apology for Seuss' racist past. (Of course, he also went on to write The Lorax, a largely pro-environmental allegory that reflected his eventual anti-Nixon, liberal Democratic politics.)
Filmmaker Ron Lamothe, the man behind "The Political Dr. Seuss," expressed in an interview that biographers deemed Seuss "regretful about some of his cartoons" from the earlier period. Nonetheless, it's certainly disheartening and disturbing to see this bigoted side of a cultural hero.
Related
Before You Go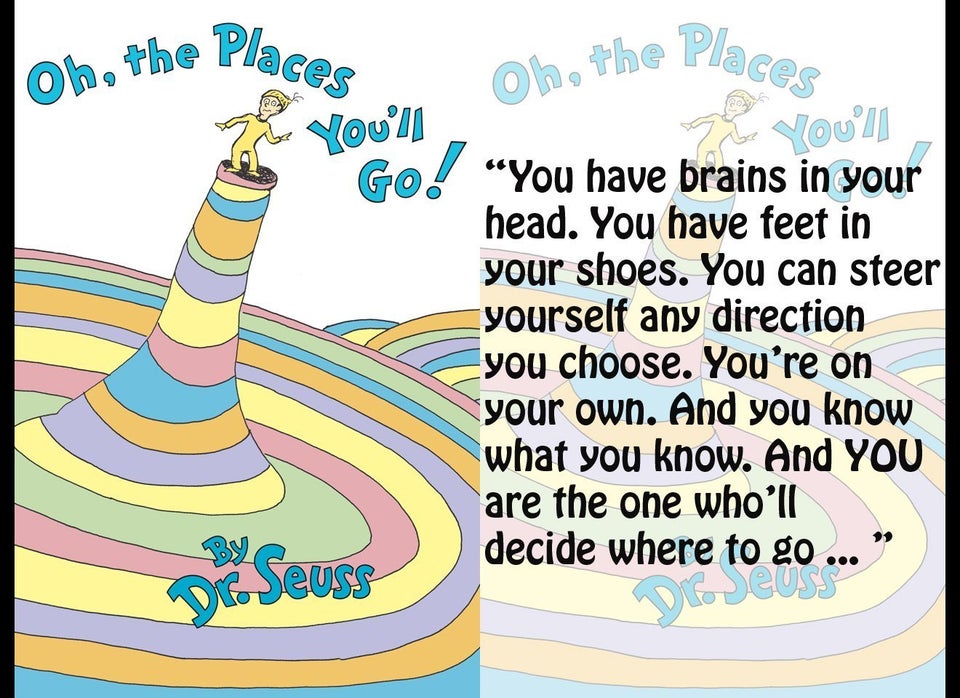 Dr. Seuss Quotes
Popular in the Community