A day after a fraternity at the University of Chicago came under fire in connection to a "prank" on an African-American mail carrier that has been decried as both racist and homophobic, the organization is defending itself from accusations they orchestrated the stunt.
"We are obviously disappointed and offended by this apparent prank that has been pulled on our [fraternity] chapter," added Phi Delta Theta fraternity's regional liaison Garrett Taliaferro in a separate interview.
"About a week after Memorial Day, I had an order to bring 79 of the boxes," Becton said. "I came to the address and explained to the frat member that I would have a lot more supplies. I went back to the truck for the boxes about six or seven times. After the last trip, one of the frat guys came out and said it was a practical joke. Another guy said that I should read the name backwards and I'll get the joke."
21-year-old Peter Wilk told Fox when the delivery was made, he told Becton, "We didn't order these boxes. Someone is ordering them for our address but we don't want them here."
Mack Julion, president of a local National Association of Letter Carriers branch, said the fraternity told him the packages were a prank on Phi Delt and that Becton was not an intended target, according to the Sun-Times.
Still, Becton said he felt insulted "humiliated" and wants an apology; the Chicago Division Postal Inspection Services is reportedly investigating both for the impact on Becton and because the prank involved "the abuse and possibly the destruction of postal property," which is a criminal offense.
While Phi Delt maintains its innocence in the controversy, this is not the first time a U of C fraternity has been accused of insensitive and offensive actions.
CORRECTION: An earlier version of this story indicated the Alpha Delta Phi organized the "Conquistadors and Aztec Hoes" theme party; the party was via the Delta Upsilon fraternity. HuffPost regrets the error.
Before You Go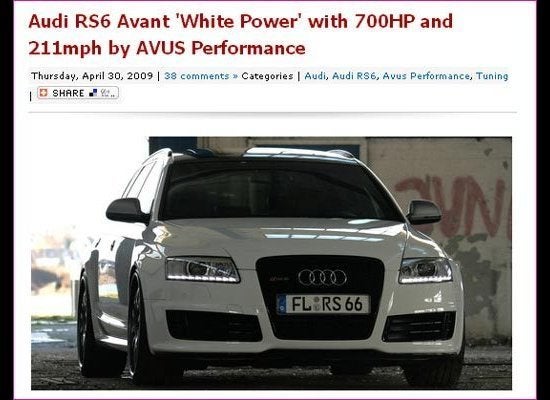 Instances of Accidental Racism
Popular in the Community