Local station KTTV points out there are lots of "no skateboarding" signs in the lot, but in the video, one of the boys says they skate there every Wednesday.
The man in the video starts yelling at the kids and claiming he has the "authority" to "do a police arrest" because they're trespassing.
The man claims he's the architect of the place where the teens are skating and, at one point, gets nose-to-nose with one of the kids and yells a racist insult at him.
"You Mexican piece of shit," the man can be heard saying.
Some of the kids rightfully note that the man's comment is racist, and the man doesn't deny it.
"I'm a racist, at least I'm something!" The man yells. "All you are is a little coward!"
The boy apparently wasn't a coward, replying, "And you're just a piece of shit!"
You can watch the complete encounter below:
The man is named in the video comments, but HuffPost has not been able to confirm his identity.
Willie Galaz, who posted the video and says his friend's son filmed it, said he was impressed with the way the kid being threatened kept his composure ― certainly more than the man yelling at him.
"I guess he just looked around and was looking at the kid and started to judge the kid because he was Mexican and I guess that's the only thing he had at that time to put him down," Galaz told KTTV.
But Galaz's cousin, Donald Galaz, said he's disappointed by how the kids handled themselves as well.
"It disheartening to see that, and it was very bad to see an adult behave that way, but also the children to be disrespectful from their end also," Donald Galaz told the station. "I feel that this gentleman should have his say in this also, and as an adult myself, I've been in a situation and reacted similar to how this man did."
Both cousins said they aren't OK with the man's comments, but don't believe he's a racist.
"I just feel he lost his cool, he felt as an adult they weren't listening, and he just snapped," Willie Galaz said.
However, the incident inspired a GoFundMe campaign to raise $5,000 for an event that will give area teens a place to skate where they don't have to worry about being harassed.
Before You Go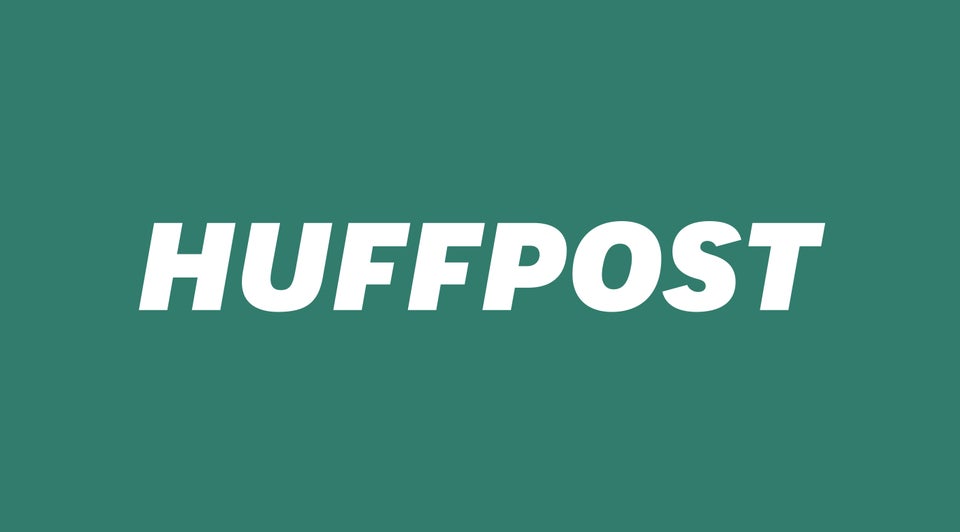 Racist Social Media Posts
Popular in the Community