Can you spot the difference between these two cartoons?
Hint: One of them is racist and ignorant of the fundamental nature of Thanksgiving, and the other is an insightful commentary on President Barack Obama's deportation relief plan.
This past Friday, The Indianapolis Star published the cartoon seen at left above, which depicted a family of apparently Latino immigrants, led by a mustachioed man, climbing in the window of a white family's home to join in their Thanksgiving dinner. The white father is telling his family, "Thanks to the president's immigration order, we'll be having extra guests this Thanksgiving."
After readers alerted them to the drawing's racist overtones, cartoonist Gary Varvel and the Star rectified the situation by... publishing a tweaked version of the cartoon in which the Latino man's mustache had been removed.
Problem solved? Not quite. In addition to the racially charged imagery of brown people climbing over a wall into some white people's home -- as well as the look of dismay on the blond daughter, which seems to gesture toward the age-old racist trope that people of color are a menace to white girls -- Vox points out that Varvel's cartoon appears to forget the actual history behind Thanksgiving itself:
Remember, the classic Thanksgiving story is about Pilgrims -- a.k.a. immigrants -- who showed up on American shores uninvited, and in precarious economic circumstances. Thanksgiving is a celebration of the fact that the native-born Americans who lived in the area welcomed these newcomers, shared their food with them, and helped them make the transition to their new home.
"Is there a time more befitting of a cartoon lampooning unwelcome foreign guests than during ... Thanksgiving?" Gawker asked, sarcastically.
In a statement Saturday, Jeff Taylor, executive editor of the Star, apologized for publishing the cartoon and acknowledged that it "offended a wide group of readers." Both the original cartoon and the altered version, wrote Taylor, have been deleted from the newspaper's website.
"This action is not a comment on the issue of illegal immigration or a statement about Gary's right to express his opinions strongly," Taylor wrote. "We encourage and support diverse opinion. But the depictions in this case were inappropriate; his point could have been expressed in other ways."
Taylor also wrote that "Gary did not intend to be racially insensitive in his attempt to express his strong views about President Barack Obama's decision to temporarily prevent the deportation of millions of immigrants living and working illegally in the United States."
Nonetheless, Taylor wrote, "we erred in publishing" the cartoon.
Varvel did not immediately respond to a request for additional comment on Saturday.
Before You Go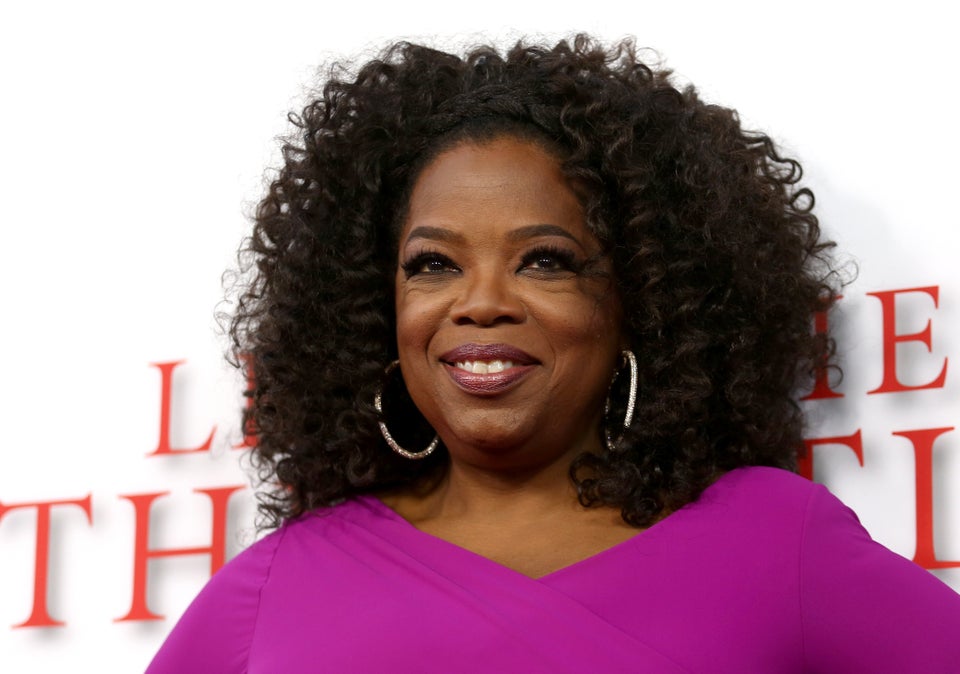 Racist Moments: 2013 Edition
Popular in the Community