A Canadian woman in Vancouver who yelled "Go back to the Philippines" to an elderly Asian couple on the city's SkyTrain was a little shocked when the other passengers told her to leave.
The incident, which happened Monday afternoon, started when an unidentified woman started yelling at the couple, who were speaking Tagalog, because she thought they were too loud.
The woman responded angrily, "I was born and raised right here," before adding. "Go back to the fucking Philippines."
Paula Correa, who, like the couple is also Filipino, said she posted a video of the encounter on social media because she wanted her fellow Canadians to see what happened.
As Klassen's video shows, numerous passengers came to the elderly couple's defense including a teenager who suggested the woman yelling at them, 'Get the fuck off the train!"
He then said, "You're racist."
The woman replied, "I am not racist. I asked them to talk a little lower."
"Social media provides an illusion that these things happen in other places, in other countries ― in the USA. But it can happen in the very place we call our home."
During the altercation, another rider alerted transit police officers by pressing an emergency strip, according to CTV News.
The woman exited the train before police officers arrived.
Transit police reviewed the videos of the incident and determined the woman had used profane and racially charged language toward the elderly couple.
An investigation has been launched and officers plan to speak to the aggressor who has been identified as a 75-year-old woman "known to police for documented anger related issues in the past."
Related
Before You Go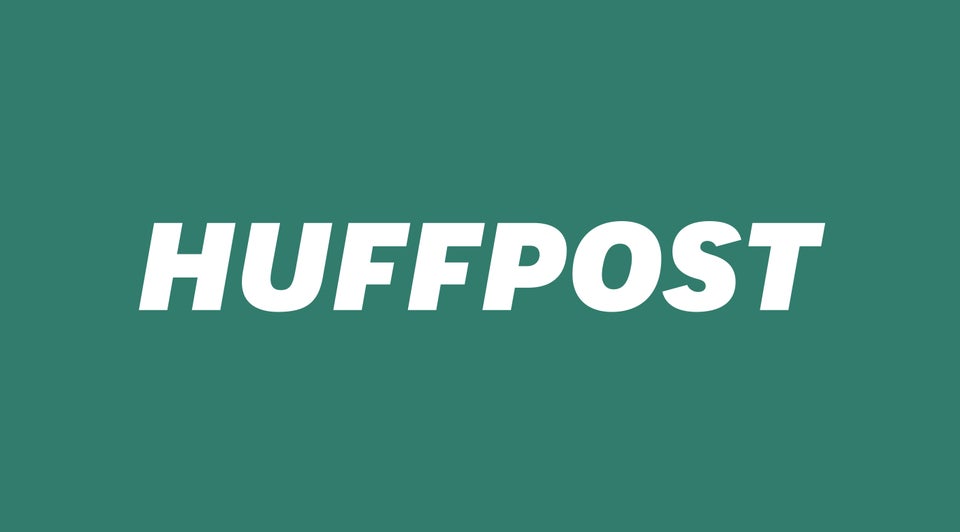 Racist Social Media Posts
Popular in the Community