In the 62 years since the WWE began, there has only been one black heavyweight champion: Dwayne "The Rock" Johnson, who is half black, half Samoan, and the disturbing fact has recently gained national media attention.
Mark Henry and Koko B. Ware, two of the most famous black wrestlers in the history of the WWE, joined HuffPost Live on Thursday to discuss the topic. Henry, who still wrestles under the WWE banner, recalled being given the nickname "Silverback" in 2007, in reference to a silverback gorilla.
"A lot of people remember the Silverback thing," Henry told host Marc Lamont Hill. "Honestly, I could not do it. I told them: 'I can't do that. I got two little black kids at home.'"
Henry mostly defended the WWE, however. He maintained the company and its scriptwriters have no racist tendencies toward its wrestlers.
"Black culture, we dance and sing. We're entertainers," Henry said. "James Brown said it best: the things we are make people want to be like us."
Before You Go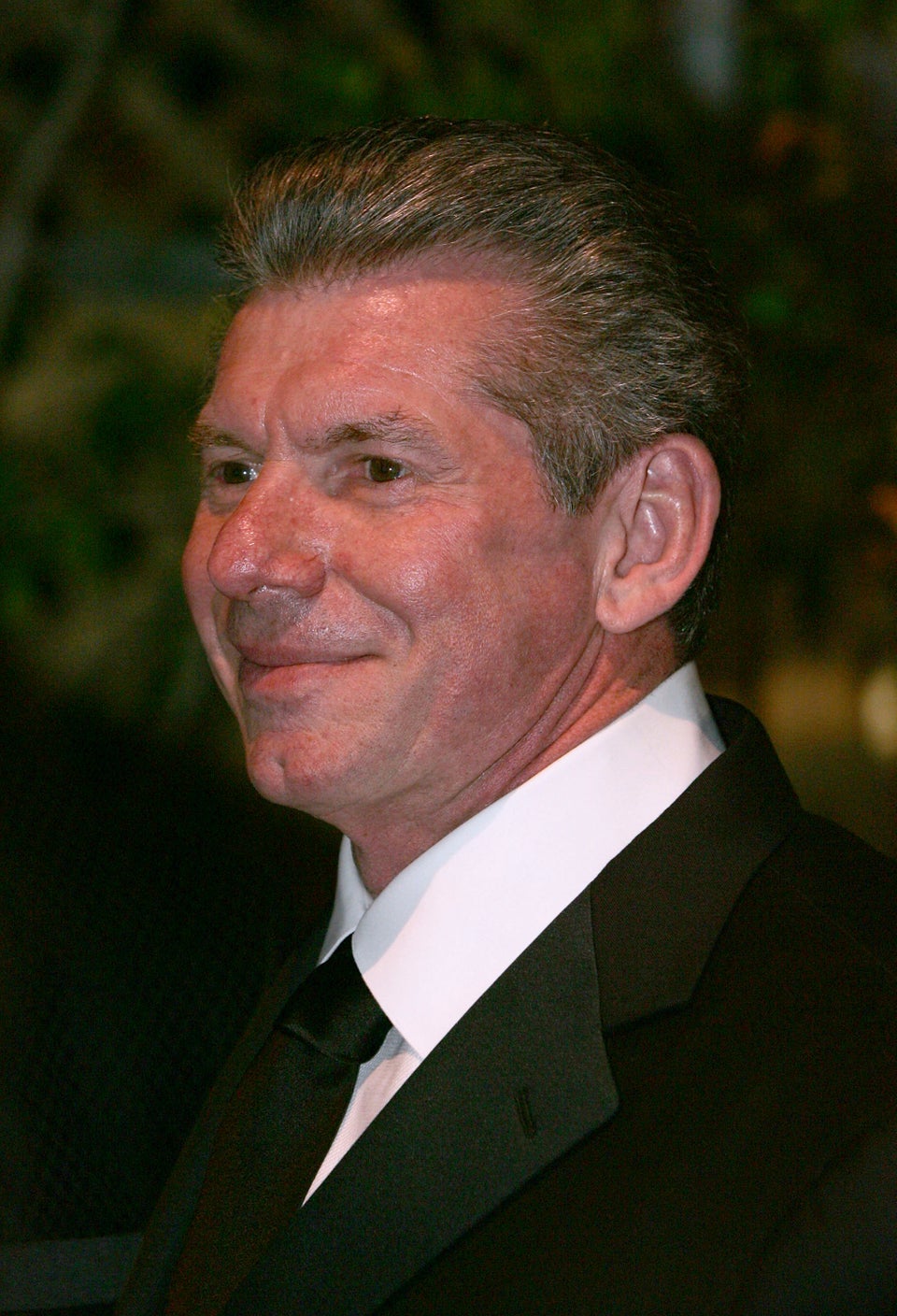 WWE Superstars
Popular in the Community