A church in North Carolina is taking 12 steps towards helping to improve America's racial divide.
Every Wednesday, Trinity United Church of Christ in Concord hosts a Racists Anonymous (RA) meeting.
Church minister, Rev. Nathan King told WCNC TV that RA is meant to "deal with the racism within ourselves and to eliminate the racism within ourselves."
King said the group was inspired by the number of high-profile police shootings in recent years as well as the Charleston church shooting in June 2015, where a white gunman killed nine black parishioners.
"It seemed like every week we were coming into worship and we were doing another prayer because someone had been killed in the street," King told the station.
Sick of the shootings and racial unrest, King added that he wanted to do more than pray.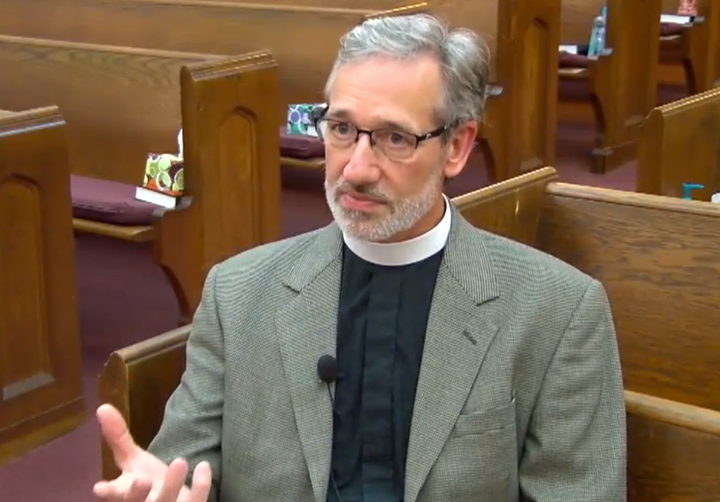 About a dozen people attend the weekly meetings, and are on different steps of racism recovery, according to RA facilitator Carol Stanley.
"Well, some people say they're racist, some people say they're not sure," Stanley told Fox46 Charlotte. "But we're becoming clearer and clearer on the unconscious racism that we all carry. It's a way to address one's own racism as a spiritual practice and discipline."
The group uses a modified version of the 12-step program pioneered by Alcoholics Anonymous, according to a recent Facebook post.
A group devoted to helping people overcome personal racism might seem strange to some, but not King who told WCNC TV:
"It may not be the first thing you want to talk about the table at the Thanksgiving dinner with your family, but those conversations are going to be more common going forward."
Before You Go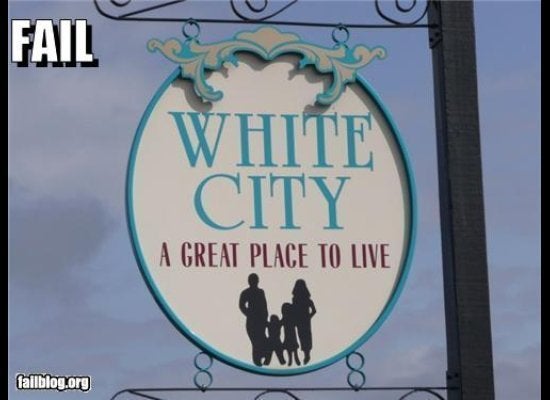 Ridiculous Examples Of Accidental Racism
Popular in the Community