Well, the "Racists For Trump" ad that aired on the Jonah Hill-hosted episode of "Saturday Night Live" this weekend attempts to give a clearer picture. According to the sketch comedy show, they're racists, white supremacists, Neo-Nazis and book burners.
The fake campaign spot asks the question, "The media's been saying some pretty negative things about Donald Trump, but what are real Americans saying?"
Clean-cut supporters explain why they're voting for Trump, saying "the guy's a winner" and "he's authentic." But upon further inspection, the camera shows that each of the voters -- one wears a swastika and another irons a Ku Klux Klan hood -- are seriously scary.
Considering that real-life white supremacists have been lauding Trump's candidacy, this ad could make other supporters of the businessman reconsider the company they're keeping.
The sketch is brutal in all the right ways. But would it have packed more of a punch if Trump hadn't hosted "SNL" a few months ago?
Related
Before You Go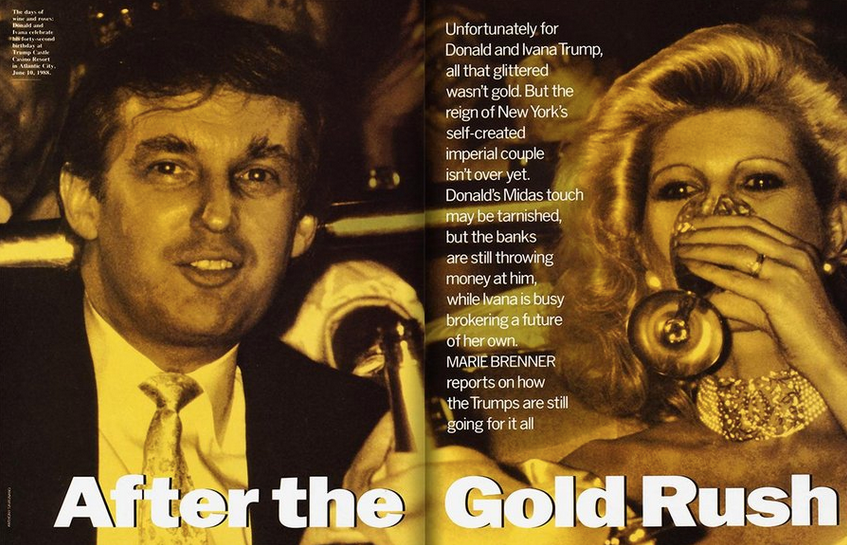 18 Real Things Donald Trump Has Said About Women
Popular in the Community