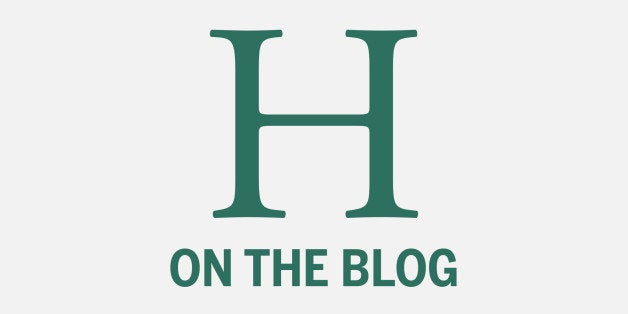 Recognizing that God works in mysterious ways, Sr. Simone Campbell, Sr. Chris Schenk, and Sr. Jean Hughes saw this "New Inquisition" as an opportunity to highlight the true mission of the Catholic faith. The brilliant and courageous documentary Radical Grace, produced by Rebecca Parrish and Nicole Bernardi-Reis, chronicles their journeys to uphold their vows rather than break under the patriarchal pressure of the Church because "love is blind; but obedience shouldn't be."
Well known for her Democratic National Convention speech and position at NETWORK, Sr. Simone Campbell is front and center in this film. While she states that her pride was hurt by the Vatican's statement, Sr. Simone explains that her pain doesn't come close to the distress endured by the millions suffering in poverty. "How can I let my pride stand in the way of that? This is about them; this isn't about me." Capitalizing on the newfound notoriety of US Sisters, Sr. Simone seized the opportunity to launch Nuns on the Bus and openly challenge the Paul Ryan budget for its assault on the impoverished.
According to Sr. Jean Hughes, it was her experience in the Dominican Republic that allowed her to hear "the political cries of the poor." Her commitment to working with incarcerated men and women and response to a personal call to "stand up to the Vatican" are featured in Radical Grace. Sr. Jean explains that the Vatican's reprimand excites her because "the things that are important to me are being challenged and people are being asked to respond out loud." Although she is unsure what that response will be, Sr. Jean welcomes this opportunity for dialogue.
Sr. Chris Schenk, founder of FutureChurch, is highlighted in the documentary for her focus on helping the Church to evolve into a more inclusive institution. She describes being inspired by Caesar Chavez to organize and gives particular attention to the exclusion of women from the priesthood. According to Sr. Chris, "Our human dignity as females is being violated by our own Church...this is a time to act."
Also making an appearance in this film are Kate Conmy and Erin Saiz Hannah of the Women's Ordination Conference (WOC); both work closely with Sr. Chris in her efforts to expand women's roles in the Church. In response to the Vatican's statement against the LCWR, Conmy's brainchild, The Nun Justice Project, was launched by WOC. Fearless, Kate and Erin work tirelessly to shatter the stained-glass ceiling and boldly speak out calling for nun justice and women's ordination.
According to Sr. Simone, "the Holy Spirit makes mischief!" and that mischief can be witnessed in this film. Set to be released later this year, Radical Grace is a must see.
Related
Popular in the Community