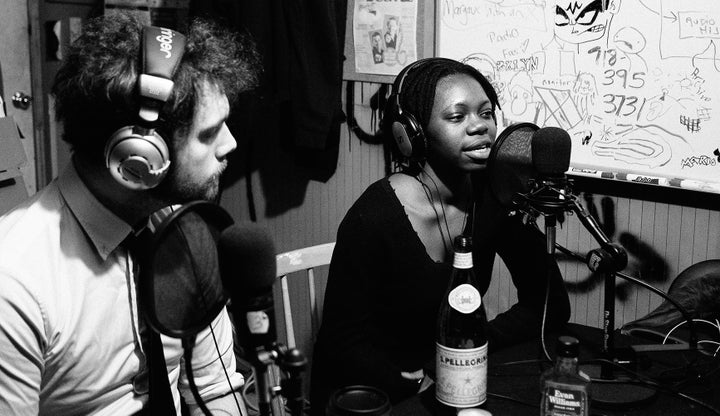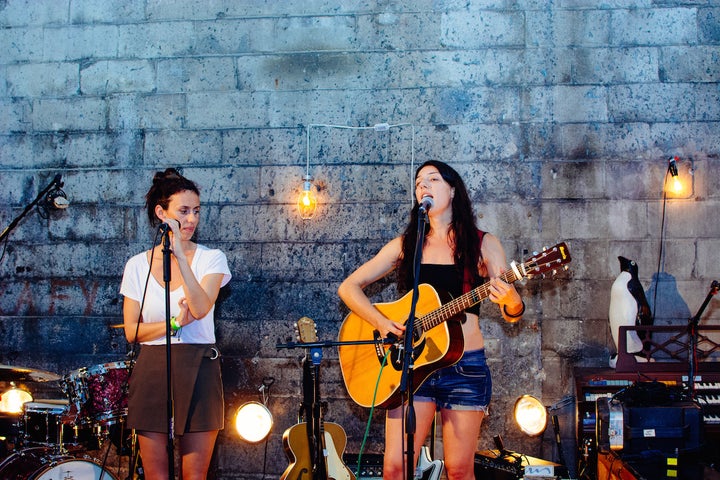 When it launched over a year ago, RadioFreeBrooklyn.com consisted of some mics and a mixer in the basement of a bike shop on DeKalb. Now, the station has taken over the storefront to allow for a street view for its hosts like the Today show, as well as Second Hand Records, which opens October 1.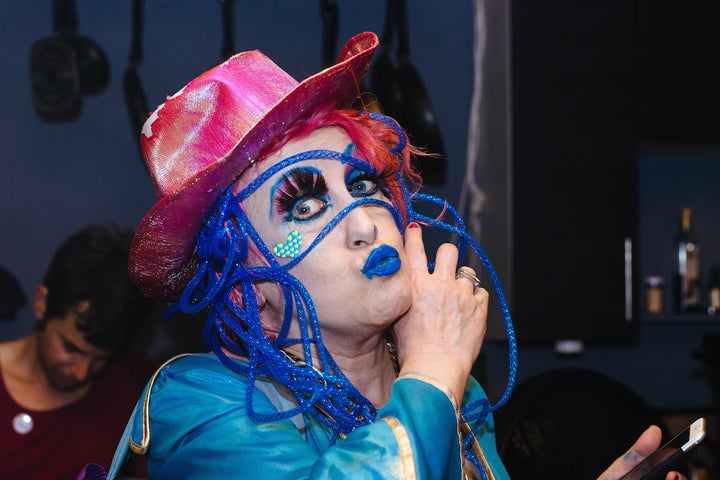 Radio Free Brooklyn was founded by Tom Tenney and Robert Prichard, who were looking for another outlet for creative and vital expression since the exodus of the performing arts scene in Lower Manhattan due to rent hikes and gentrification. They decided that the mission of Radio Free Brooklyn should be to "build a communication infrastructure to strengthen the community of artists who have been driven from the Manhattan neighborhoods we once called home before being scattered to the corners of the outer boroughs."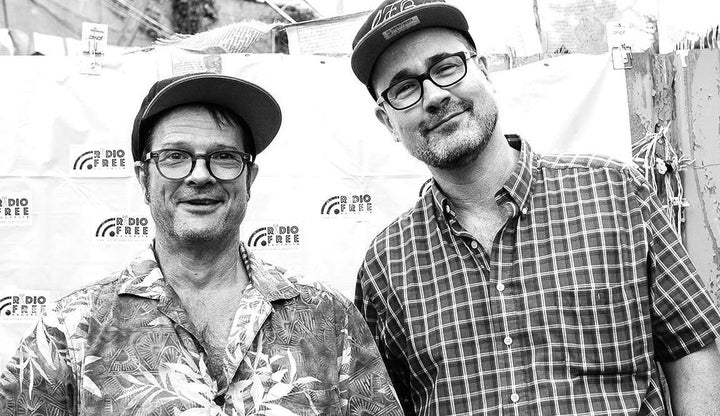 Having founded the performing arts gallery Surf Reality on the Lower East Side in the 90's, Prichard saw how many talented voices can emerge from the din of New York when they are offered a platform and a benevolent (or stoned) audience. Having produced numerous shows at Surf Reality, Tenney recognized the opportunities in parceling off performance time to comics and musicians to see what they could make of it, while they are still hustling to get by week to week in New York City.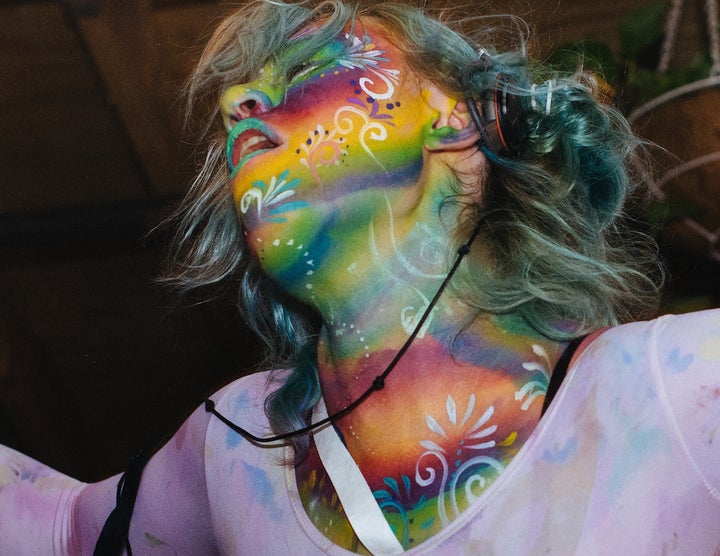 The result was a free-form outlet that did not need a theater space, but relied on online listeners and producers, in Brooklyn and beyond. The Telegraph soon listed Radio Free Brooklyn as one of the top internet radio stations, primarily because of the curation of shows. It's inherent that there will be a Brooklynite reference point, even though listeners tune in as far away as the Middle East. Tenney says, "We currently have 68 shows, and that will increase to about 90 when the new season starts in Mid-November. Of these 68, 41 are from Brooklyn-based producers, and 55 are from NYC-based producers (including Brooklyn)." Tenney and Prichard are still accepting new shows, particularly if they can offer something different from the existing lineup.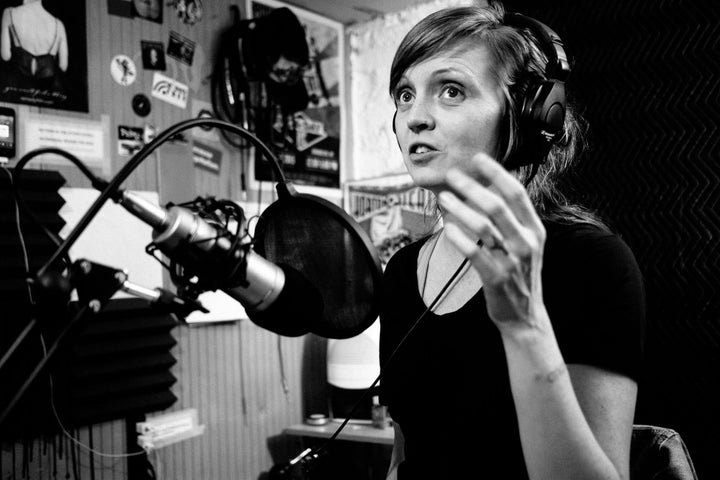 Tenney explains how the goals of Radio Free Brooklyn drive its unique flavor: "The focus is on providing our community members with an experience in media creation/curation that is enlightening, educational, critical, creative and hopefully, joyful. It's a core tenet of our philosophy that traditional media models have reduced the once-innovative experience of creating radio/audio into an exercise in catering to the lowest common denominator to increase profit."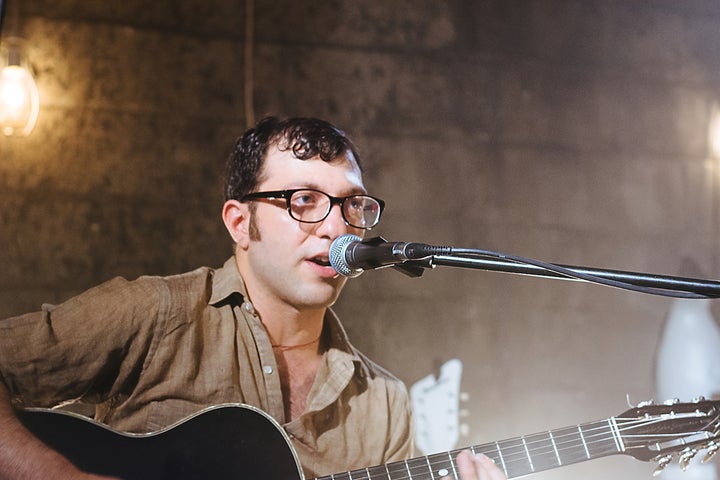 Tenney and Prichard are applying what they learned form the Lower East Side arts scene toward building a vibrant and supportive home for here and now. As Prichard outlines, "Long term we want to be a vibrant and connective force in the Brooklyn music community. We have a show: Brooklyn Bandstand, every M-F from 4-5 PM wherein we feature the artists, music, and scene of the current Brooklyn music explosion. We play Brooklyn bands who are performing the night of our playlist and we give our audience the show listing for their gig."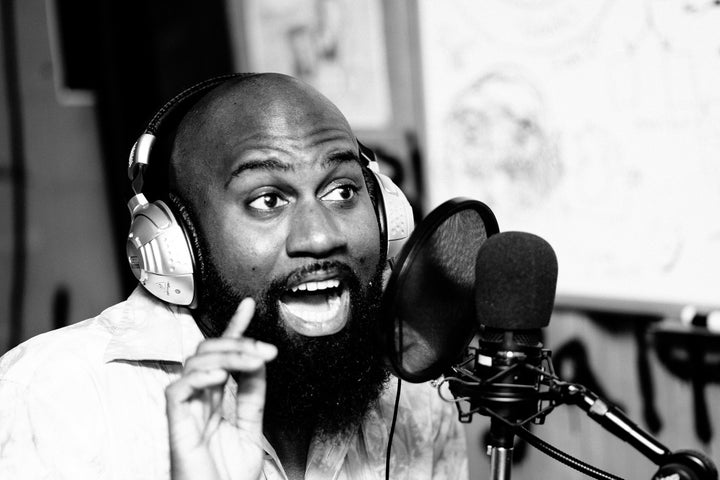 The blueprints for Radio Free Brooklyn include becoming a non-profit with local impact, according to Prichard. "We want to be a community resource. We want to offer media, internet, journalism classes and workshops in our new expanded basement space. We will also use the expanded basement as a hangout chill zone and there will be the cheap $2 record bins down there. Once a month we envision rent parties with beer, wine and acoustic sets from local musicians."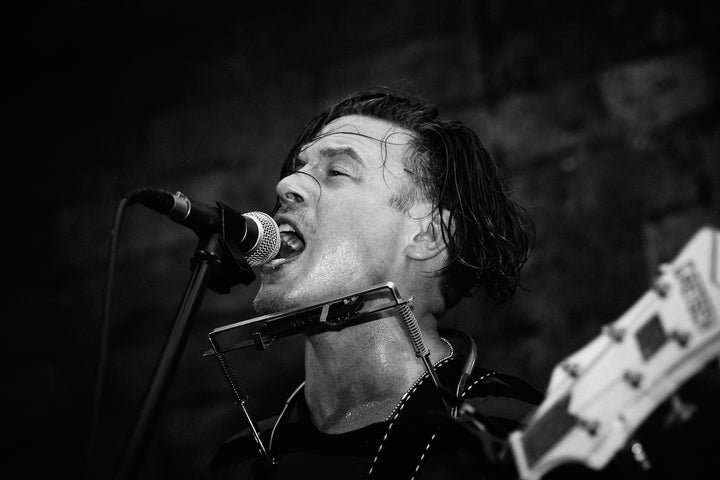 As far as scenes come (and go), Prichard is excited about the energy that has come together behind this effort: "I'm surprised by how eager folks are to be a part of this. It's real. It's visceral and the returns are immediate. This is local media with a global reach that is PERSONAL. And people really connect to this. Folks are wonderfully committed to creating something unique and personal, yet at the same time, it is very public and open. Ultimately it's all built on trust and so far no one has really let us down."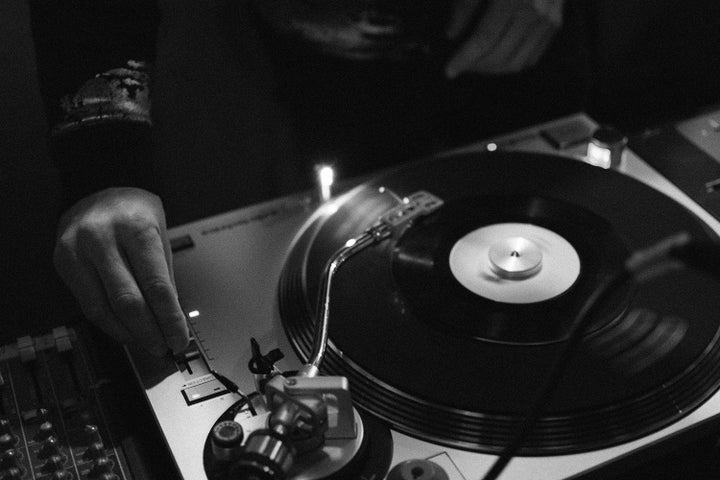 Tenney echoes the sentiment. "As Rob said, I was surprised at how artists and people in the community have taken to RFB, both as creators and listeners. It seems like so much of the success of any project, creative or otherwise, depends on doing/launching/shipping something at just the right moment. We launched RFB when audio/radio/podcasting was just starting to catch on again, partly due to the success of 'Serial', and also when local Brooklyn culture is beginning to reach a critical mass. I was talking to someone last night about how, even just 10 years ago, Brooklyn art and culture existed in "pockets" - creative enclaves in different neighborhoods. Since then, these have started to meld and cohere into something in and of itself. Radio Free Brooklyn, I hope, represents this cohesion, and the diversity that exists within it."
__________________________________________________
Related
Popular in the Community