When police in Louisiana accused David Plaisance of stalking a radio personality for more than a decade, he denied any wrongdoing.
"I'm not doing anything wrong," the 63-year-old Baton Rouge resident told police. "I'm only sending letters to my girlfriend."
In 2001, Plaisance began sending the woman cards, jewelry and letters around four or five times a week, police said. The correspondences were reportedly delivered to the woman's place of employment; once she left that job in 2010, they began arriving at her new office.
The East Baton Rouge Sheriff's Office was notified of the ongoing communications in May, when letters took a disturbing twist: They began "describing what she was wearing, and advising that he was watching her exit and enter her place of employment," according to a police report the sheriff's office provided to The Huffington Post.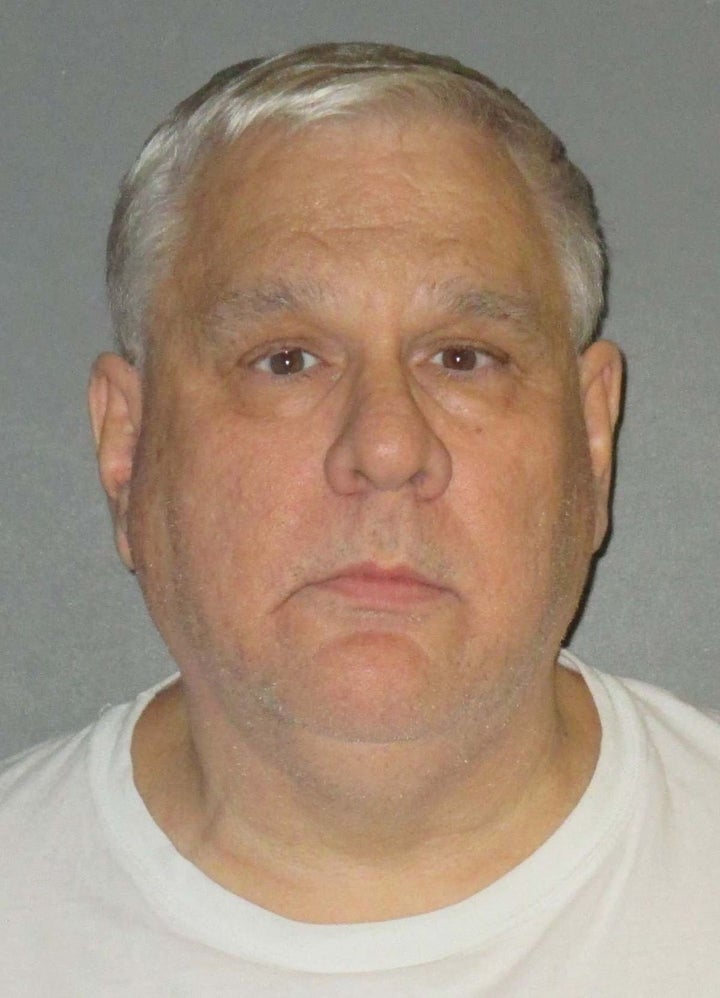 The woman, who has not been identified by police, told investigators she does not know Plaisance and that she has never responded to him. She provided a sheriff's deputy with a box that contained hundreds of pieces of communications that she claimed Plaisance had sent her, according to the police report.
"The accused usually spoke of the two of them being in a relationship and often complimented her physical appearance," reads the report.
Upon reviewing the evidence, authorities visited Plaisance at his residence and ordered him to cease all contact with the woman. Plaisance, who was allegedly warned that any further communication would result in his arrest, agreed to stop contacting her, police said.
The correspondences stopped for several weeks, but allegedly resumed in August.
Police visited Plaisance again on Thursday, and arrested him on a count of stalking. He was jailed and later released on a $2,500 bond. If convicted, Plaisance faces up to a year behind bars, a fine of up to $1,000 and would be required to undergo a psychiatric evaluation.
Court records do not list and attorney for Plaisance. He did not respond to HuffPost's request for comment on Monday.
Calling all HuffPost superfans!
Sign up for membership to become a founding member and help shape HuffPost's next chapter
BEFORE YOU GO