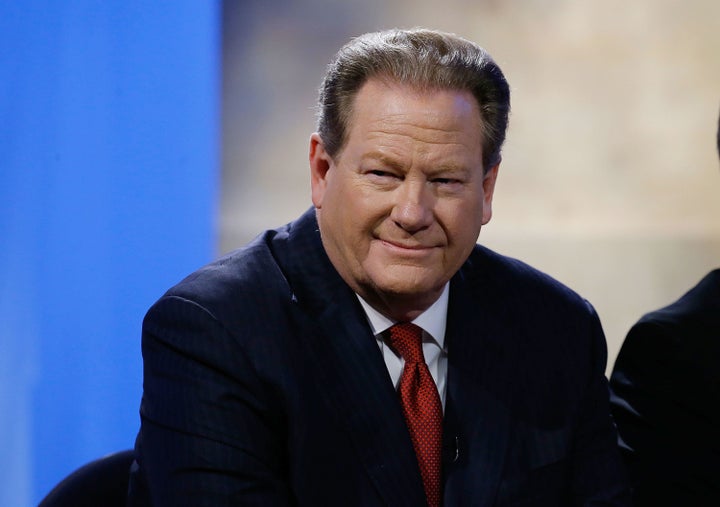 Longtime radio personality Ed Schultz has died, his employer RT America announced Thursday. He was 64.
"We at RT America are sad to announce the passing of Edward Andrew Schultz," the channel said in a statement. "Ed Schultz passed quietly early morning on July 5 at his home in Washington, D.C. This announcement comes as a shock to all of us here at RT America."
After making a name for himself as a radio and TV personality in Fargo, North Dakota, in the early 1980s, Schultz went on to host a show on MSNBC, a show on RT America and a daily podcast.
After two decades spent covering sports news and hosting a conservative-turned-progressive political talk show out of North Dakota, Schultz began hosting "The Ed Show," a daily show on MSNBC in 2009. On it he took on a more progressive bent, covering liberal causes from labor unions to universal health care.
After MSNBC canceled the "The Ed Show" in 2015, Schultz began hosting a podcast, "Ed Schultz News and Commentary." Its last episode aired in December. His RT America show began airing in 2016.
Though he remained a divisive figure, particularly among his North Dakota followers, upon hearing of his death, many of those who worked with Schultz recalled his kindness.
Schultz spoke openly about his transition from being a conservative force in talk radio to embracing progressive causes.
"I lined up with the Republicans because they were anti-tax and I wanted to make a lot of money," he told The Los Angeles Times in a 2012 interview about his morphing political perspective.
"I don't think anyone wakes up one day and says, 'I'm a liberal,'" Schultz told the Columbia Journalism Review a year later. "But I underwent a number of grassroots experiences that brought me around to a different perspective."
He often pointed to meeting homeless people in a Fargo soup kitchen in 1998 as a turning point that inspired his on-the-ground reporting with struggling farmers and other blue collar Americans.
Schultz is survived by his wife, Wendy Schultz, and their six children.
Before You Go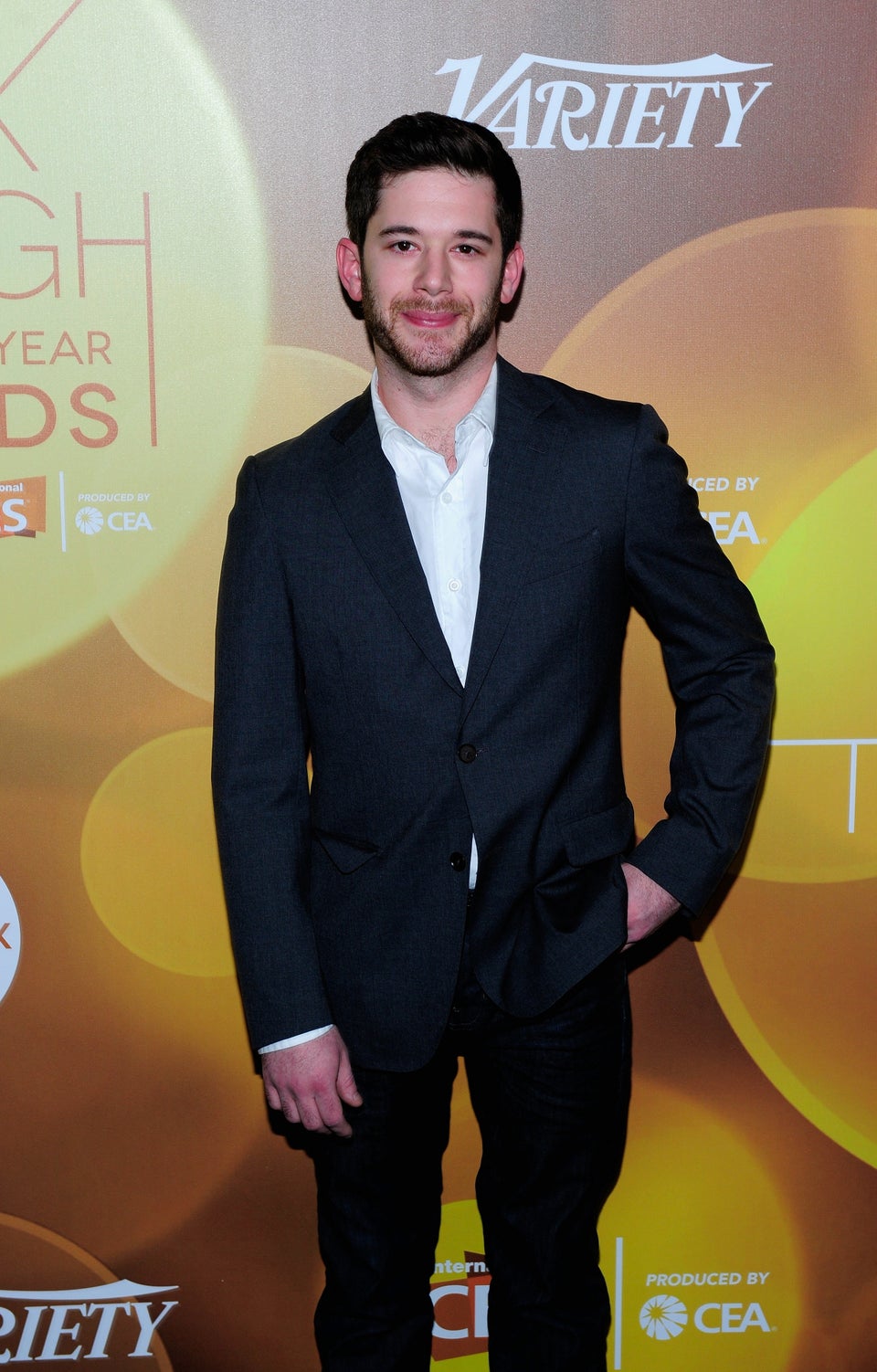 Notable Deaths in 2018
Popular in the Community