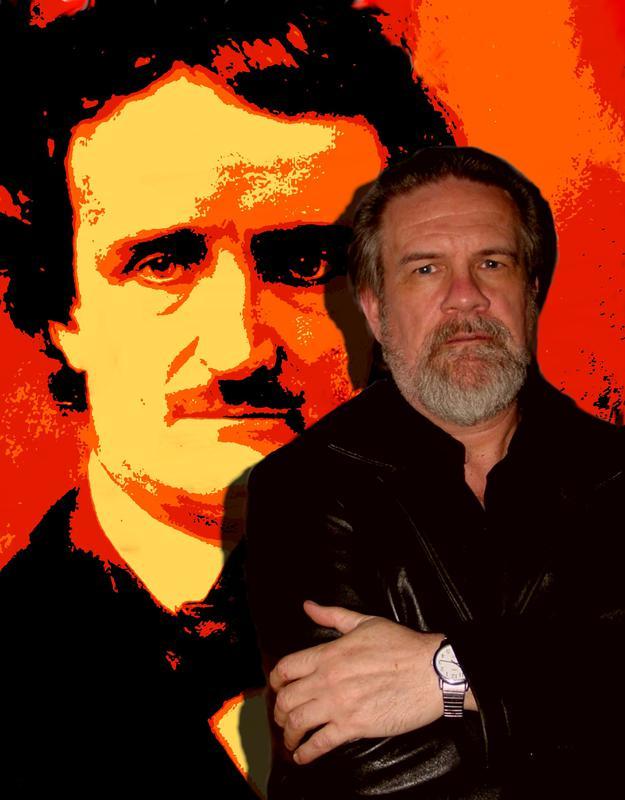 Most people close their eyes when they are scared. But in Dan Bianchi's radio theatre, doing so won't make a difference. In fact, you can close your eyes for the entirety of his show and come out with a richer theatrical experience than if you stared at rotating set on Broadway for 3 hours. It is, without question, that good.
The thrill of the story is auditory, but the selection of material plus clean, clever writing is what makes Mr. Bianchi a modern master of this genre. That his company, Radio Theatre, includes more than a few very talented actors to tell the story, play numerous roles, manipulate their voices with ease and carry the tale along with stunning original orchestration and motion picture quality sound effects is what makes this experience all the better.
I admit that there is something charming when companies produce holiday classics like "It's a Wonderful Life," in this format. Who doesn't love a little bit of nostalgia? But this is not exactly that kind of theatre. There are no tables with old shoes scuffling on a flat surface to simulate walking or tiny paper cups recreating the sounds of horse-drawn carriages. Radio Theatre deals with state of the art digital mixers and giant speakers in surround sound to make their stories resonate (pun intended). What you get here are laser beams sounds ("War of The Worlds") and creepy crawly noises that pull you into the story like nothing you have ever experienced ("Edgar Allan Poe"). Bianchi's ode to classics have a darker, gothic and more thrill-inducing bent. And that's how he likes it.
Now in its 12th season and having produced over 90 shows, Bianchi and company have built a reputation that in part has been enhanced by the success of his well-received and highly attended Lovecraft Festival (in October) and his selection of classic and original material. He has a Drama Desk Award nomination and has won 2 New York Innovative Theatre Awards and numerous nominations and recognition. Enthusiasts pour in from all parts of the globe to enjoy these productions.
Last year, Bianchi and company moved their show to St. John's Sanctuary, an Evangelical Lutheran Church that has existed on Christopher Street in Greenwich Village since 1855. If ghosts don't already exist in this 100-plus year old church, here come the echoes of Edgar Allan Poe, Hitchcock, and H.G. Wells to lurk the corridors and create the illusion.
The Radio Theatre Edgar Allan Poe Festival opens May 19th and tickets are now on sale. For more information, visit their website: www.radiotheatrenyc.com
Related
Popular in the Community