Indiana residents can breathe easy after emergency radio alerts of a zombie attack were deemed to be the product of a hack.
The broadcasts, which were "replayed frequently" on a Winchester station around noon on Wednesday, warned of the flesh-eating attack as well as a related disease outbreak from dead bodies, authorities in Randolph County announced on Facebook.
"There is no local emergency," the sheriff's department assured in a statement. "We have contacted the radio station and notified the Indiana Department of Homeland Security. Again there is no emergency or disease outbreak in Randolph County."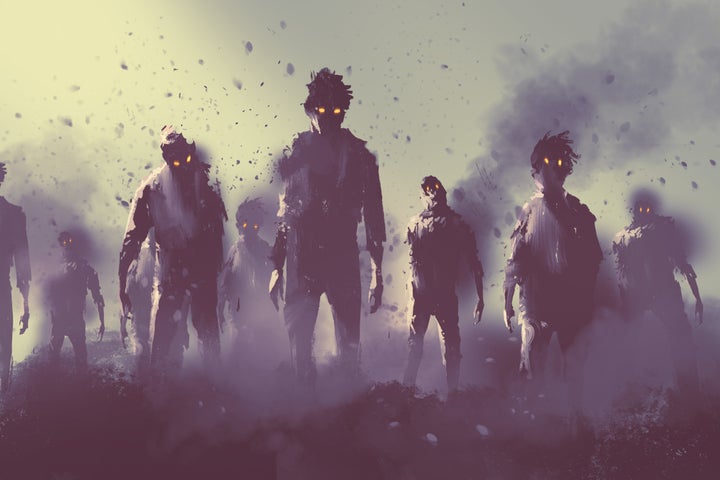 After hearing the repeating broadcasts on station WZZY 98.3, the county's Homeland Security and Emergency Management team reached out to the state's DHS to see if it was a planned training exercise. Once determining that it was not, the station, as well as its sister stations, were taken off the air until they could regain full control, the sheriff's department said in an earlier release.
Not everyone was buying it, however.
"Stay vigilant, folks, odds are the zombies would go straight for the sheriff's department Facebook account first," one Facebook user cautioned in the post's comment section.
One woman who said she heard the broadcast from her car said it followed two to three emergency alert sounds. The subsequent verbal alert was described as rushed and "a little difficult to understand."
"Nice try, but you do NOT have your PROFESSIONAL radio voice down good enough!!!" she added.
The radio station did not immediately reply to a request for comment from The Huffington Post
Before You Go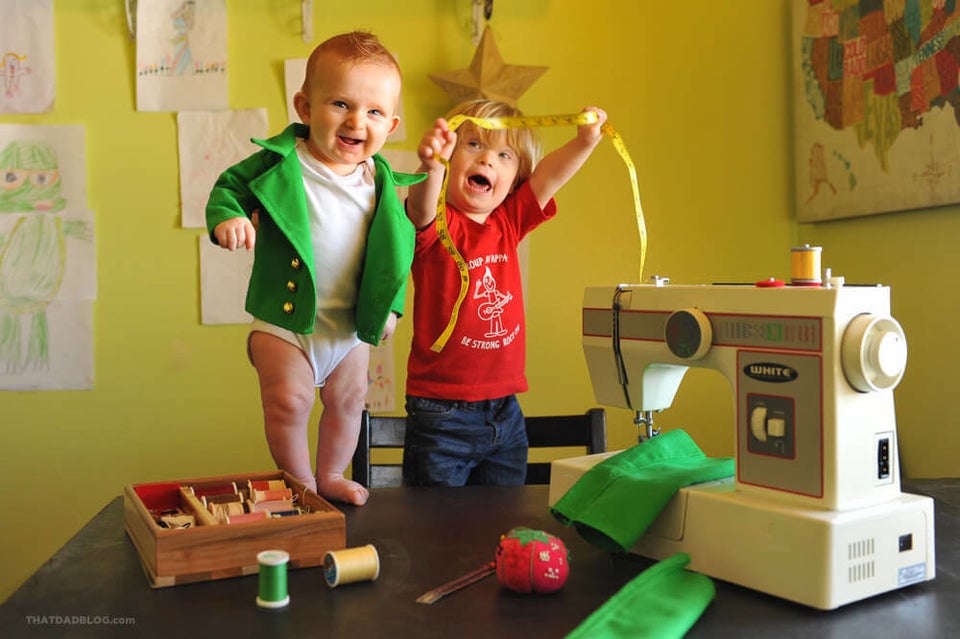 This Family's Little Leprechaun Is The Ultimate Prankster
Popular in the Community