Finally! A time-lapse video that we can really get behind. Directed by Matt Ornstein -- and set to the tune of Radiohead's "The Daily Mail" -- this time-lapse was shot during Bonnaroo this year and features footage from the Tennessee music festival, leading up to the band's headlining live performance.
"The Daily Mail" was released as a digital download from Radiohead's King Of Limbs: Live From the Basement live video collection. In an interview with BBC Radio 1, Radiohead guitarist Ed O'Brien revealed that the single had been in the works for "at least six years." However, when Radiohead decided to perform the song during their From the Basement set, the final arrangement "came together within a week."
"We saw [Jack White] yesterday. A big thank-you to him, but we can't tell you why. You'll find out," Yorke said, according to Billboard.
Watch the Bonnaroo time-lapse video for "The Daily Mail" above.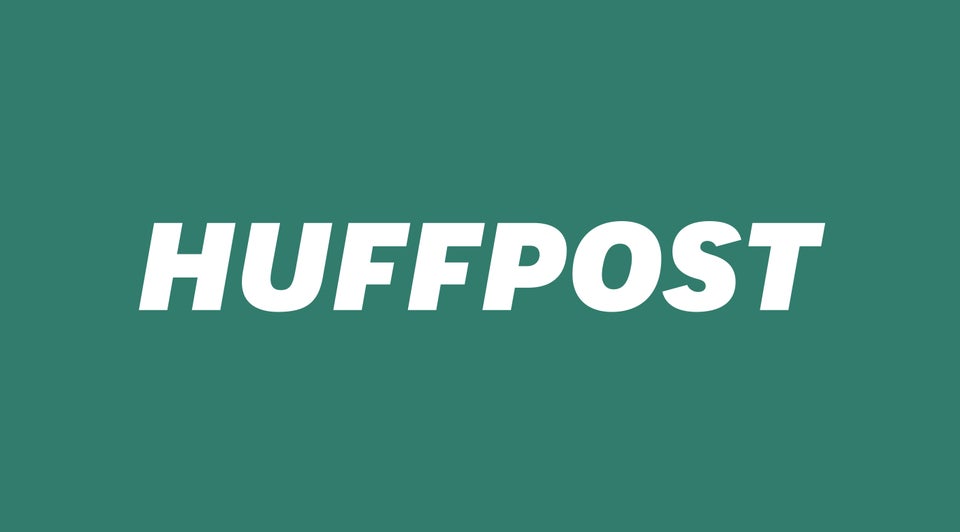 Billboard Top 10 Songs
Popular in the Community