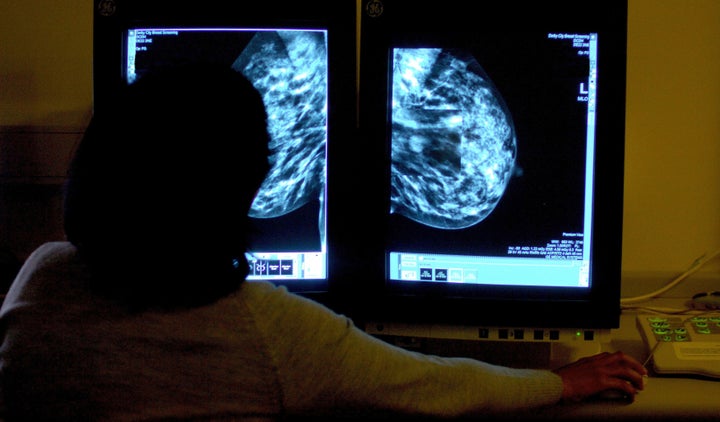 (Reuters Health) - Radiologists don't agree on what qualifies as "dense breasts," according to a new study.
Because tumors are harder to spot in dense breast tissue, and women with dense breasts are at higher risk of breast cancer, about half of U.S. states currently require that women be informed if they have "dense breasts."
But this determination may vary widely based on the individual doctor, say the authors of the study.
"Part of the message is that the assessment of dense breasts is subjective," said lead author Brian Sprague of the Office of Health Promotion Research at the University of Vermont in Burlington.
Dense breasts are one factor for decision-making about breast cancer screening, but not the only factor, Sprague told Reuters Health by phone.
The researchers studied more than 200,000 mammograms performed on 145,000 women ages 40 to 89 between 2011 and 2013. The mammograms were evaluated by 83 radiologists at 30 radiology facilities.
The radiologists rated each breast as "almost entirely fat," "scattered densities," "heterogeneously dense" (some nondense tissue, but most of the tissue is dense) and "extremely dense." The last two categories qualify as "dense" based on state legislation.
Overall, almost 37 percent of mammograms were rated as showing dense breasts, but the distribution of the four categories varied widely by radiologist. Some rated as few as 7 percent as dense, while others rated up to 85 percent as dense, the study authors reported in Annals of Internal Medicine.
Most women are in the middle two categories, and the line between those categories is blurry, Sprague said.
Women in the top two categories are at 50 percent greater risk of a cancer diagnosis than women in the bottom two categories, he said. Age at first period, age at the birth of first child, having a first degree relative with breast cancer and a history of prior benign disease all influence breast cancer risk as well, he said.
"The paper highlights the disconnect between density laws and breast density measurement, it was never intended to be something that really dictated screening decisions," Sprague said.
Most women need not be concerned about the results of this study, said Dr. Norman Boyd of the University of Toronto in Canada, who was not involved in the analysis.
Dense breast tissue is "not a diagnosis, just a description," Boyd told Reuters Health by phone. Anything that involves subjective human interpretation varies widely, including classification of nonmalignant tumors and actual cancers, he said.
In the future, he said, automated methods being developed for use with digital mammograms will probably be extremely reliable.
SOURCE: bit.ly/1i46lF7 Annals of Internal Medicine, online July 18, 2016.
Before You Go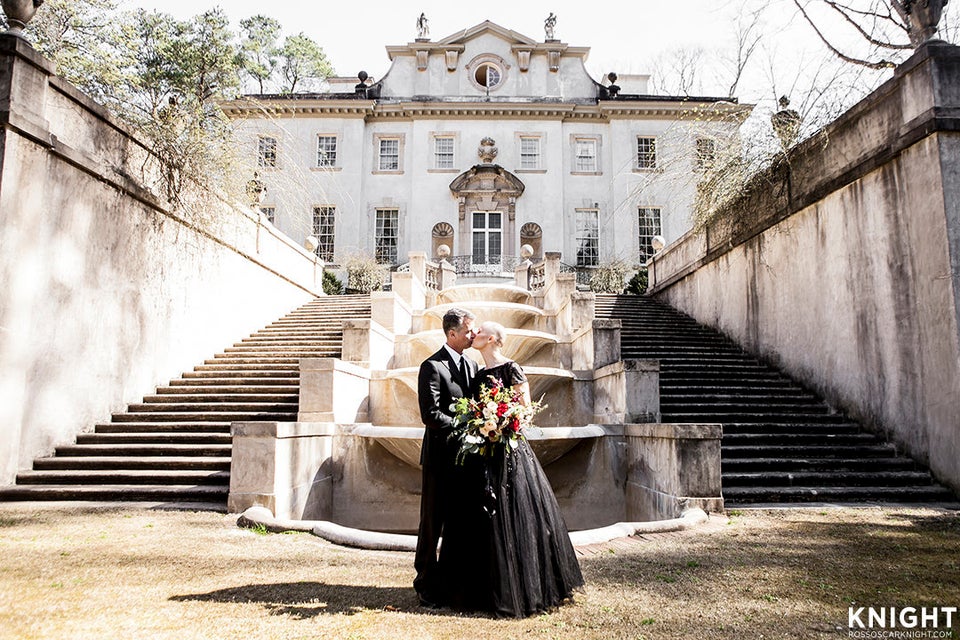 Bride Battling Breast Cancer