Most people don't really get excited about radishes, but that's just because they've never eaten them served on top of a piece of buttered bread with salt. This simple meal ― made famous by the French ― is a revelation and makes it clear just how great this peppery root vegetable can be.
While atop of buttery bread might be the best way to eat radishes, there are a few other recipes that also make this produce shine. Radishes are great when roasted, grilled and sautéed. They make salsas exciting and they pickle exceptionally well. One taste of radishes prepared like that, and you'll soon see there's more to this ingredient than salads.
These are the recipes you need to finally see the radish's full potential.
Buttered Radish And Ricotta Toast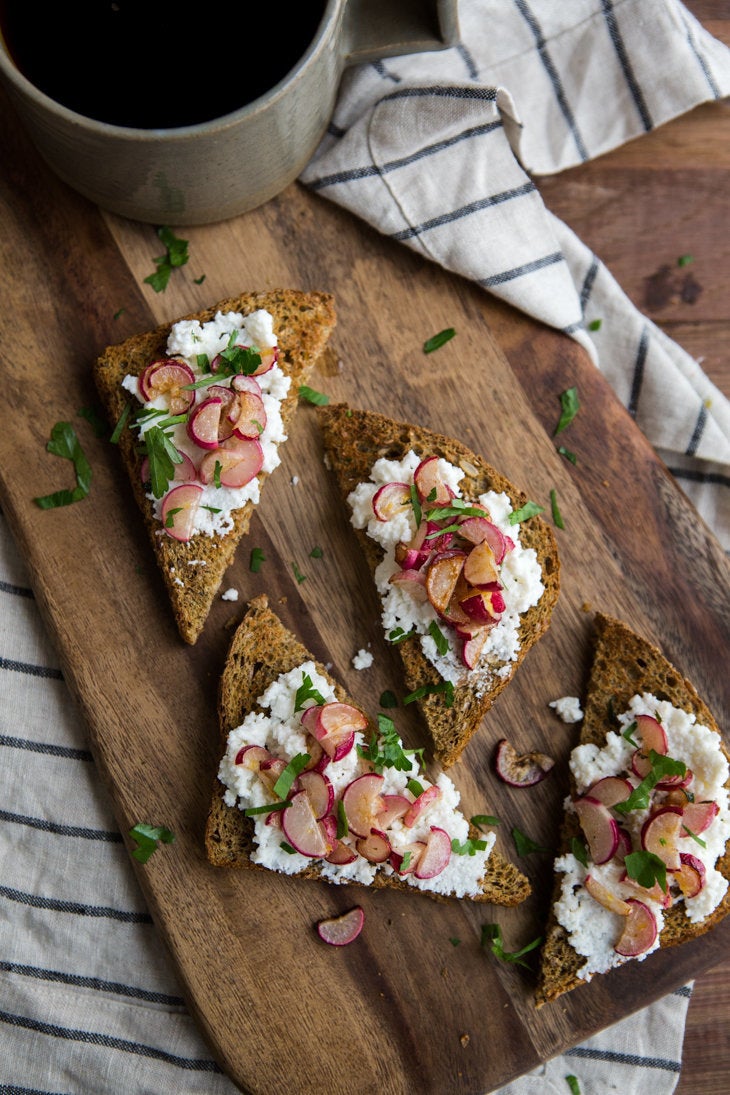 Corn Radish Salad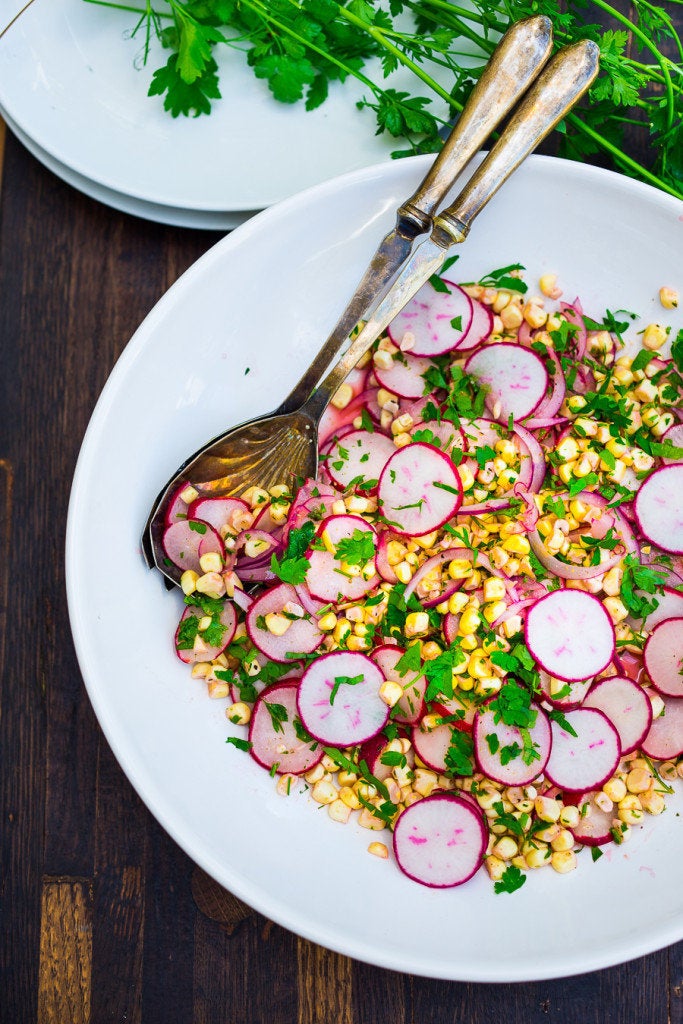 Spicy Quick Pickled Radishes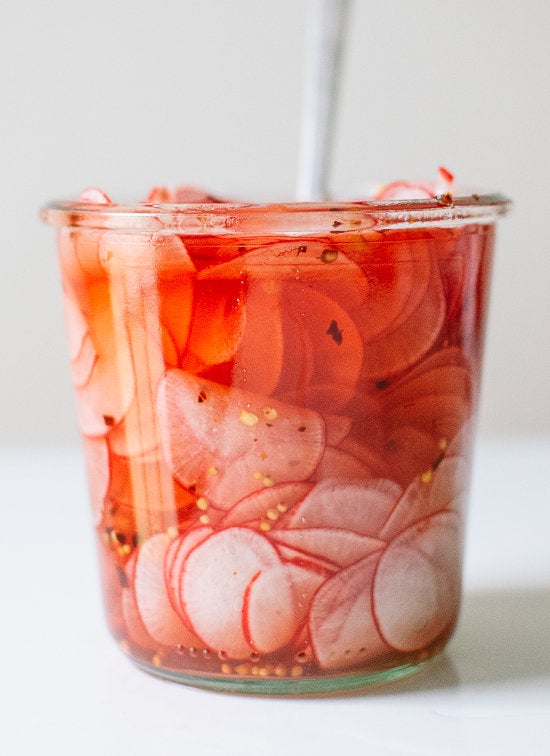 Roasted Radish Polenta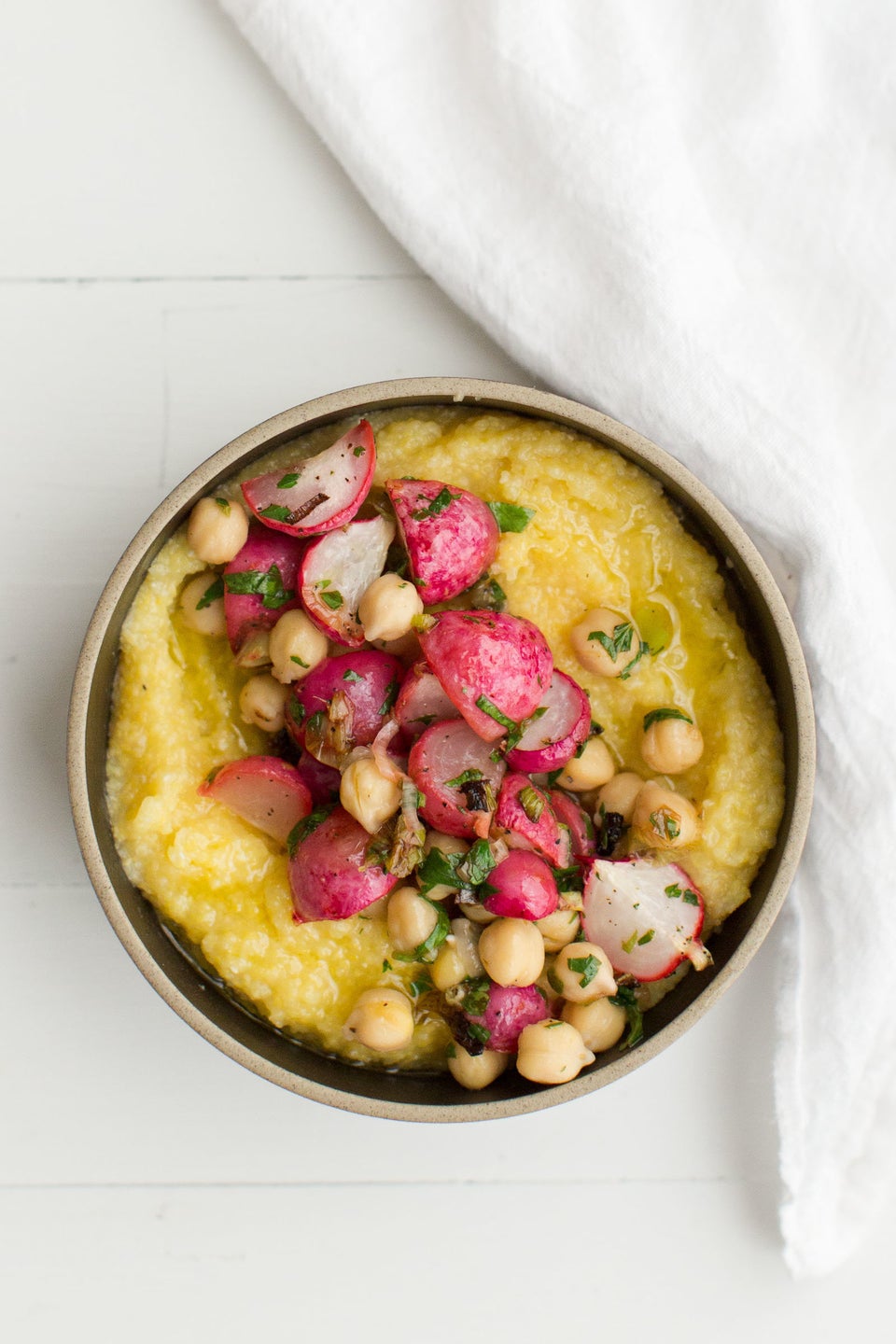 Shaved Radish And Apple Salad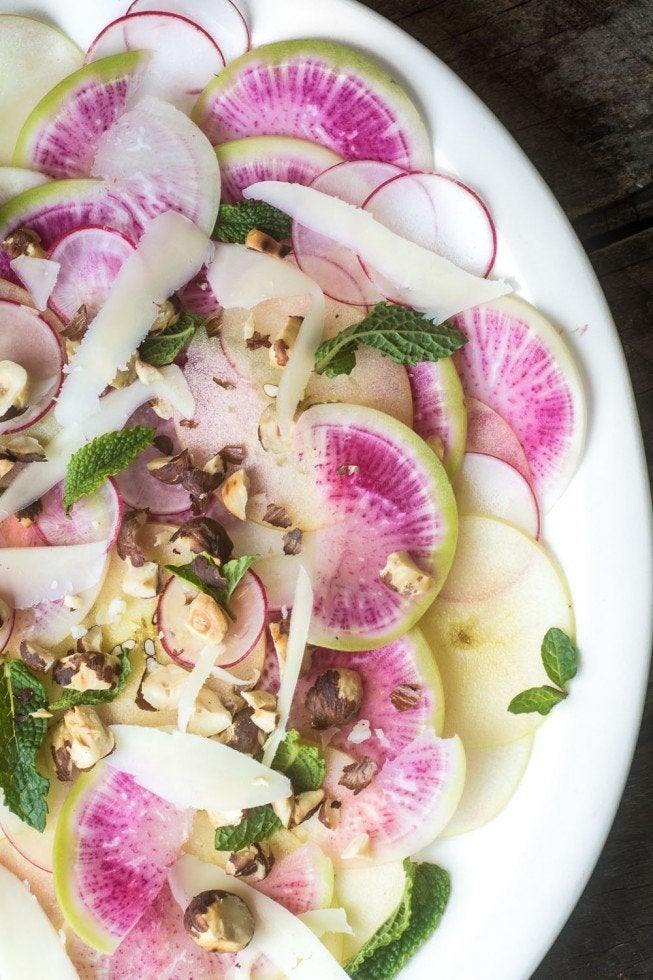 The View from Great Island
Grilled Radishes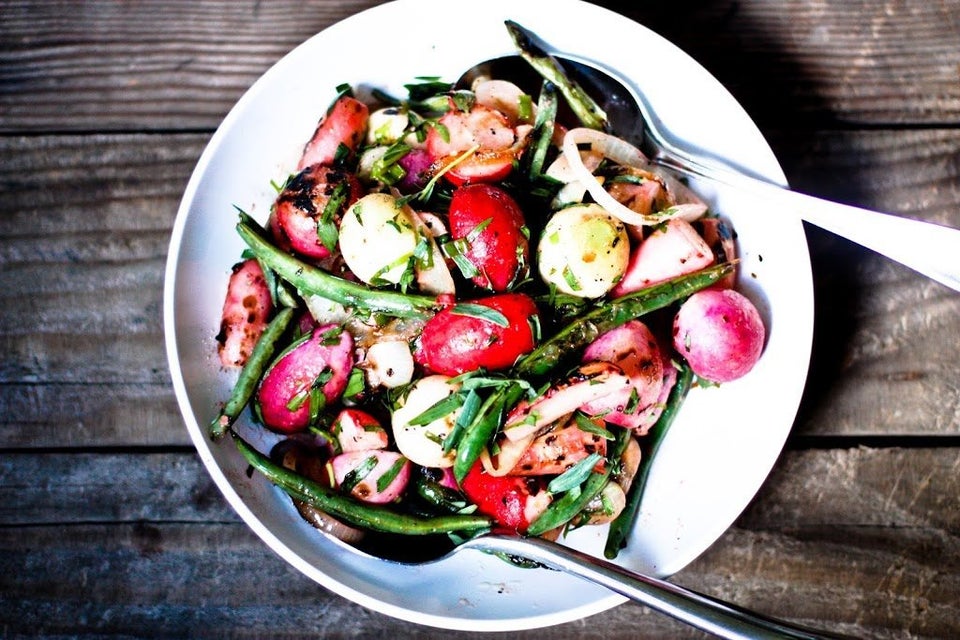 Fattoush Salad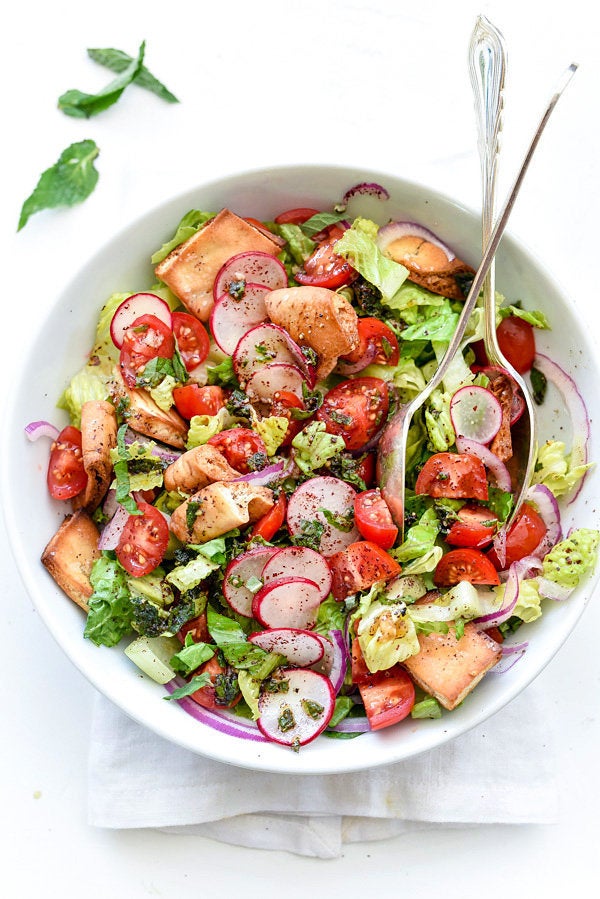 Roasted Radish Flatbread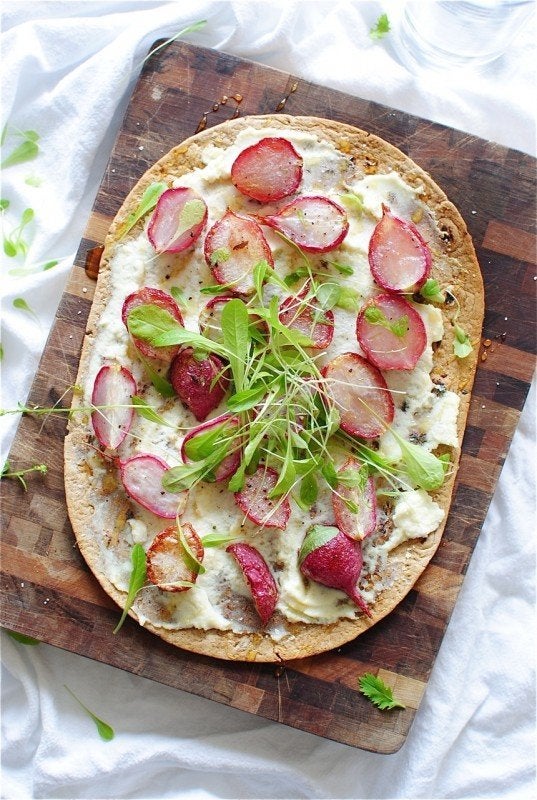 Radish Scallion Salsa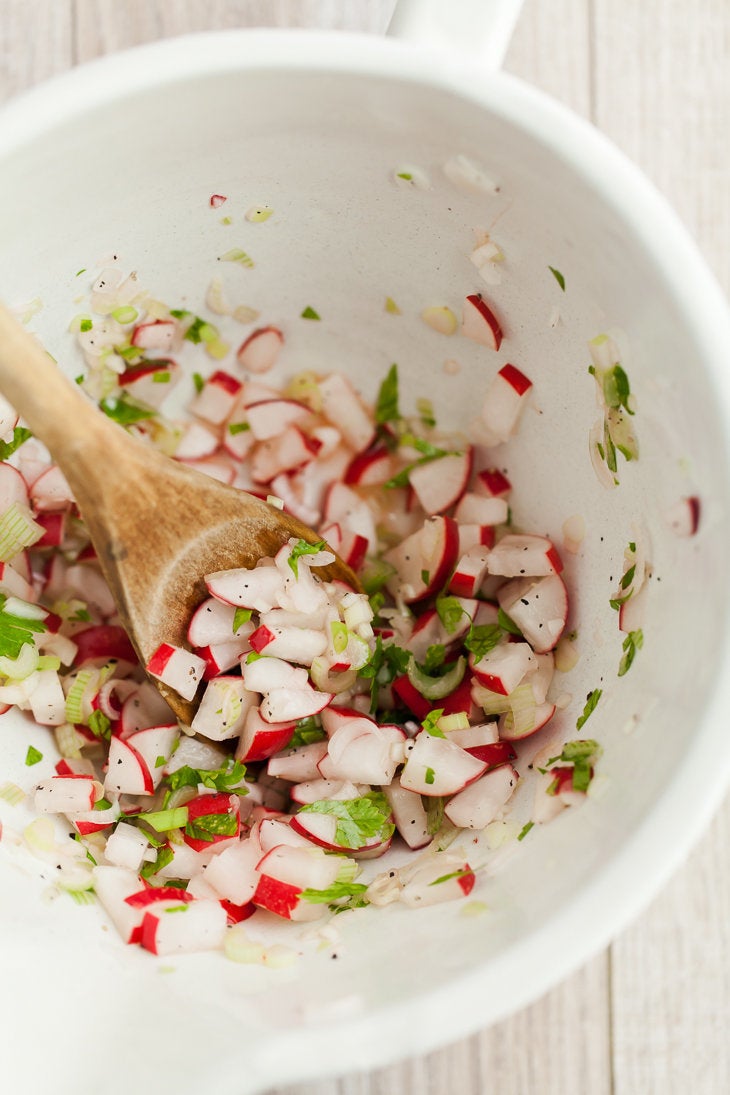 Scallion Pancake With Watercress-Radish Relish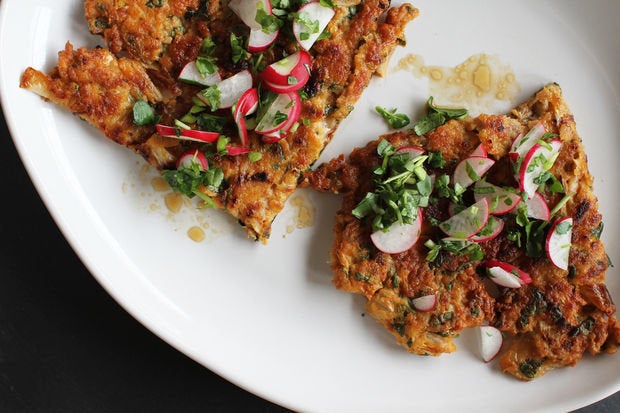 Buttered Radishes With Poached Egg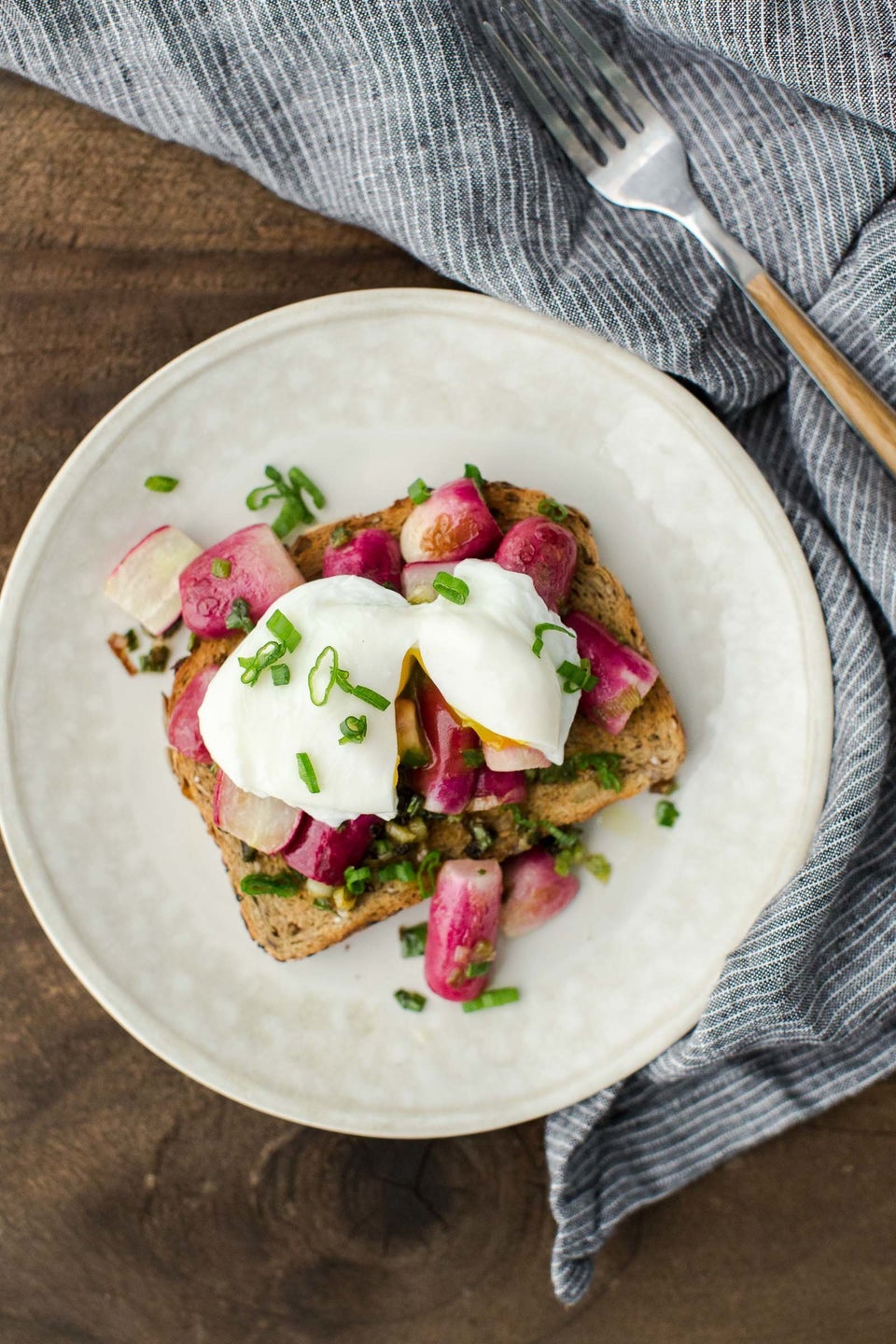 Radish Salad With Mint And Pistachios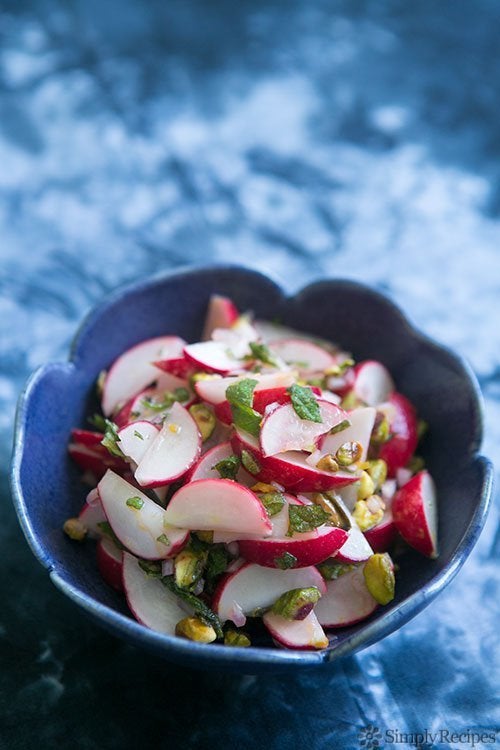 Spring Radish Crostini With Creamy Herb Butter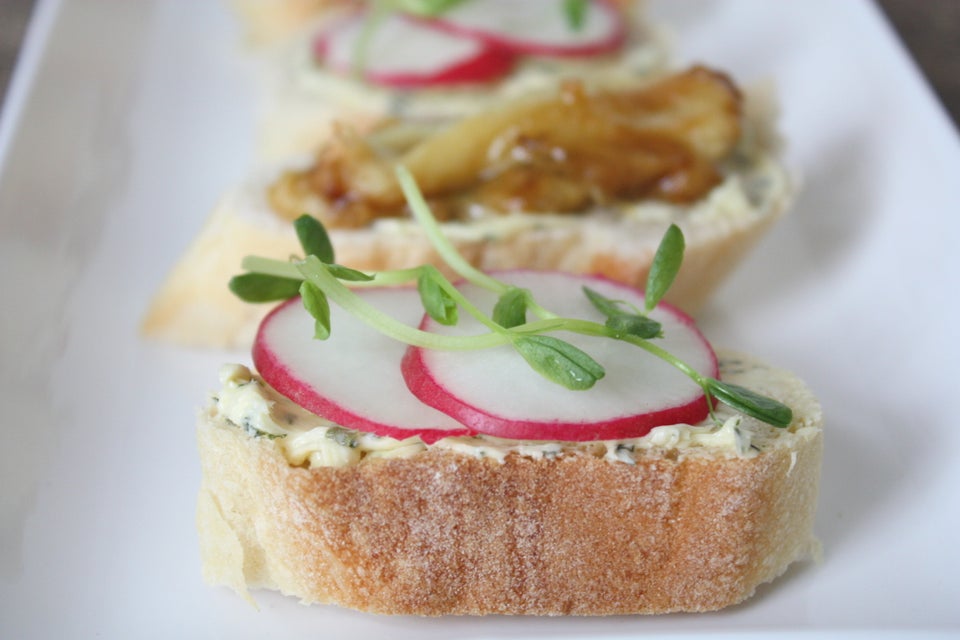 Thai Corn Chowder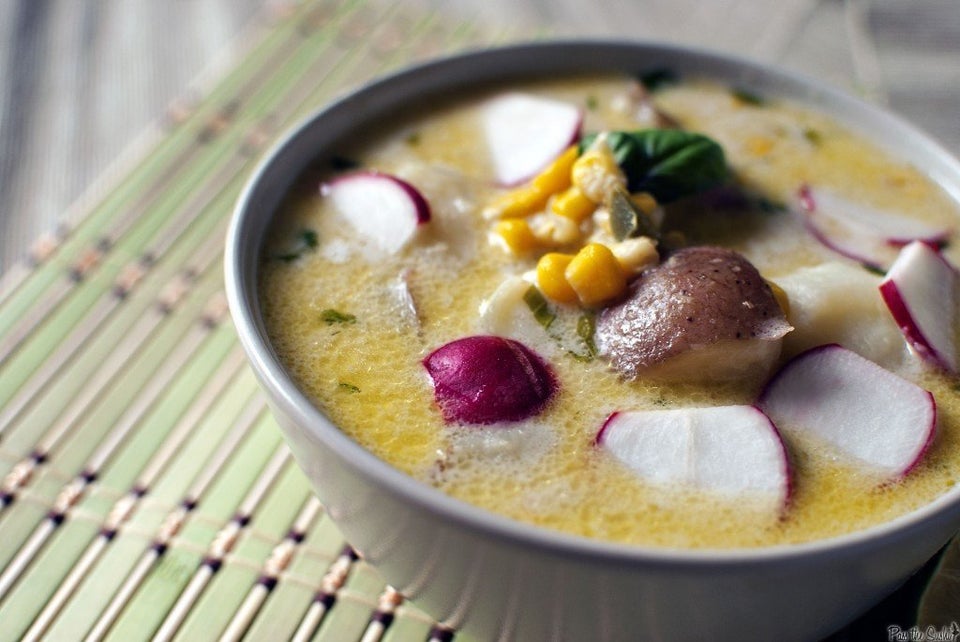 Radish Scrambled Toast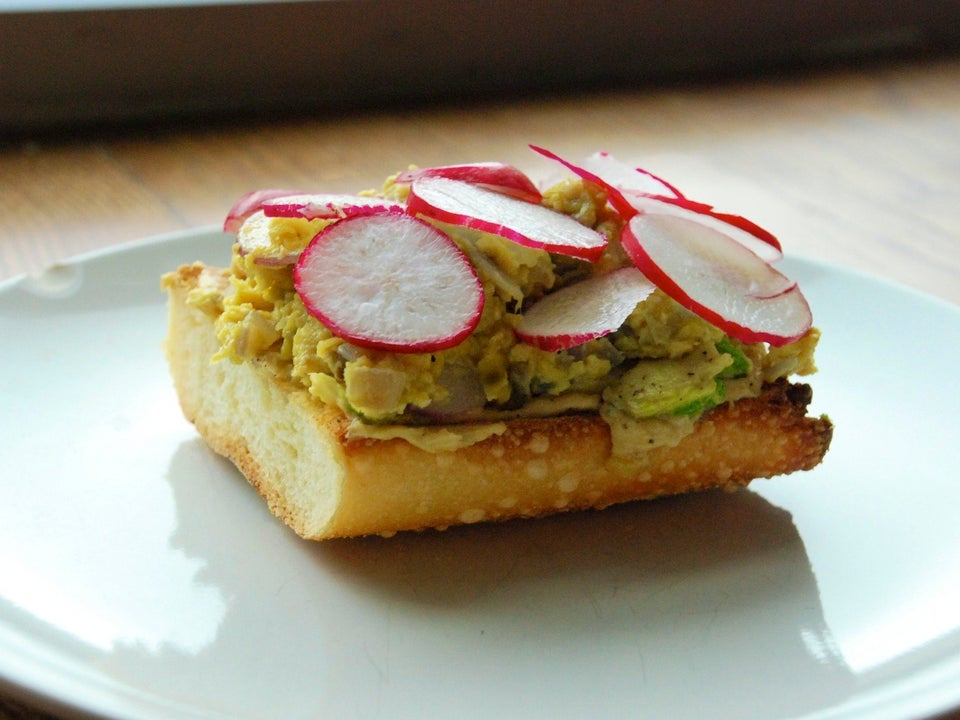 Vietnamese Banh Mi Salad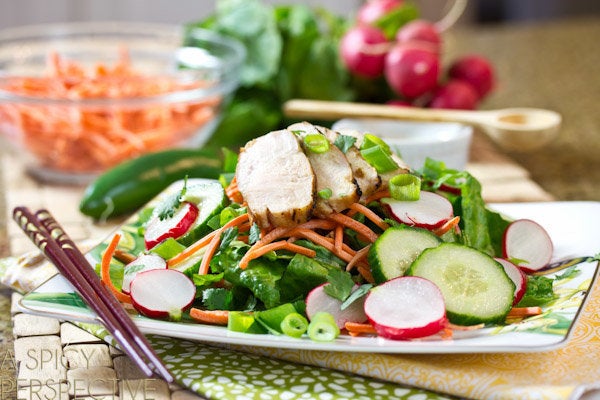 Related