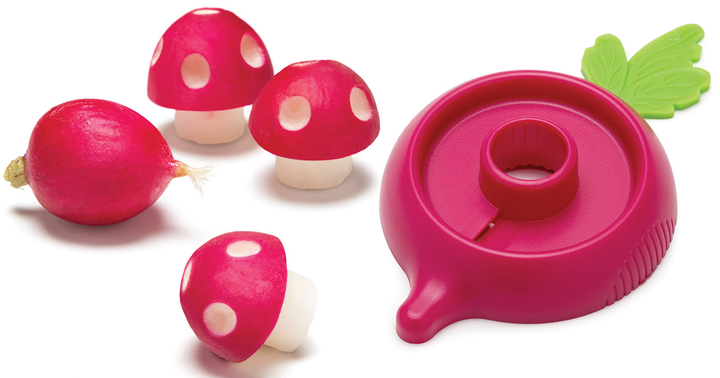 Not everyone is game with eating radishes.
But thanks to the Ravanello ($12), a plastic kitchen gadget, you can make eating the bitter vegetable a bit easier by sculpting it into a shape that looks a lot like the power-up mushrooms from the Super Mario Bros. games.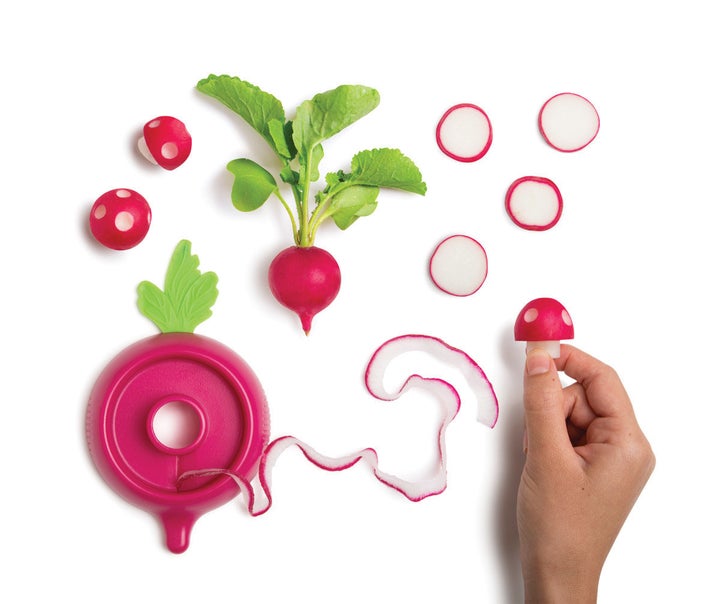 A representative from Monkey Business told The Huffington Post that although the red-capped cuties that the Ravanello produces look a lot like the mushrooms that make a tiny Mario grow a little taller, their resemblance to the power-up 'shrooms wasn't Tadmor's intention.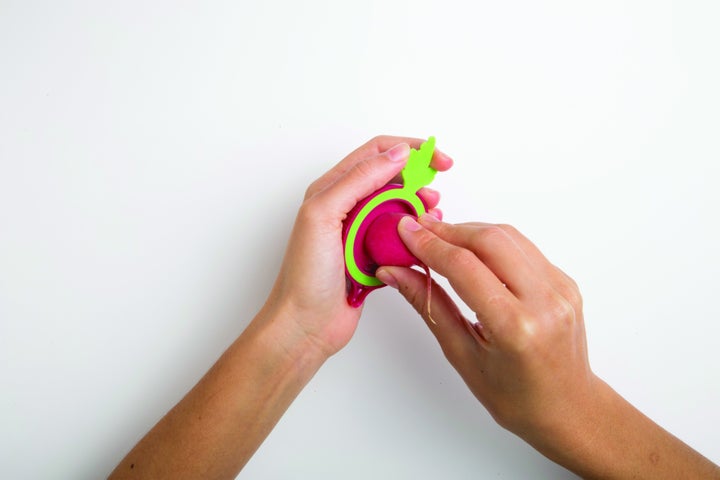 "Avichai's inspiration for this item was the common image of mushrooms in cartoons and animated films," the rep told HuffPost.
"The Super Mario connection was actually something that caught us all by surprise!"
Monkey Business also told HuffPost that Tadmor tends to design products that have a quirky sense of humor, like pot holders shaped as pasta and a Pinocchio-inspired pencil sharpener.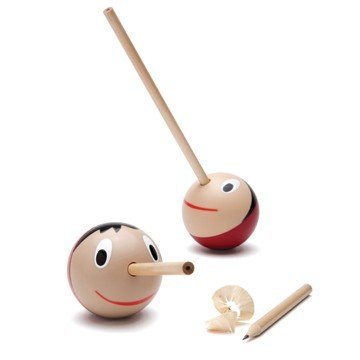 "So this item is a natural continuation of these products," Monkey Business said.
Aw, Tadmor seems like a totally fungi!
Related
Before You Go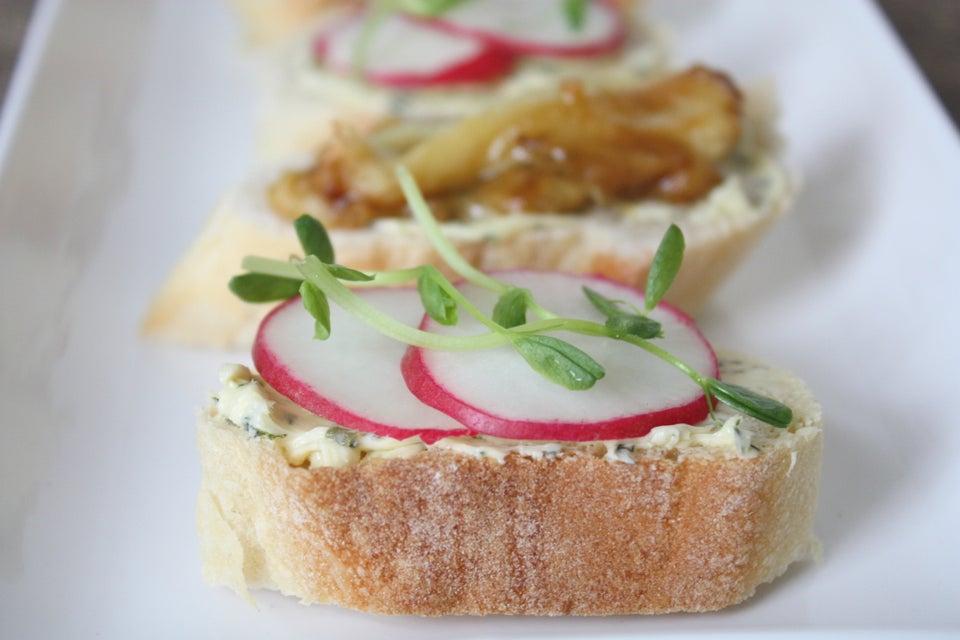 Radish Recipes