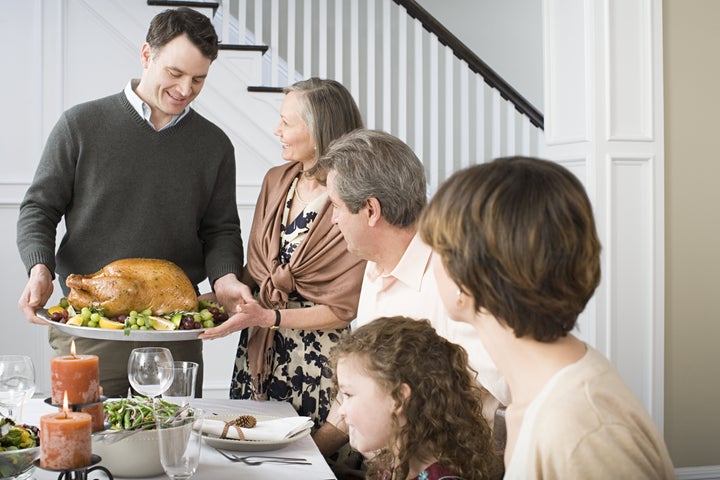 Pharmaceutical companies delay drugs for many reasons. Sometimes it's because more safety tests are required. Sometimes it's because more money is needed to build up an inventory.
But as far as reasons go, "respecting employees' work-life balance" is a first. 
On Tuesday, Robert Ward, chief executive of the Massachusetts-based drugmaker Radius Health, said the company would delay submitting a new drug application to U.S. regulators so as not to rush employees during the holiday season. 
"Part of our assessment was -- is this the time to ask everyone in our supply chain to work on an accelerated basis over a period of time when they all had personal plans?" Ward said in an interview with Bloomberg. "Or was it better for us to pick a timeline that was more respectful for what the overall work-life balance might be across our whole supply chain?"
Investors didn't like the decision. Radius' stock took a dive on Tuesday. By Wednesday, it had inched back with a gain of more than 3 percent to $59.20 -- still below its Tuesday high of $65.29.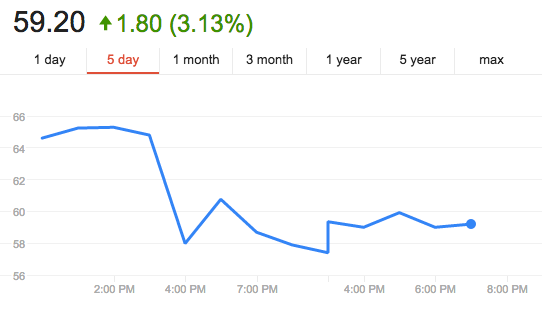 It's becoming increasingly fashionable to consider workplace wellness, as more and more companies adopt wellness programs and forward-thinking policies about work-life balance. A cynical investor might suspect that Radius is just cloaking a hurdle in the drug's production by tapping into the zeitgeist. Plus, the drug in question -- Abaloparatide-SC, which treats the bone disease osteoporosis -- is Radius' first. Until it comes to market, the company has no revenue. Thus, the cynic might say, Radius has an extra incentive not to rush the process, because so much depends on this drug's rollout.
"The cycle is typically linked to patient safety and reported outcomes of the drugs, or to the balance sheet and the capital that a company has," John Eade, president and senior analyst at the market research firm Argus, told The Huffington Post on Wednesday. "That's the first time I've heard that particular rationale for a delay."
Radius did not respond to a request for comment. 
But in the end, the intention here may not matter. Radius has set a public precedent in an industry where competition for exclusivity can result in vicious races to rush drugs to market. Its move could clear the way for future companies to do the same. 
Besides, it will have a manifestly positive outcome. Employees at the fast-growing company -- Radius hired 30 more drug development researchers in the past year alone, according to its most recent quarterly earnings report -- will get to spend their holidays not working. 
"When we think about the agency today we want a chance to dot every i and cross every t and take our time," Ward told Bloomberg. "It's the holistic element, right -- so it's individuals in the company who just completed a huge milestone of submitting our [application] -- did we really want to ask them to skip Thanksgiving and Christmas this year?"
Stress from work, particularly in an age when workers can be contacted almost any time by phone or email, is epidemic. According to the American Institute of Stress, 80 percent of workers feel stress on the job and nearly half say they need help learning how to manage stress. Plus, around the holidays, people's stress levels tend to rise, according to a 2006 study commissioned by the American Psychological Association. 
It shouldn't take a pharmaceutical researcher to realize that's not a healthy combination. 
Calling all HuffPost superfans!
Sign up for membership to become a founding member and help shape HuffPost's next chapter