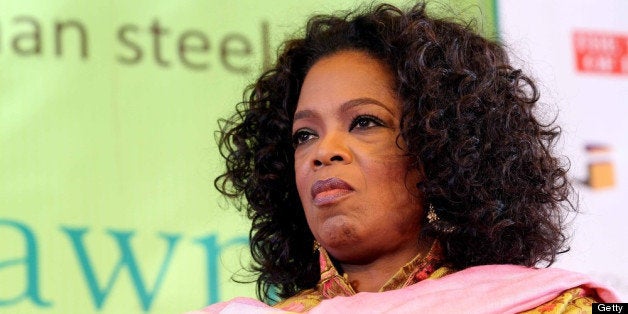 Throughout her career, Oprah Winfrey has managed toland on top of various listsacknowledging her benevolence and business acumen. However, one of Winfrey's former costars, Rae Dawn Chong, recently painted the media mogul in a different light.
During a candid June 27 interview with internet radio show, Matty P's Radio Happy Hour, Chong, who starred alongside Winfrey in "The Color Purple," blasted the Queen of Media describing her as "great brown-noser" and "field nigger."
"The thing that's really great about Oprah that you can't take away from her is that she's a great brown-noser," she admitted in the audio clip obtained by TMZ. "If you were in a room with her, she would pick the most powerful person and she'll become best friends with them. When we worked with her the one thing about Oprah, she was that fat chick that was the wannabe cheerleader in school, that was the student council president that was best friends with the principal…She was that fat chick in school that did everything and everybody loved her. That's Oprah."
In addition to taking aim at Winfrey, the 52-year-old former "Commando" also credited her entrepreneurial skills (sort of) through the years.
"You got to respect her no matter how vile she is, ultimately because she's all about Oprah and she's boring," she continued. "But aside from that you have to kind of go, 'hello, hats off. You've done an amazing thing. You have actually shifted the DNA of the Universe.' In terms of thinking of power structure… If you looked at the way she looks, she looks like if it was 60 years ago she would've been a housekeeper, luckily. She would've not been a house nigger, she would've been a field nigger…so I give her props."
Check out more of Rae Dawn Chong's interview here.

Before You Go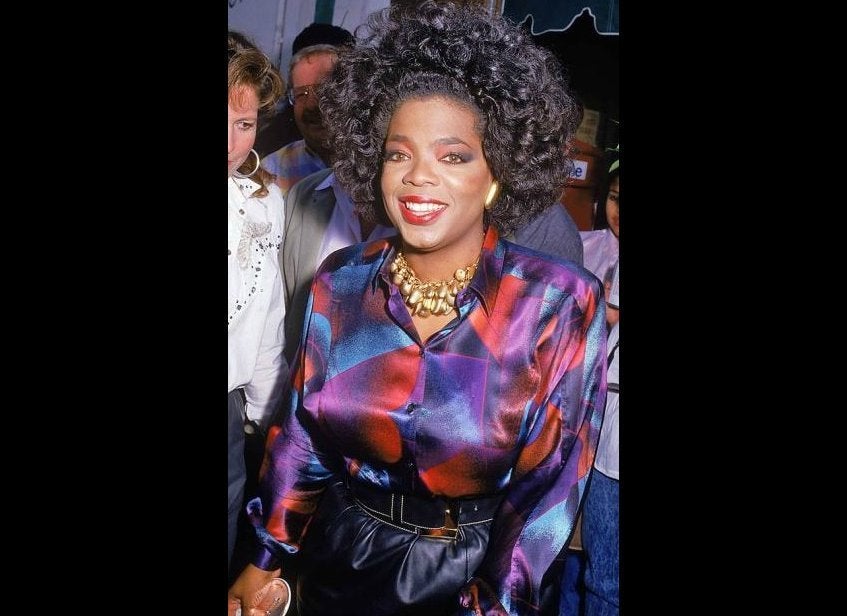 Oprah's style evolution