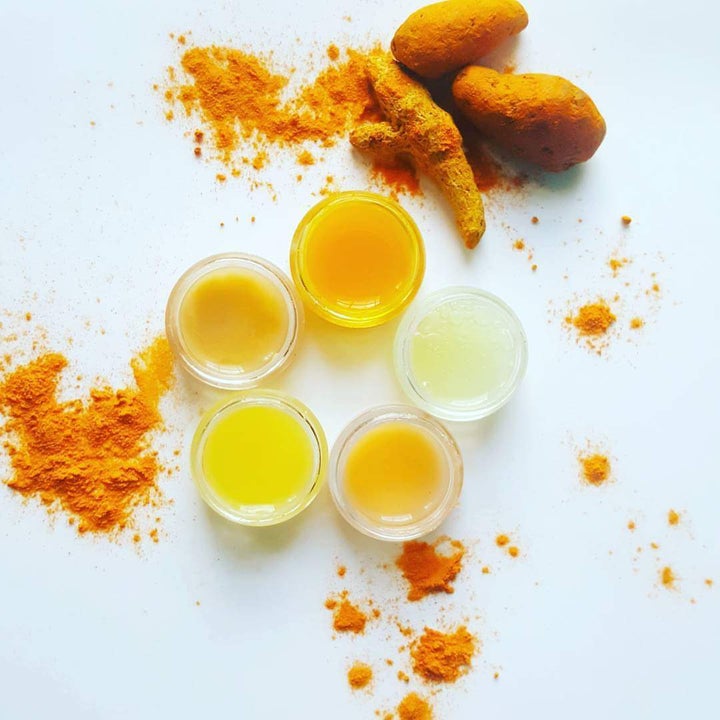 Holistic healing systems have been widely accepted in India for centuries. Presently, European and Canadian governments have stricter standards for skincare and cosmetics; some even banning over 1,300 ingredients. As such, Ayurvedic ingredients have been more prevalent in those beauty industries. RAEKA Beauty, which features the world's first and only turmeric peel-off facial mask, is on a mission to change the American beauty industry.
In the United States, Ayurveda skincare is costly and only available online. The results is there's been limited awareness of Ayurveda-based skincare solutions. Because the US only banned 11 ingredients, RAEKA reports that many beauty brands risk consumer safety to take advantage of the laxer restrictions.
RAEKA Beauty wants to change the conversation regarding America's beauty industry standards. According to its founder, Rekha Panda, millennials are self-aware of the importance of natural, organic, and holistic health. As they demand a better lifestyle embodying a more natural way, they are rethinking their skincare routine. This includes mandating stricter regulation in the formulation of beauty products.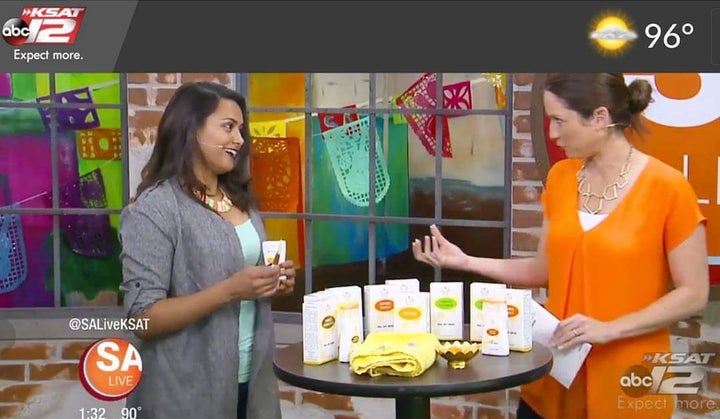 Self-described as a leading innovator in new-generation Ayurveda technology, RAEKA Beauty sees itself at the cutting-edge in the beauty industry. Rekha believes "true and safe Ayurveda skincare should be readily available and more accessible to everyone. Ayurveda takes your skincare beyond the usual natural and organic ingredients to truly safe and plant-based ingredients that provide nutrients your body can naturally identify to nourish and rejuvenate your skin."
The brand believes their debut Turmeric peel-off face mask is one-of-a-kind. They claim the smart technology behind their new-generation Ayurveda products allows skincare customization to suit all skin types. The brand hopes to treat dry, oily, and other problematic skin types with their Turmeric-based ingredients.
Currently, the brand offers five varieties of their leading Turmeric peel. They are cruelty-free, non-GMO, sulfate-free, synthetic-fragrance free, vegan, and Ayurveda. Next year, Panda and her team at RAEKA Beauty plans to release a Turmeric-based line incorporating face washes, plant-based collagen serums, and eye creams.
Popular in the Community