Don't have a religion? You might wind up becoming an abusive sex pervert, Ted Cruz's father says.
The talk centered on Cruz's concept of moral absolutes provided by religion. Without them, Cruz says, people will depend on "situational ethics," which he likened to an absence of morality.
And of course, this leads us -- when there are no moral absolutes -- leads us to sexual immorality, leads us to sexual abuse, leads us to perversion. And, of course, no hope. No hope.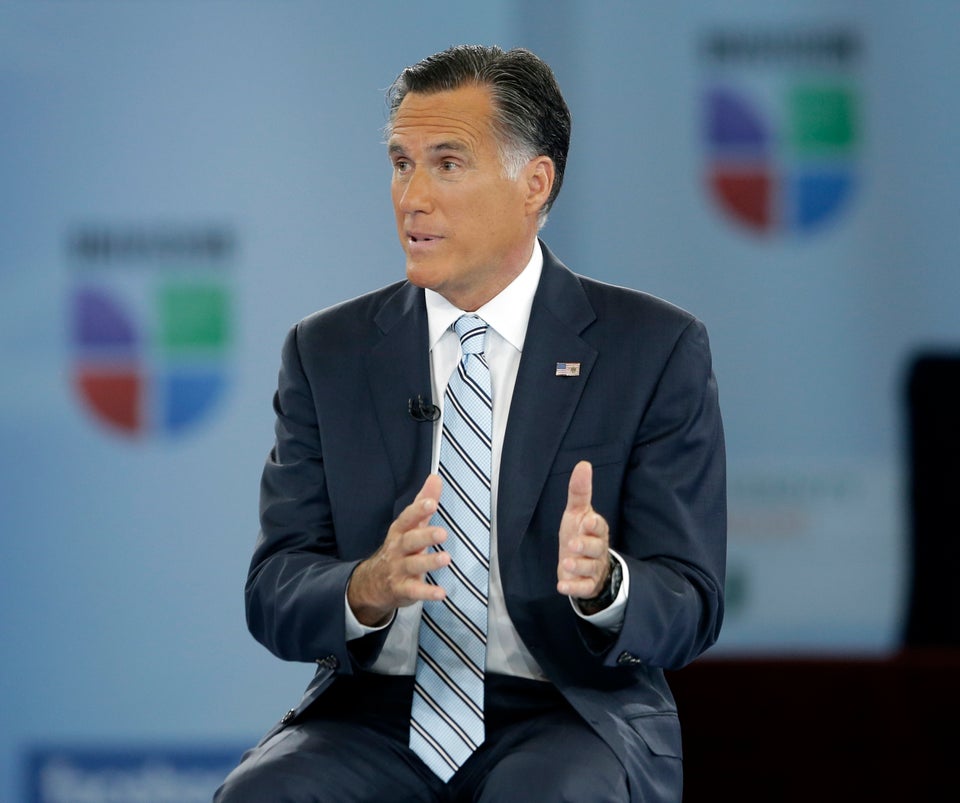 Dumbest Commentary About Latinos In 2012
Popular in the Community