Flying high over the city, superhero cape billowing in the wind. Waiting to catch unsuspecting swimmers with a snap of your strong jaws. Playing the day away with Calvin and Hobbes. It's the stuff of doggy day dreams -- and apparently, Jimmy Choo the bull terrier's everyday life.
Jimmy Choo's artistically inclined owner, Rafael Mantesso, has a knack for placing the pup in the most adorably absurd situations, whether that's sharing a noodle with Disney's Lady or taking the stand on karaoke night.
Mantesso began illustrating around the bull terrier after his divorce. All he had left, he explained in an email to The Huffington Post, was a completely white, empty house and Jimmy Choo. Their first collaboration together was simple: Mantesso's hand holding Jimmy Choo's paw. It demonstrated that "affection and friendship" still existed within the blank walls, he said.
The artist says the bull terrier fell in love with the project because it's "a part of my day that I devote myself solely and exclusively to him. He loves to be the center of attention. I think this is a feature of every bull terrier."
And now, hand in paw, it seems no adventure is too big for the pair.
Check out some of the artwork from Mantesso's Instagram account, below.
Before You Go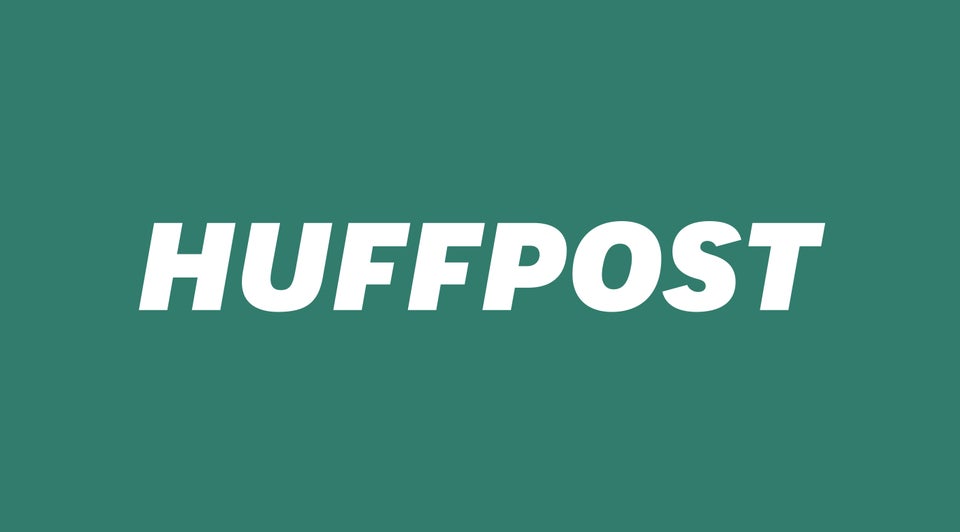 28 Dogs Who Are Winning At Life
Popular in the Community