As The Wentachee World is reporting, 14-year-old Rafael Morelos hanged himself Jan. 29 after friends say he was subjected to bullying at Cashmere Middle School, where he had enrolled last fall.
"He told me he got shoved and punched in the face in P.E. in the locker room at Cashmere," one friend said. Added another: "He was tired of people saying that his little brothers would follow in his footsteps and be gay, too."
In addition, friends say one bully even created a fake Facebook page so that he or she could taunt Rafael, who was openly gay, online.
Take a look at other recent bullying cases and related news below:
Before You Go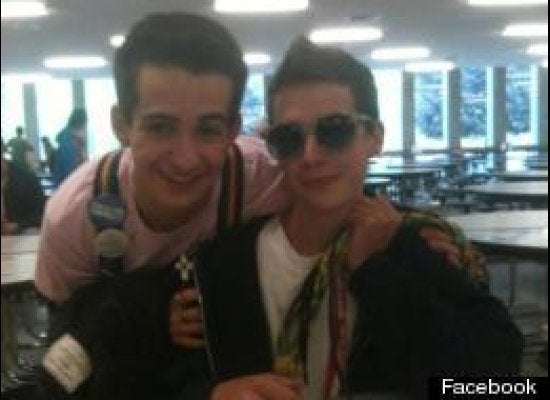 LGBT Bullying Reports & Videos
Popular in the Community