Giorgio Armani has selected Rafael Nadal as the next athletic stud to strip for Emporio Armani underwear and Armani Jeans.
Photographed by Steven Klein, Nadal posed for both lines' fall/winter 2011 campaigns which will launch this September.
This isn't the first time the two-time Wimbledon champion has sat for the Armani cameras. In January, Nadal was joined by Megan Fox for a series of spots for the brand (although some were disappointed that his washboard abs were left out of the jeans ad).
No need to be disappointed this time around. Below, behold the wonder that is Rafael Nadal.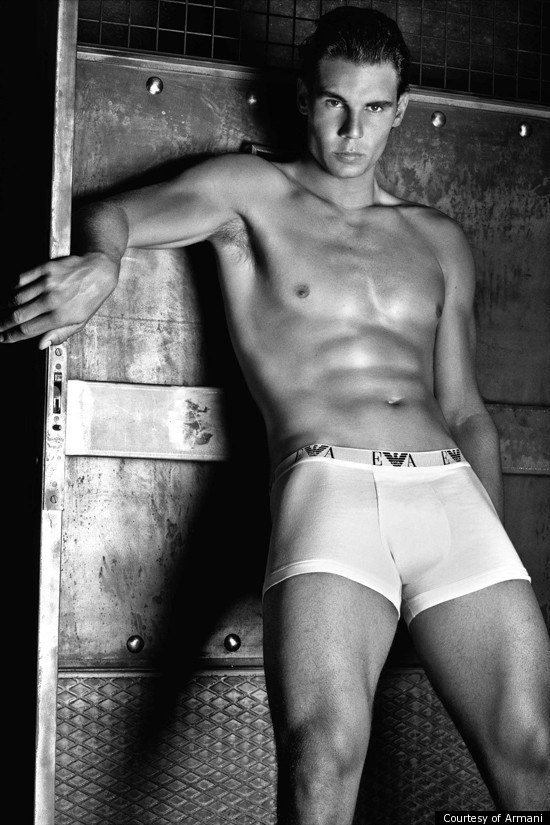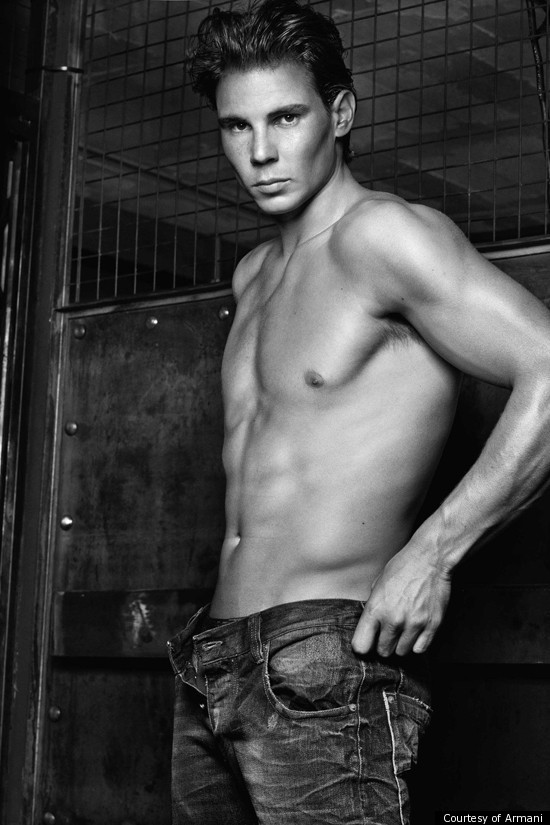 Rafael & Megan Fox pose for Armani: