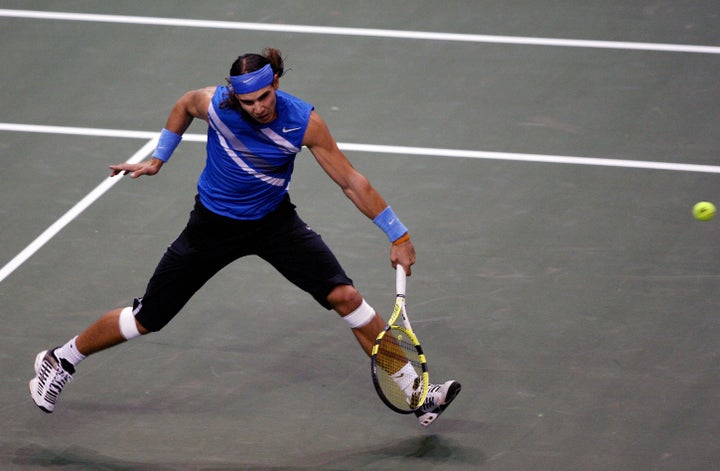 Aside from his exceptionally physical tennis game and never-ending wedgie-picking, Rafael Nadal used to be known for one thing: his extremely long shorts.
But over the years, the tennis player's long shorts have become much shorter shorts. It's no accident and at a recent event, Nadal says it has everything to do with his age.
He added, "I decided to change up the style in 2009. You never know what can happen in the future, but playing again with those long pants is not going to happen. I'm too old for that."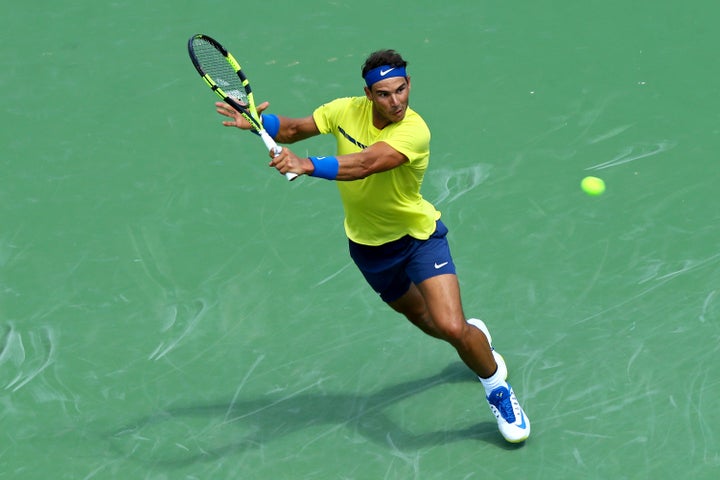 He's still wearing his shorter shorts at the U.S. Open this week, where Nadal faces the possibility of playing Roger Federer for the first time in New York City. They're set to face each other if they reach the semifinals, though Nadal doesn't sound too excited about it.
"If I am in semifinals, I prefer to play against another [player]'' Nadal told the NY Post. "It's obvious, no? I am not that way. Sounds very good, but the real thing I prefer to play against another player, an easier one if it's possible."
He added, "Of course I understand that's gonna be great for our history. [It's] true we played in all [other] Grand Slam finals. We never played here and we are not going to play in the finals. Finals are more special than semifinals.''
We can't wait to watch this showdown and, of course, we'll be keeping an eye on the length of Nadal's shorts.