 The Oakland, Calif., resident, who was paralyzed from the chest-down when he fell off a roof nine years ago, discovered that he gets "orgasmic sensations" when his thumb is sucked or massaged, according to the Sun.
"I never thought it would be possible, but massaging and sucking on my thumb, feels a lot like my penis used to feel — it's really hot," Biggs, who calls his thumbs his "surrogate penis" said.
HuffPost UK reports, "Experts describe the phenomenon as a '"transfer orgasm", where people with paralysis experience sexual highs in other parts of their bodies."
Biggs now works at "Sexability" an organization geared towards helping quadriplegics lead sexually fulfilling lives.
From the group's website:
Sexability is an organization committed to empowering people with disabilities to explore sexuality and creating intimate loving relationships. Since our beginning in 2006, we have been working with individuals, groups and organizations to transform sexuality and disability
"A lot of people have this idea that those with a disability aren't interested in sex or can't have sex. It's not true," Biggs said, according to HuffPost UK. "I'm trying to change that perception and generally support people, whatever their disability, to create intimate, loving relationships.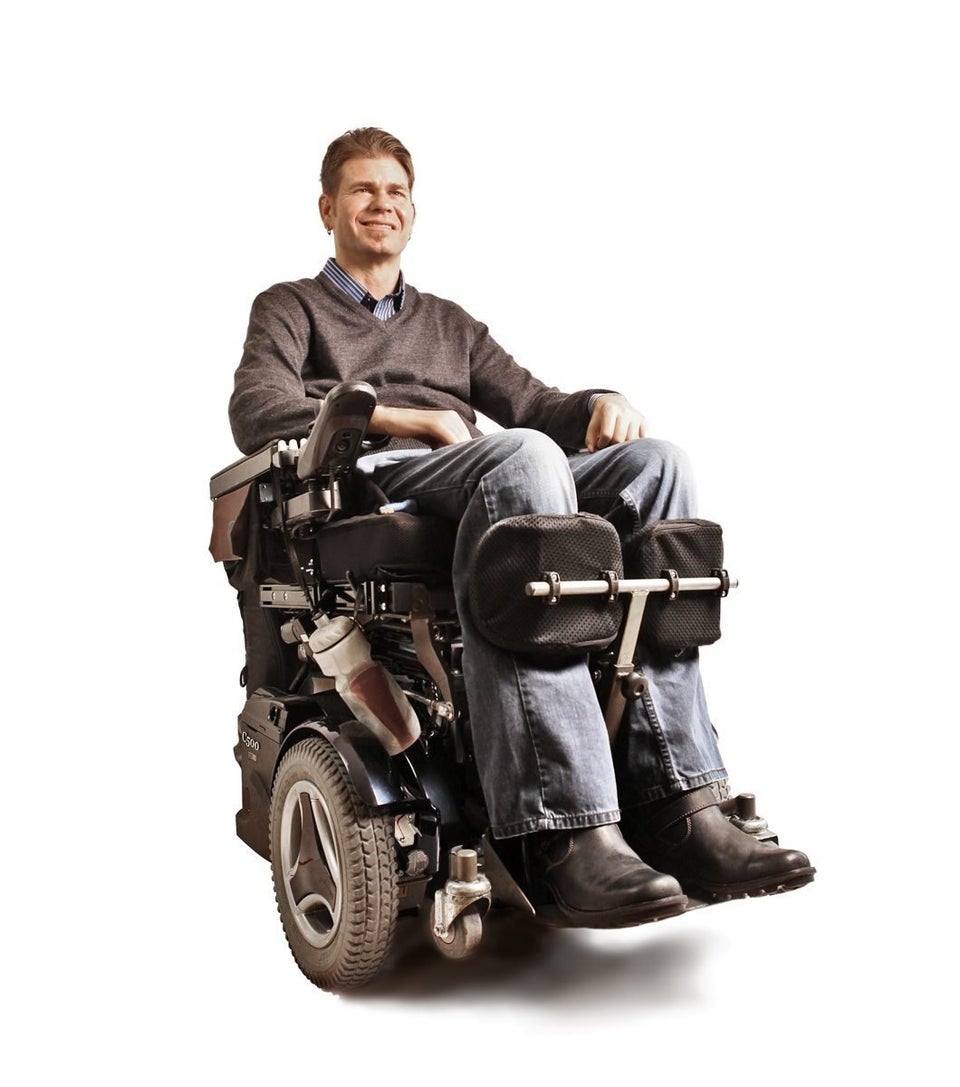 Man Orgasms Through His Thumb
Related
Popular in the Community