Sometimes, life just isn't fair.
Rafferty Law essentially won the genetic lottery, with Jude Law for a dad and Sadie Frost for a mom. But he's not just cute; as the Telegraph reports, the 16-year-old is already a modeling talent (of course), showing off his mug in a new fashion film for Tiger of Sweden.
Raffi, as he's called, stars in the new film with other young British creative types, each given a role. Raffi's the Rebel, saying in a perfectly proper British accent, "To be above the cut, you've got to be a little different."
Either way, we're sure the male modeling world will be glad to have him. Check out his new fashion film above and a few still photos below.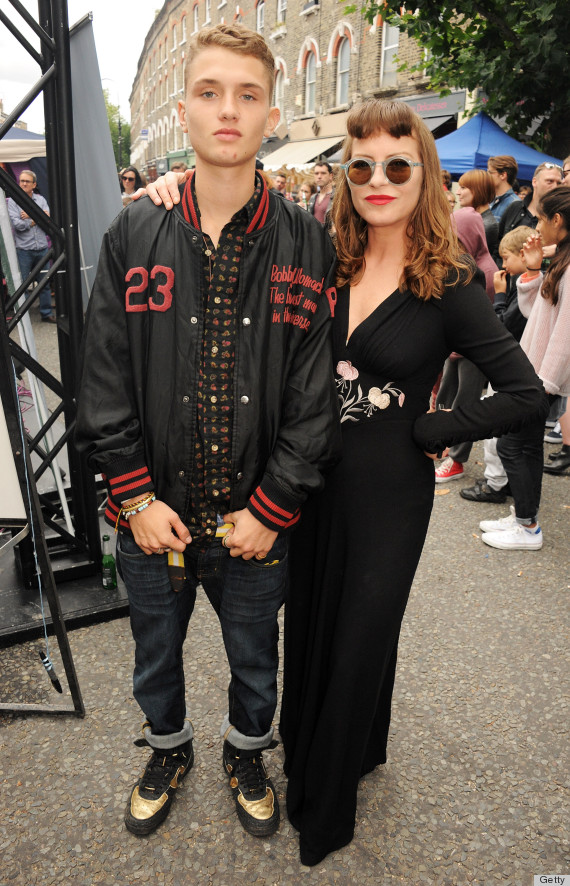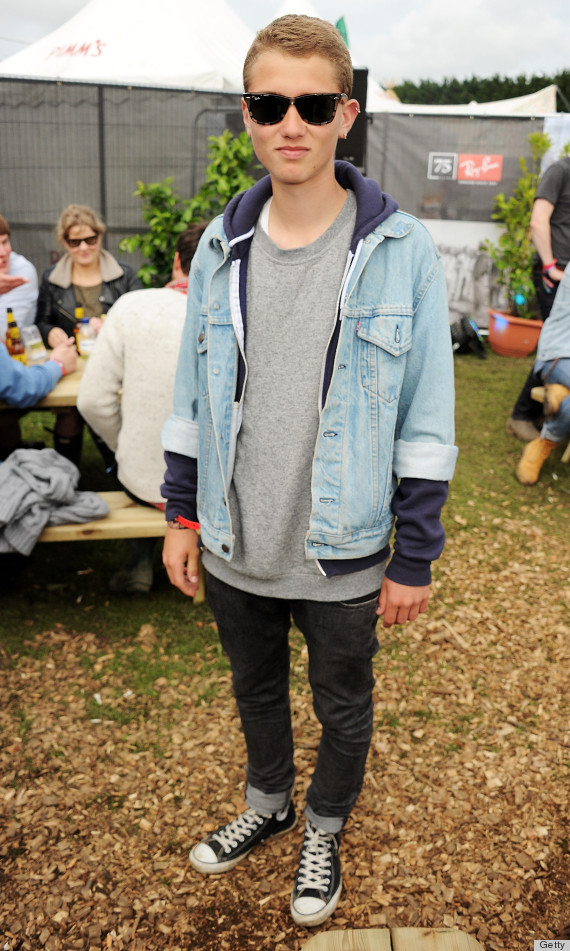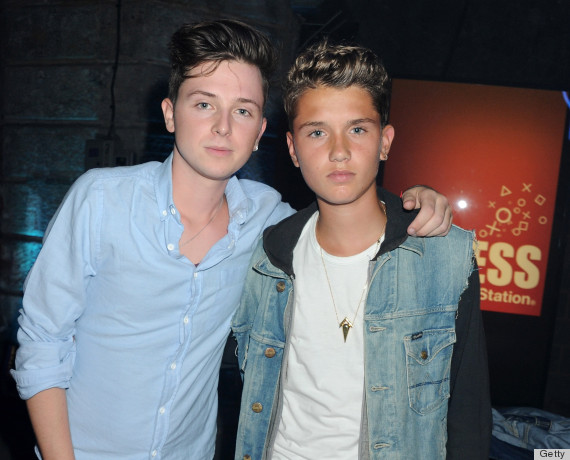 Famous parents, famous kids: