We're just as tired of overly-retouched ads as the next girls, so we've been championing Rag & Bone's DIY Project since it started back in 2011. As the campaign closes its third year, we're thrilled that the latest slew of ads starring Julia Stegner are as refreshing as ever.
In case you're not familiar with the concept, the DIY Project lets models take complete control of the shoot, including the styling and actual photography. Rag & Bone simply gives the chosen model a bag of clothes and a digital camera -- the rest is entirely up to her, including whether or not she wears makeup. With Julia Stegner's new shots, the results are fresh, personal and seemingly makeup-free.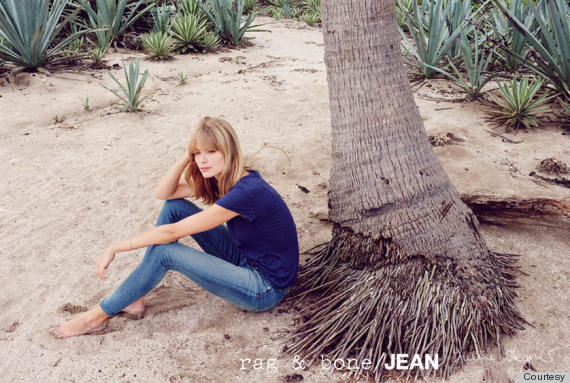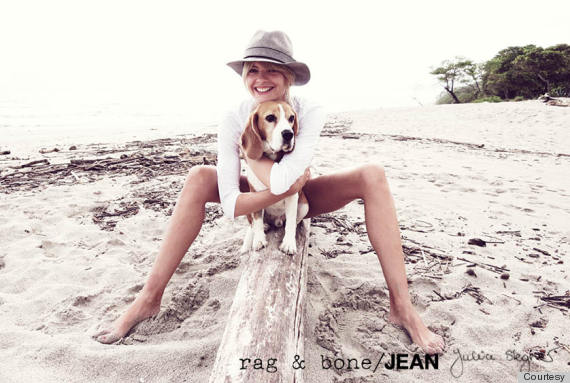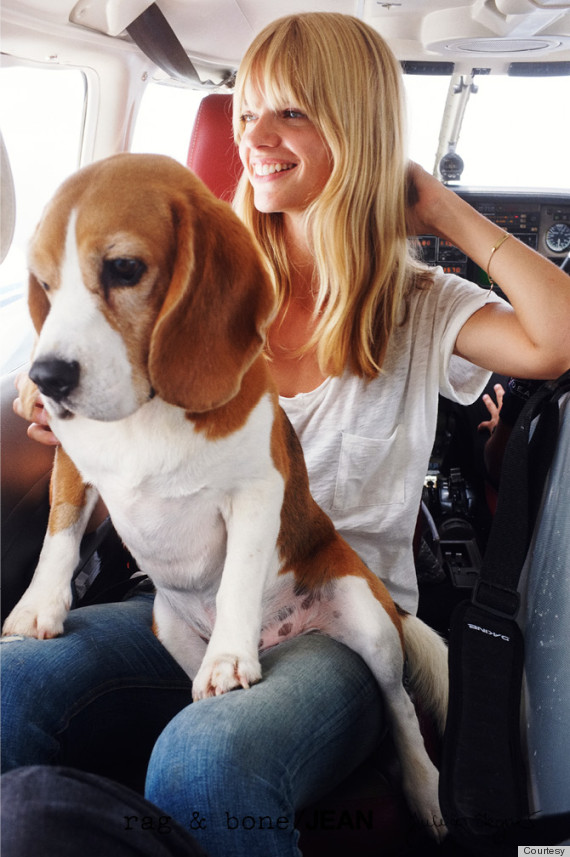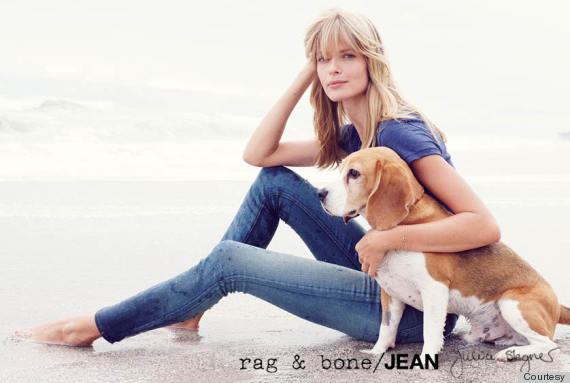 More Photoshop-free shoots, please!