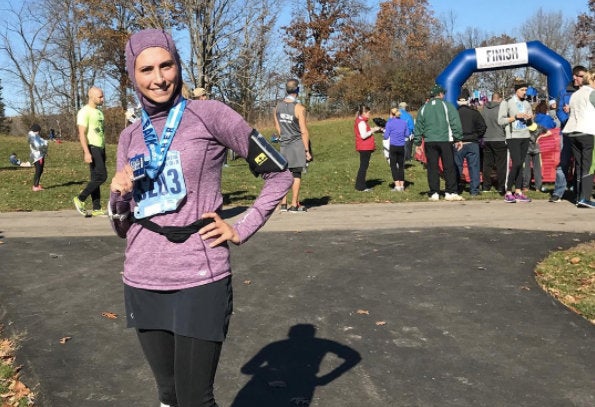 After months of training and fundraising, Rahaf Khatib has crossed the finish line at the Boston Marathon.
It's not only a victory for Khatib ― this was the runner's seventh marathon ― but also a triumph for Syrian refugees.
Khatib, who comes from a family of Syrian immigrants, used the race as an opportunity to help refugees who have resettled in her home state of Michigan. The athlete managed to raise $16,000 through the race for the Syrian American Rescue Network, a Michigan-based nonprofit that helps refugees adjust to life in America.
In a pre-race Instagram post, Khatib revealed that she was "tossing and turning all night" before the race. But, she wrote, she knows "God brought me here for a reason."
"I'm honored and thrilled and know this will be an incredible experience inshallah [God willing]."
Khatib was born in Damascus, Syria, and later came to the United States with her family. She started running five years ago and has developed a following through her Instagram account, @runlikeahijabi, where she inspires Muslim women to get active.
"I want to make an impact on the Ummah [the worldwide Muslim community], no matter how small, it's my way of giving back to society and humanity," she said.
Related
Before You Go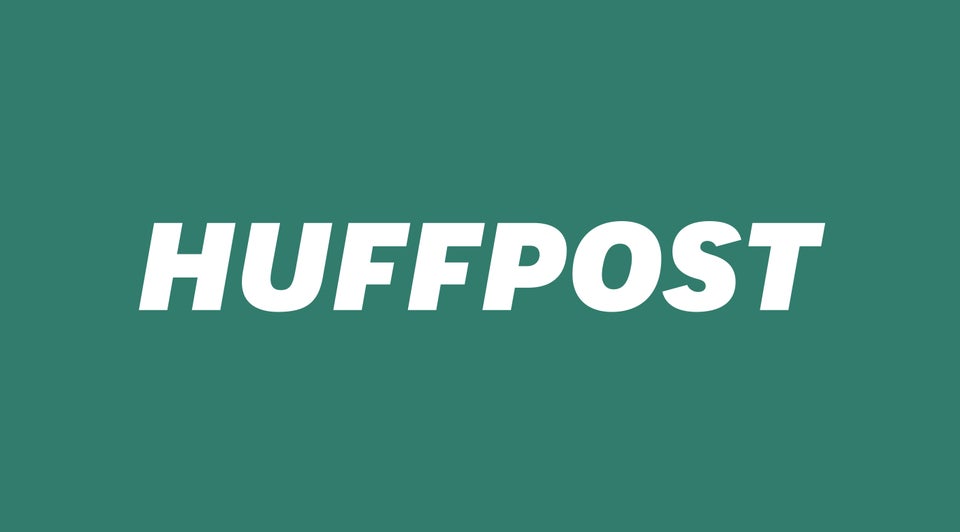 Muslim Women Icons As Barbies