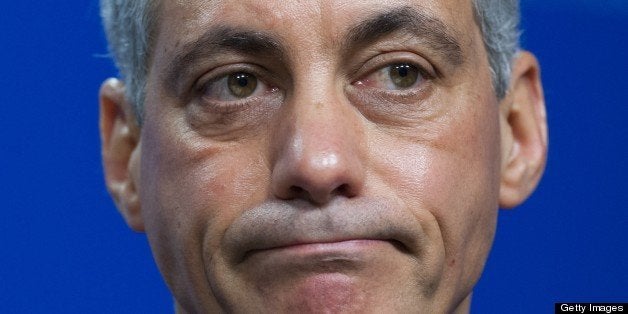 Halfway through Rahm Emanuel's first term, a new poll reports Chicagoans -- particularly lower-income and African-American voters -- are increasingly souring on the mayor's performance.
That's an 11 percentage-point increase in his disapproval rating over the same time last year. According to the Tribune, disapproval in Emanuel's performance is surging particularly in the African-American community -- where only 40 percent of voters approve of his performance, compared to a 44-percent approval rate among black voters a year ago.
When it came to the question of whether respondents feel Emanuel is "in touch with people like them," 53 percent of voters in the poll answered no, compared to 42 percent who said yes. Among respondents earning more than $100,000 per year, only 38 percent of respondents answered no, compared to 55 percent who responded affirmatively.
The mayor has also been the subject of some criticism over his efforts to make the city's dud of a parking meter deal "a little less bad for the next seven decades." Though the mayor offered up free parking on Sundays as part of a proposed settlement with Chicago Parking Meters LLC, he also has proposed extending meter hours by an additional hour every other day of the week -- and by three hours in the city's River North area.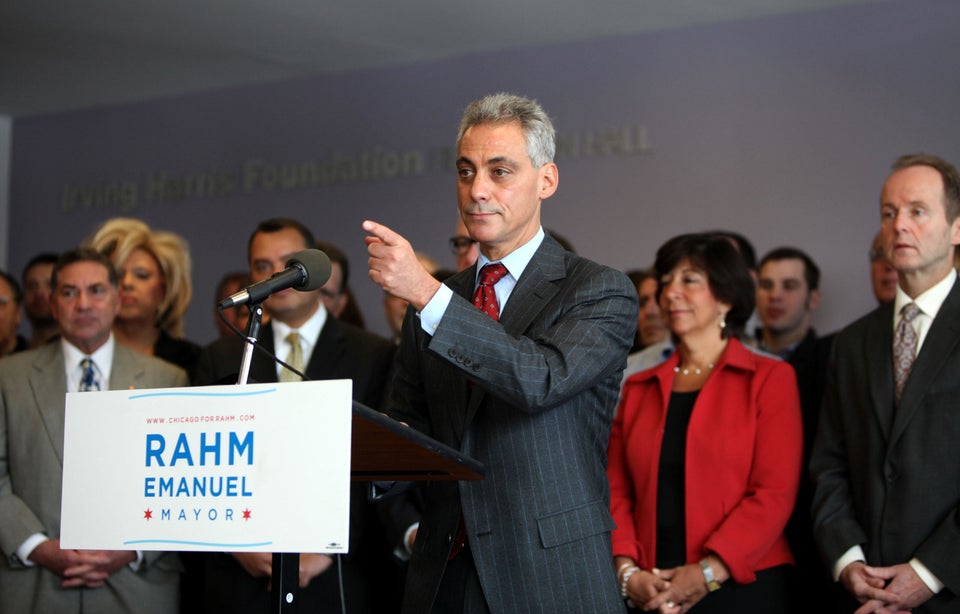 The Many Sides Of Rahm Emanuel