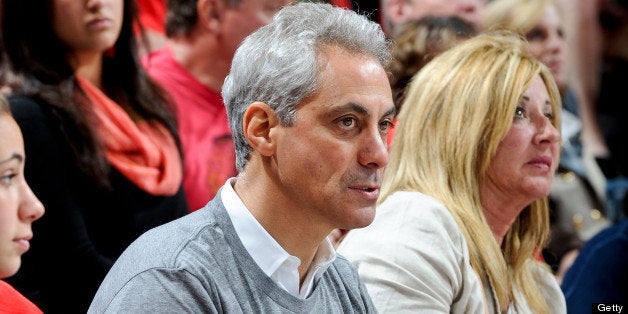 Story continues below slideshow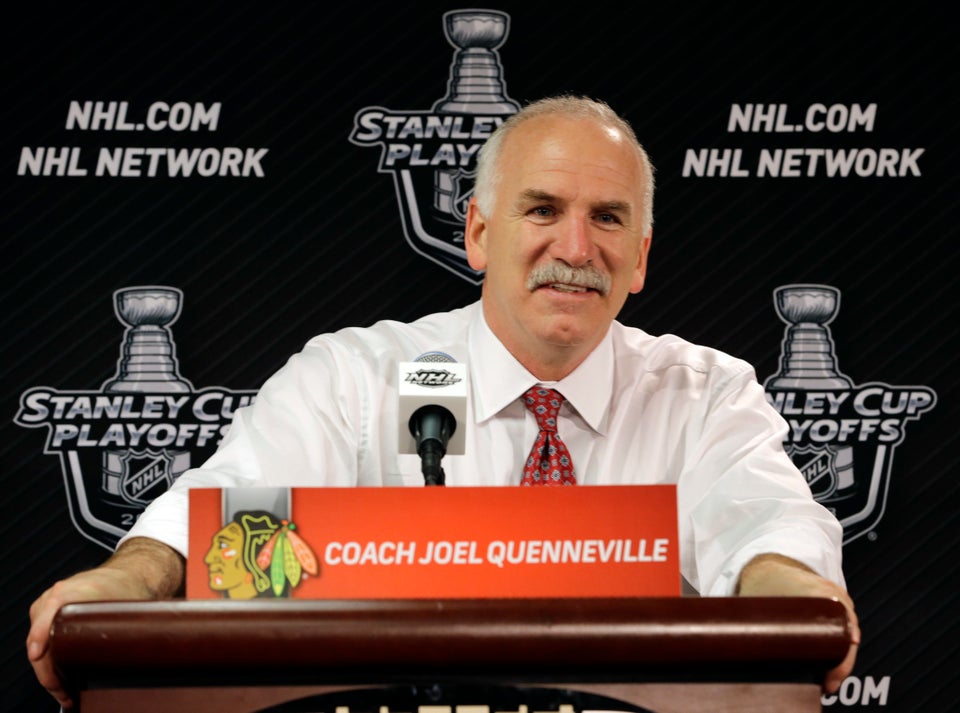 Blackhawks Are Western Conference Champs
Emanuel was in attendance for the win and later tweeted a good-natured jab at Los Angeles Mayor Antonio Villaraigosa:
Villaraigosa had not responded as of Sunday.
"I was recently surprised to learn that Chicago has a professional ice hockey team," Villaraigosa wrote. "Who knew? Has this team been in Chicago long? Do they practice out on Lake Michigan when it freezes over in those famously cold and windy winters of yours?"
In the wake of his team's loss, Villaraigosa will have to pony up the following items he promised to Emanuel:
9 #19 Pastrami Sandwiches from Langer's Deli
9 French Dip Sandwiches from Phillipe the Original
For the sandwiches, one case of Morehouse Mustard, the official mustard of the Los Angeles Dodgers. Speaking of baseball, when was the last time the Cubs were in the World Series?
One case of beer each from our very own Golden Road and Eagle Rock Breweries.
3 Hollenbeck Burritos from El Tepeyac Cafe, weighing in at five pounds each.
12 bottles of Sriracha Chili Suace
And to ensure that you maintain your newfound inner peace, one copy of YogaWorks for Everybody DVD.
Wednesday, Chicago will face off against the Eastern Conference winners, the Boston Bruins. This is the first finals matchup of NHL Original Six franchises since 1979, and it will pit two of the last three champions against each other, according to the Associated Press.
Related
Popular in the Community