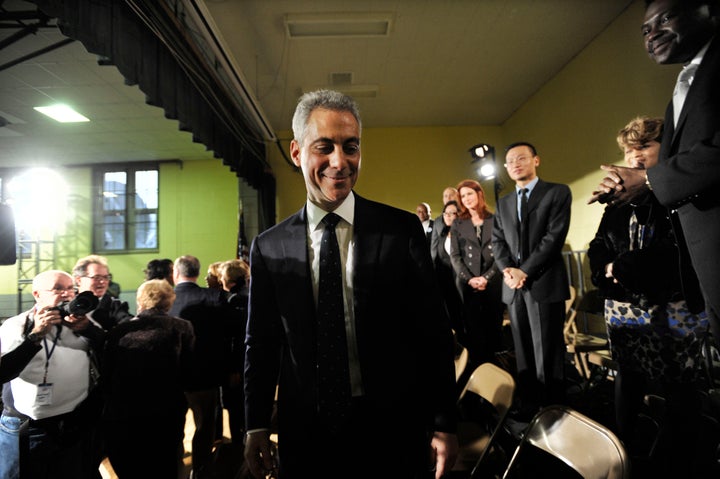 Mayor Rahm Emanuel announced Monday that the city has exceeded its already lofty goal to save the Chicago taxpayers $75 million by the year's end.
(Scroll down to watch a video report on the city's savings.)
Further, the city reportedly saved $23.8 million through cutting all "non-essential" city service contracts, $5.5 million through cuts to senior management payroll, $5 million through coordinating some functions of the city's Transportation and Water Management departments and another $5 million through "real estate and energy reductions."
Emanuel said in a statement heralding the savings that his office "not only followed through on a promise, we have exceeded it."
"Our first responsibility is to the taxpayers of Chicago, and every day we are finding new ways to be more efficient in the way we do business," the mayor continued.
The only area listed in the mayor's announcement of the savings where the city came up short of its goal was its effort for employees represented by the Laborers' Local Union 1001 who are currently on duty disability to return to work. The announcement read that the city "continues to meet" with union leadership over the issue.
The mayor's $6.3 billion budget, laying out controversial cuts to mental health clinics and libraries in addition to increased city sticker and water fees, sailed through a unanimous approval by the City Council earlier this year. The mayor has also proposed, and largely implemented, many increased fees and fines to help bring in additional revenue to the city's coffers.
WATCH a report on the mayor's office's announcement:
Related
Popular in the Community