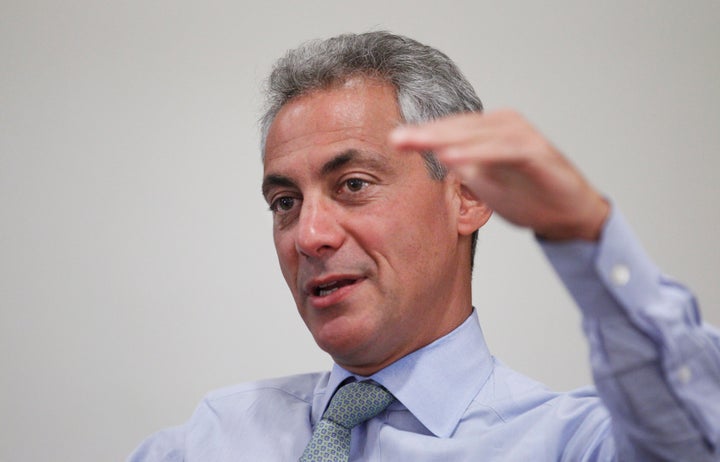 Chicago Mayor Rahm Emanuel on Sunday announced that the city has put together a payment plan aimed at recovering $15 million in overdue water bills from neighboring suburbs.
Last month, Emanuel vowed to hold four suburbs -- Harvey, Robbins, Dolon and Maywood -- accountable for their water-related debts. If the negotiations fail, the Department of Revenue will be brought into the issue, according to the Chicago Sun-Times' initial report on the suburbs' outstanding water bill balances.
"Chicago taxpayers can no longer underwrite the services provided to other municipalities," Emanuel said in a statement. "My administration is committed to being responsible stewards of the taxpayers' money and we have moved quickly to develop strict payment plans that will recover the past due funds."
The plan aims for two-thirds of the owed money to be repaid by the beginning of 2013, according to Emanuel's office.
Related
Popular in the Community