 Chicago Mayor Rahm Emanuel and several of the city's aldermen are reportedly planning to fast for a full 24 hours starting late Thursday to show support for immigration reform.
The fast was timed to coincide with the Catholic holiday the Feast of Our Lady of Guadalupe as "a way to "remind our leaders what is at stake in the fight for immigration reform," Emanuel said in a statement. "We are sending a clear message to Congress that the time is now for comprehensive immigration reform, it just cannot wait any longer."
"Every day I see how our country's broken immigration system affects undocumented families in my ward," Ald. Solis told DNAinfo. "Whether it's parents taking their kids to school, entrepreneurs running their businesses, or people living their lives, no one should live in the shadows."
Other prominent Illinois lawmakers like U.S. Rep. Tammy Duckworth (D-8th) and U.S. Sen. Dick Durbin (D-Ill.) have also announced their support of the immigration reform efforts.
Related
Before You Go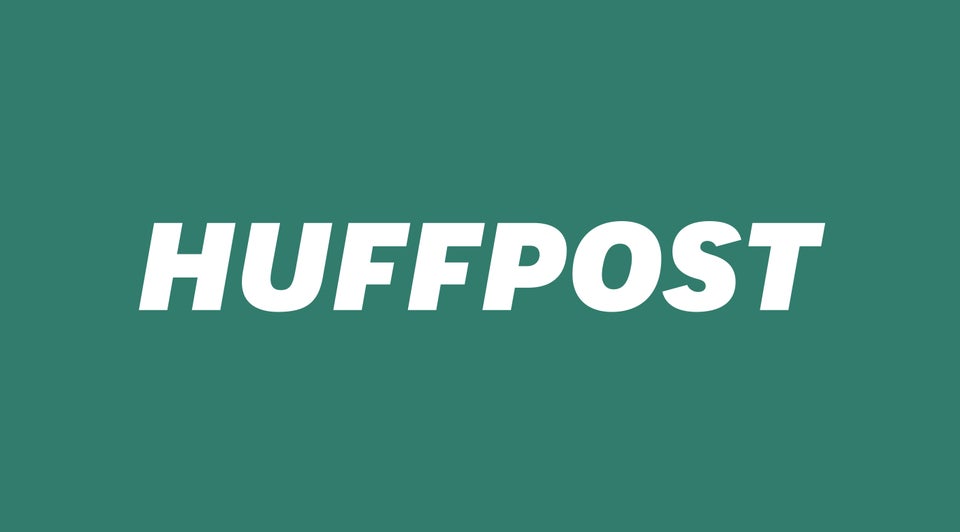 Songs To Demand Immigration Reform With
Popular in the Community