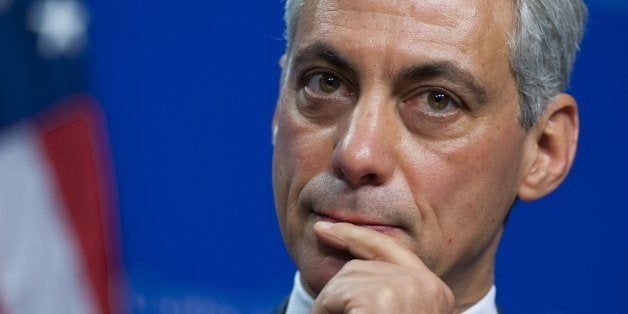 Chicago Mayor Rahm Emanuel is about to be everywhere this week.
Emanuel will reportedly fly out to New York City to tape the show and then fly back later that evening, according to his office. Comedian Ricky Gervais and musician Janelle Monae are also Monday guests on "Late Show."
Meanwhile, remember this?
Rahm Emanuel guests on "Late Show With David Letterman" Monday Sept. 9, 10:35 p.m. Central CBS. "The President's Gatekeepers" debuts on the Discovery Channel Wednesday Sept. 11 at 8 p.m. Central.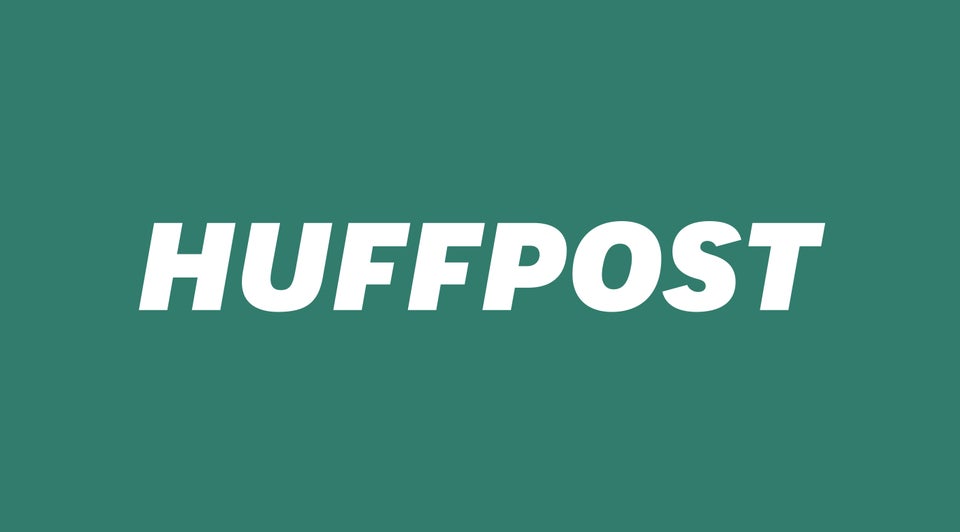 David Letterman's Top Interviews
Popular in the Community