Chicago police terrorized six children in the wrong apartment, demanding at gunpoint that an 11-month-old show his hands, and telling one child, "This is what happens when your grandma sells crack," the family claims in court.

Lead plaintiffs Charlene and Samuel Holly sued Chicago, police Officer Patrick Kinney and eight John Does in Federal Court, on their own behalves and for their children and children.

The six children were 11 months to 13 years old at the time. Plaintiffs Connie and Michelle Robinson are Charlene Holly's daughters.

The complaint states: "On November 29, 2012 in the early evening hours Charlene Holly was in the first floor apartment at 10640 S. Prairie in the front room helping minor Child #1, Child #2, Child #4, and Child #5 rehearse songs for their church choir. Charlene was also caring for Child #3, who was 11 months old. Child #6 was in the upstairs apartment alone.

"Charlene and the children heard a loud boom outside and a voice cry out 'Across the street!'

"Defendant Officers John Doe 1-8 burst through the door to the first floor apartment dressed in army fatigues and pointing guns at Charlene and the children. The officers yelled at Charlene and the children to 'Get on the ground!' The officers referred to Charlene and the children as 'm---f---ers' numerous times . . .

"Charlene continually asked what the purpose of the detention was," the complaint states. "Finally, an officer produced a warrant and handed it to Charlene. The warrant was for an individual named 'Sedgwick M. Reavers' and the premises listed was 'The second floor apartment located at 10640 S. Prairie Ave. A yellow brick two flat building with the numbers 10640 on the front of the building.' In other words, the warrant clearly identified the proper location as the second floor apartment. Charlene, Samuel, and the children were in the first floor apartment . . .

The family claims that "the following day Charlene discovered the family dog, Samson, not in the basement where the family kept him, but in an upstairs laundry room. Samson could not have reached the laundry room without human assistance. On information and belief, defendant

Officers dragged and choked Samson from the basement with the dog pole and left him in the upstairs laundry room unattended, where he died."

Samuel Holly also went to the police station the day after the warrantless search to complain, but "despite his numerous calls the night before, was told that he could not make a complaint and he 'should have made a complaint last night," the family says.
It's always worth noting that Courthouse News stories are usually accounts drawn from one half of a lawsuit. So gauge your outrage with that in mind.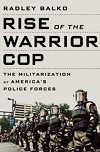 (The "Raid of the Day" features accounts of police raids I've found, researched, and reported while writing my forthcoming book Rise of the Warrior Cop: The Militarization of America's Police Forces. It's due out in July, but you can pre-order it here.)
Before You Go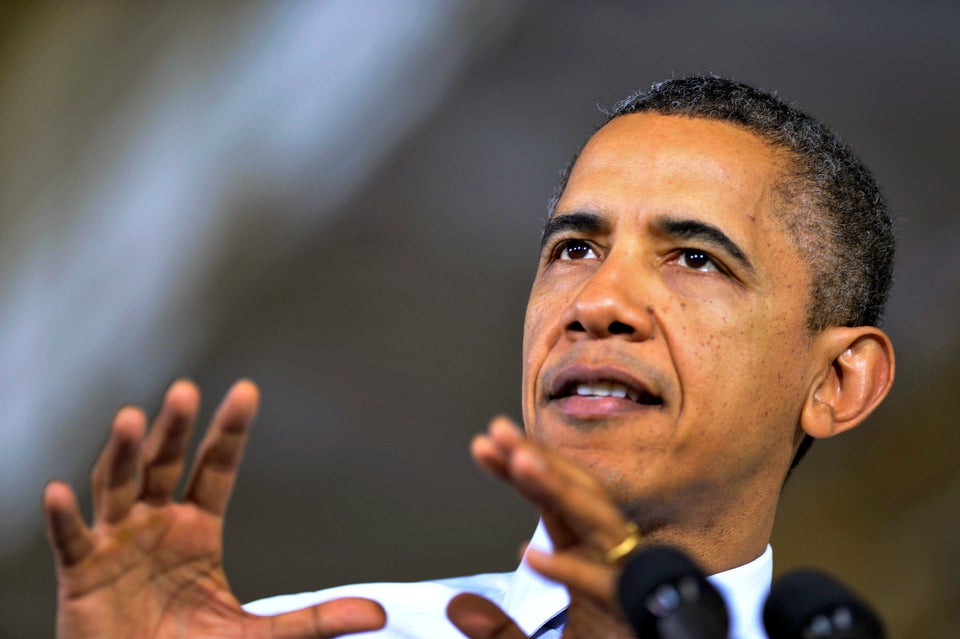 Reaction To Susan Rice's Withdrawal
Popular in the Community