There are certain designers that celebrities are all obsessed with, but they don't often come cheap (we'd love Chanel, too, if we were making seven figures). So, whenever we hear about a label that Hollywood wears time and time again, and we discover it doesn't cost a month's rent, we get very excited.
Over the past couple of months, we've noticed that celebs can't get enough of the California label Rails. Rails is known for their insanely comfortable plaid shirts, and while there is no arguing that these babies aren't exactly cheap -- they start at about $88 -- with a little saving, we could definitely add one to our fall wardrobes.
Check out all the A-listers who love Rails' plaid button downs and tell us you don't want one, too.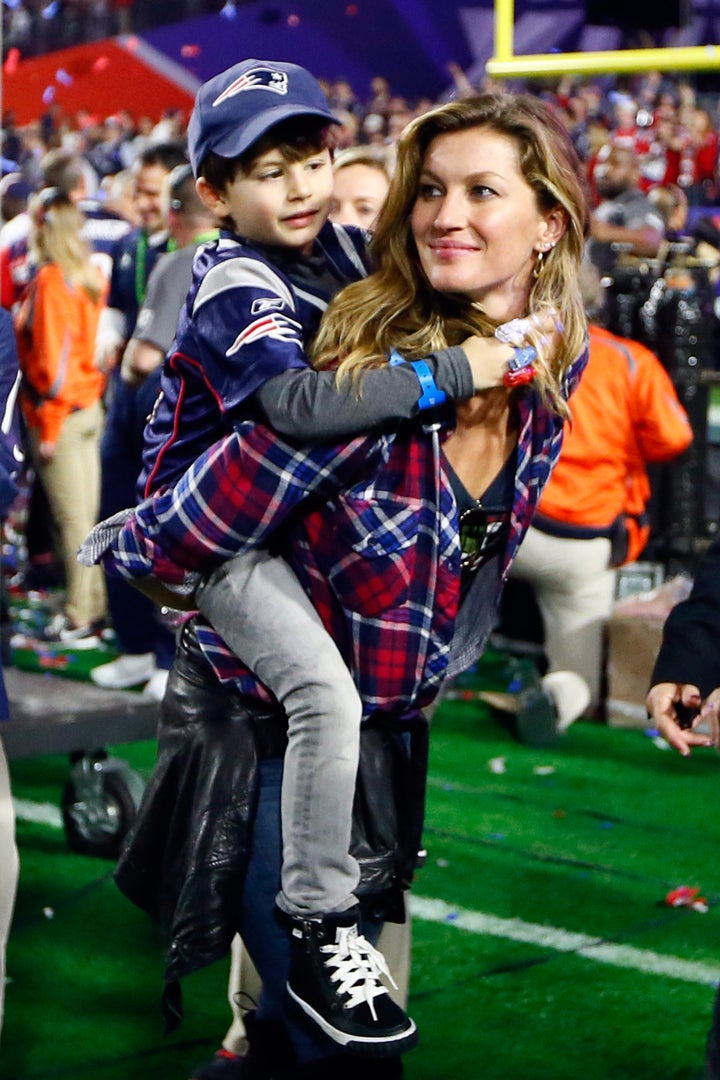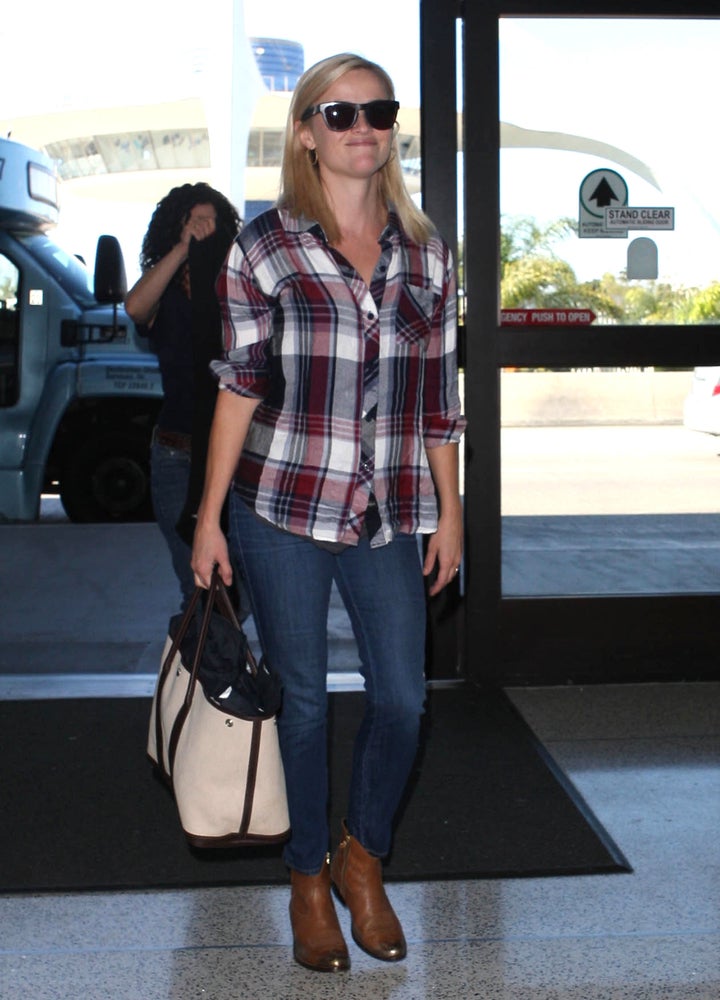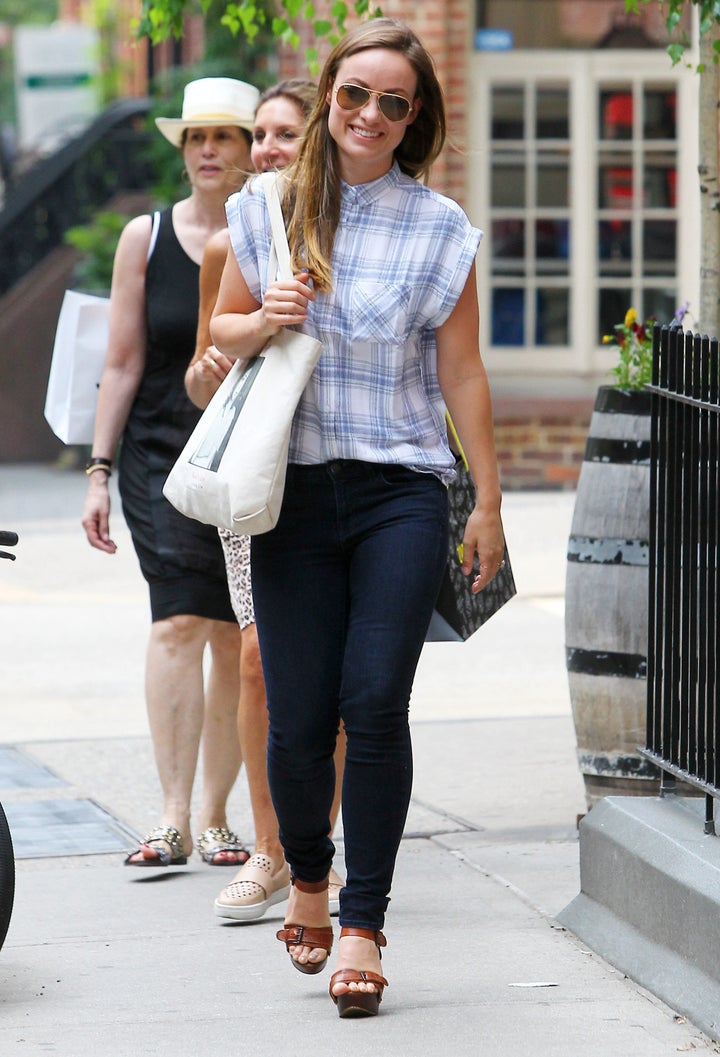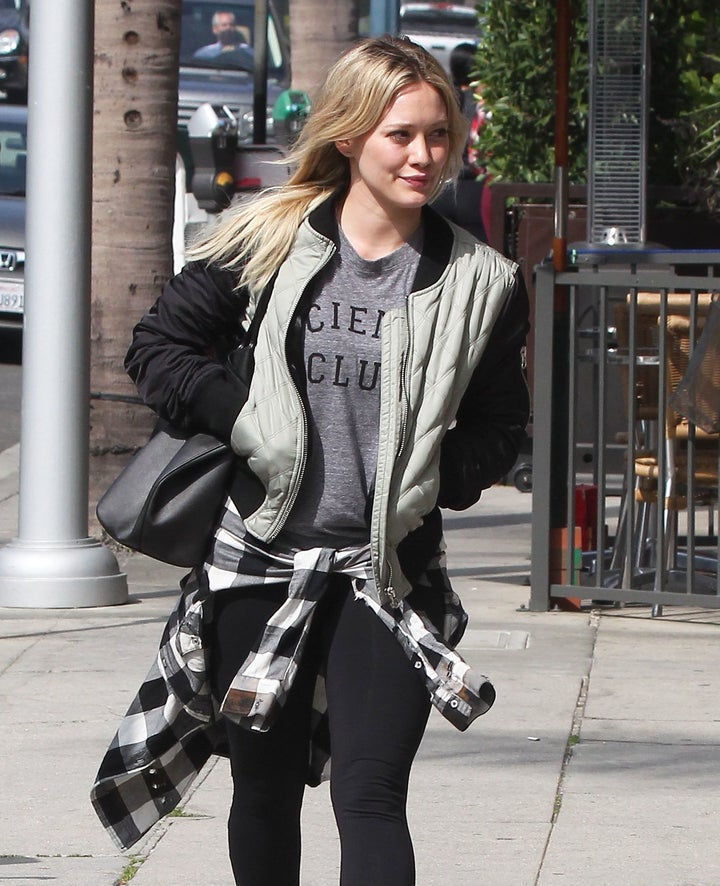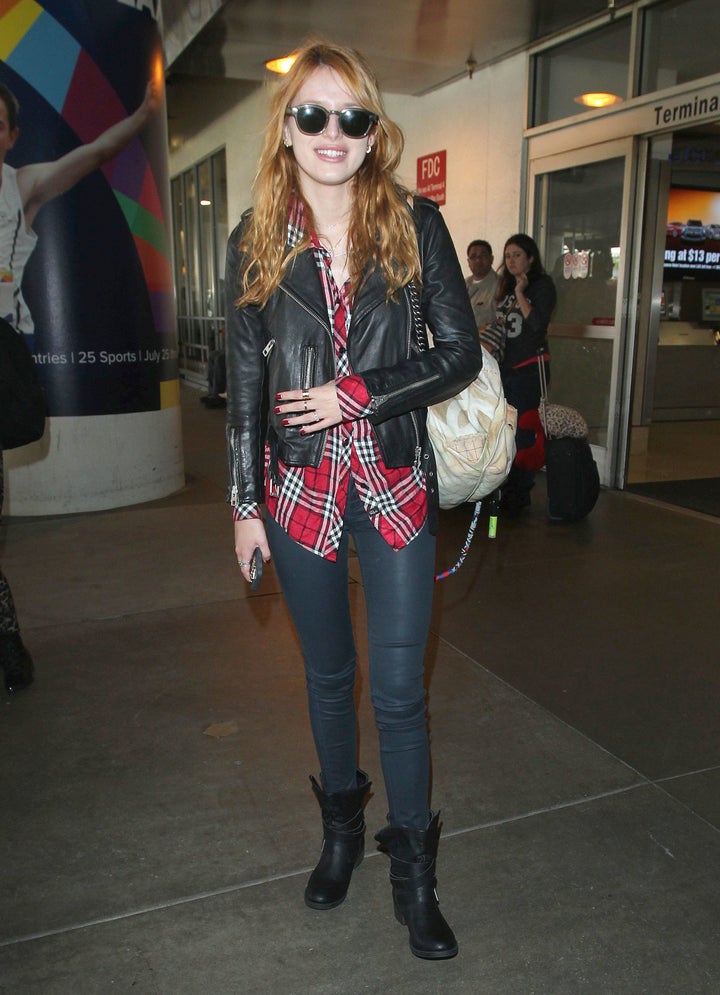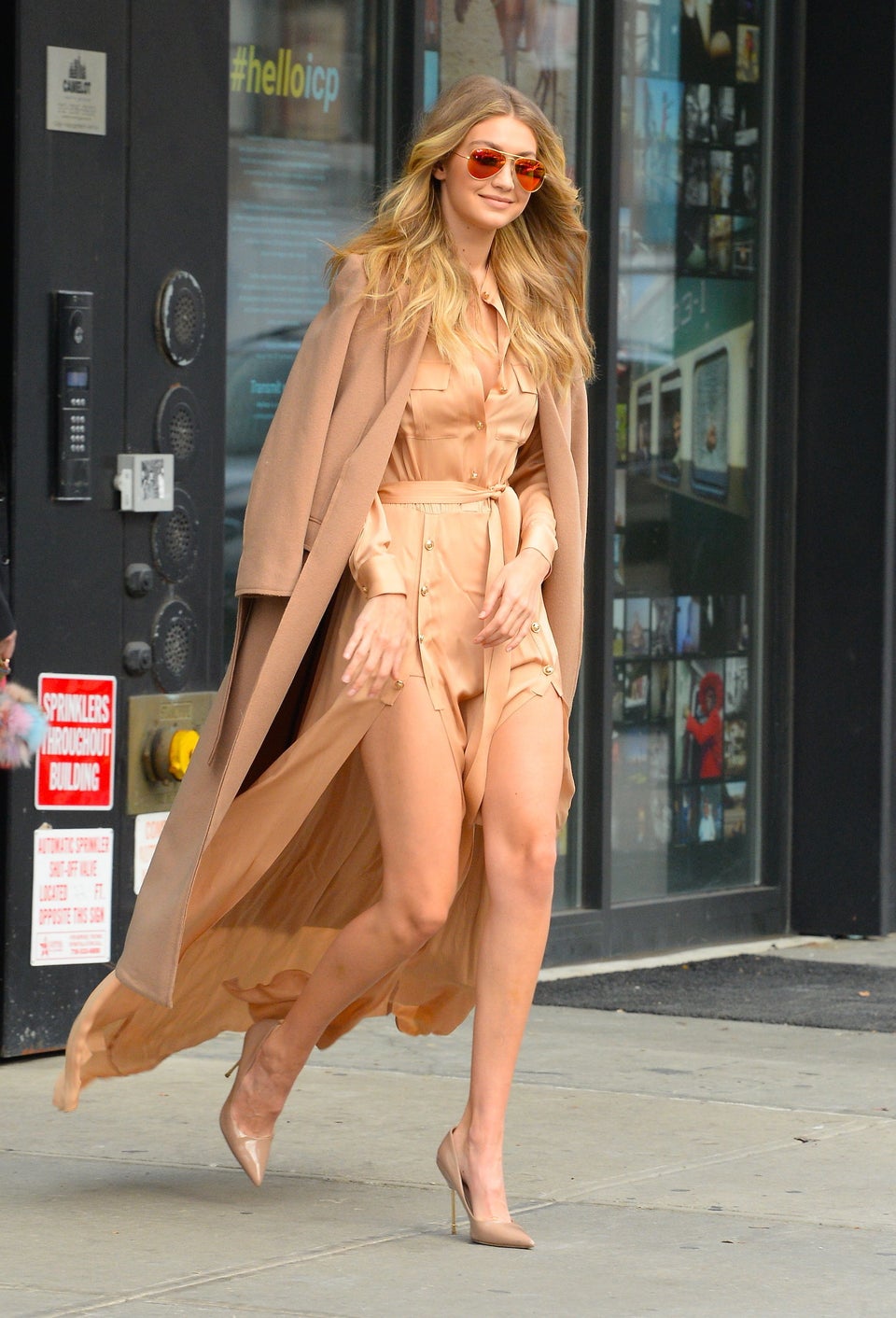 Our Favorite Looks Of 2015